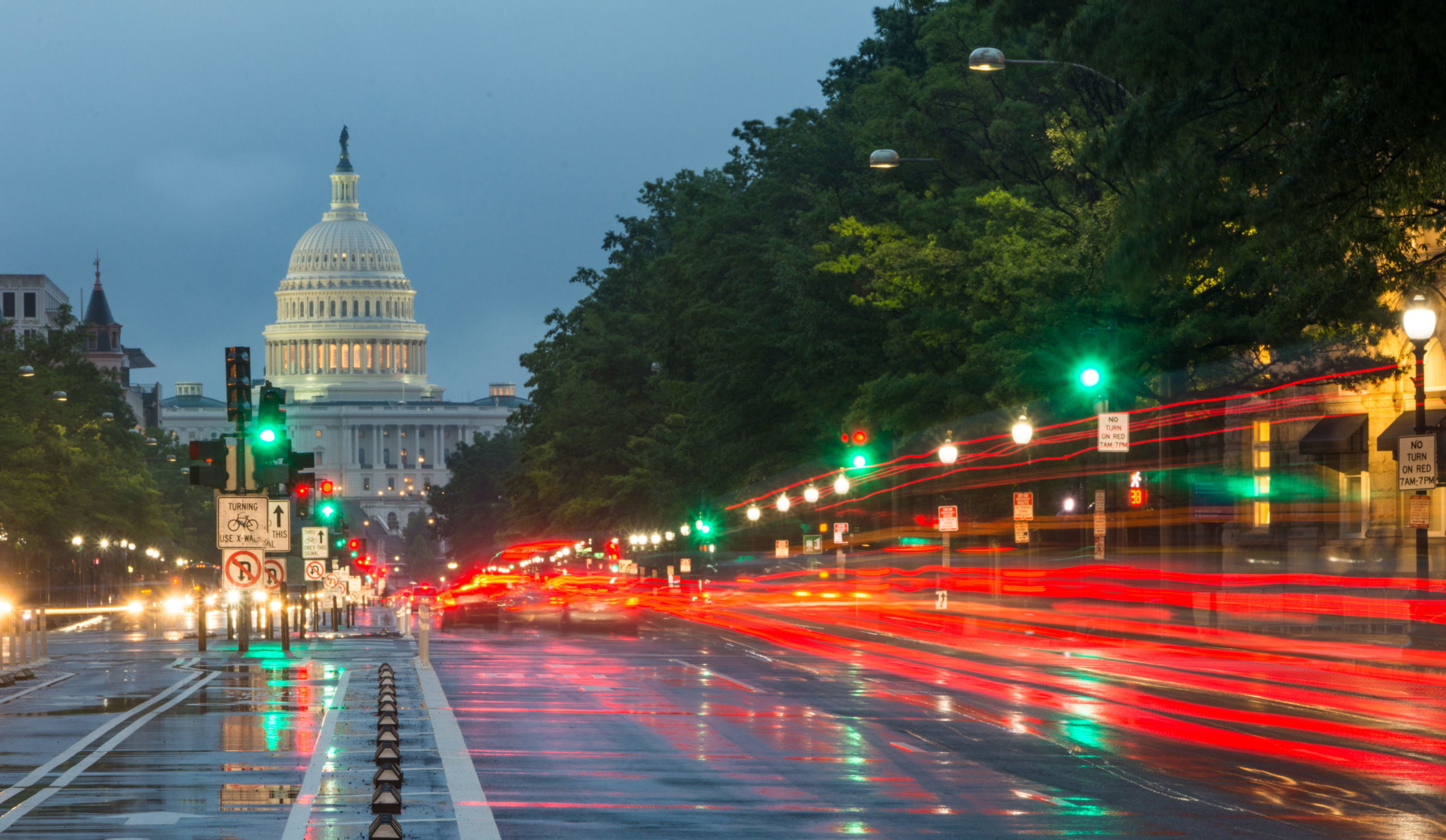 Undocumented Immigrants Need Driver's Licenses To Be Productive Members of Society, Agrees Immigration Attorney
Houston, TX (Law Firm Newswire) November 14, 2012 – California Gov. Jerry Brown recently announced signing a bill allowing undocumented immigrants to get driver licenses.
AB2189, helmed by Assemblyman Gil Cedillo, allows the California Department of Motor Vehicles to issue drivers' licenses to undocumented immigrants, eligible to work under Obama's new administration policy. The Department may accept the deferred action program documentation the government provides as residency proof.
Cedillo has stated that the bill will ensure safer roads, with immigrants able to commute as licensed drivers. He said the bill and Gov. Brown's signature was a way to support public safety, more than focus on politics. A Brown spokesman stated that the unique status of immigrant students made allowing them to get drivers' licenses a sensible move.
While Gov. Brown is known for backing a comprehensive approach to federal immigration reform, and stated that federal agents should refrain from pushing local law enforcement officials to detain individuals for minor offenses, such as traffic offenses or food vending issues, he did not sign all bills across his desk; he vetoed AB1081. AB1081 was designed to protect undocumented immigrants from being deported if convicted of minor infractions. Brown stated the list of offenses in the bill was fatally flawed, as numerous serious crimes were not included.
"To date, law enforcement officials in California have processed deported more than 80,000 undocumented immigrants since 2009," stated Houston immigration lawyer Annie Banerjee. "Meanwhile, less than 50 percent were convicted of serious or violent felonies."
The "Trust Act" proposed that the state of California could "opt out" of areas of a federal program requiring local officers to run fingerprints on individuals arrested to see if they were in an immigration database, to check their immigration status, and detain them for potential deportation.
Annie Banerjee is a Houston immigration lawyer specializing in helping people become United States citizens. The law offices assist in visas and other legal immigration requirements as well. To learn more, visit http://www.visatous.com.
Law Offices of Annie Banerjee
131 Brooks Street, Suite #300
Sugar Land, Texas 77478
Phone: (281) 242-9139
Phone: (281) 242-9139