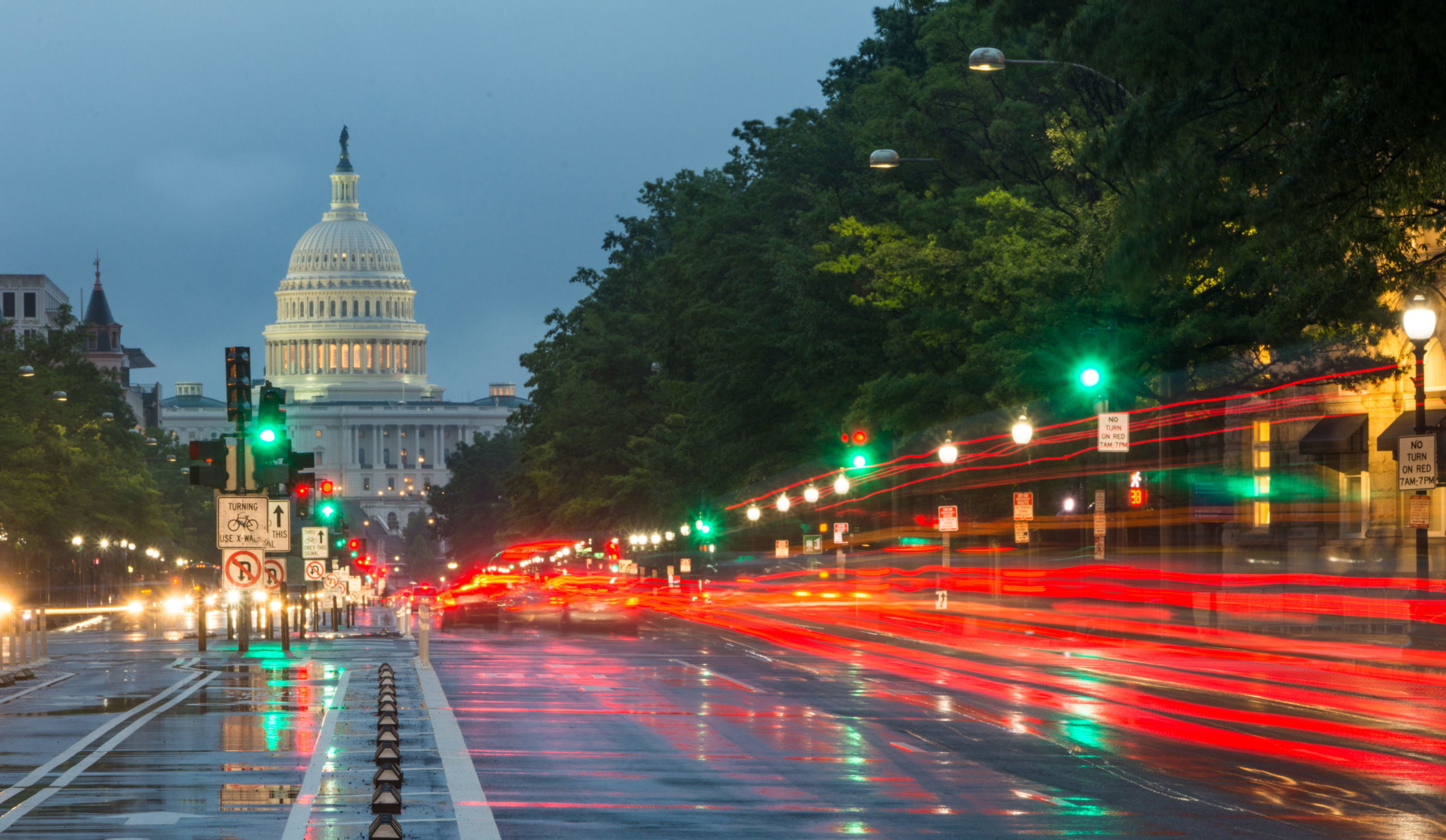 Teens Parrot Parents in Texting While Driving
Austin, TX (Law Firm Newswire) November 12 , 2012 – Texting while driving is not the only thing teens mimic. They closely watch what their parents do versus what they say.
"It's not much of a stretch of the imagination to get that teens parrot what their parents do while driving. If the parent texts, talks on a cellphone, or other mobile device, fiddles with the GPS, or tries to work a laptop and whatever other technology they have in the car, the teen will do the same thing. Kids mimic what they 'see' rather than listen to what they are told," stated Austin personal injury attorney Bobby Lee, of Lee, Gober and Reyna in Austin, Texas.
A recent study, conducted by Students Against Destructive Decisions and Liberty Mutual, reveals a shocking trend of teens pointing to high-risk behavior, and poor decisions, made by their parents while behind the wheel of a car. Just about 66 percent of those surveyed indicated their parents marched to their own drummer when driving, but expected their children to follow other rules.
"There is a huge disconnect between do what I say, do not do as I do. If it is good enough for the parents to text while driving, teen logic then goes into overdrive and figures if 'they' can do it, then so can 'we.' This is far more common than we think. If we don't want our children to text and drive, then we should not be texting while driving. It's that simple," Lee added.
"Doing one thing (texting while driving), while saying another (Don't ever let me catch you texting while driving) undermines the parent-child relationship – in anything, not just driving habits," Lee said. However, it is driving habits where teens most need role models, if they expect to stay alive. They need to understand from the get go that safe driving rules apply across the board, and that includes the parent.
Driving distracted is not the only bad habit teens mimic. Other dangerous habits include, but are not limited to not wearing a seat belt, speeding, tailgating, running red lights and/or driving under the influence of drugs or alcohol. The same 66 percent of teens in the survey who stated their parent(s) broke safety rules, are the same 66 percent that also admit to doing the same things while they were driving.
If parents drive like idiots, kids view that as acceptable behavior. Is it any wonder why there is a higher incidence of teen texting and driving accidents, whether peer initiated or parent prompted? "I've been a personal injury attorney for a long time, and have seen some bad stuff. The last thing I want to see is a dead teen who figured texting, or whatever, while driving, was an okay thing to do. Mobile devices do not belong in vehicles. If you've been injured in an accident, and the other driver was driving while distracted, call me. We need to talk," Lee said.
To learn more, visit Austin personal injury lawyer and http://www.rwleelaw.com.
Lee, Gober and Reyna
11824 Jollyville Road, Suite 302
Austin, Texas 78759
Phone: 512.478.8080