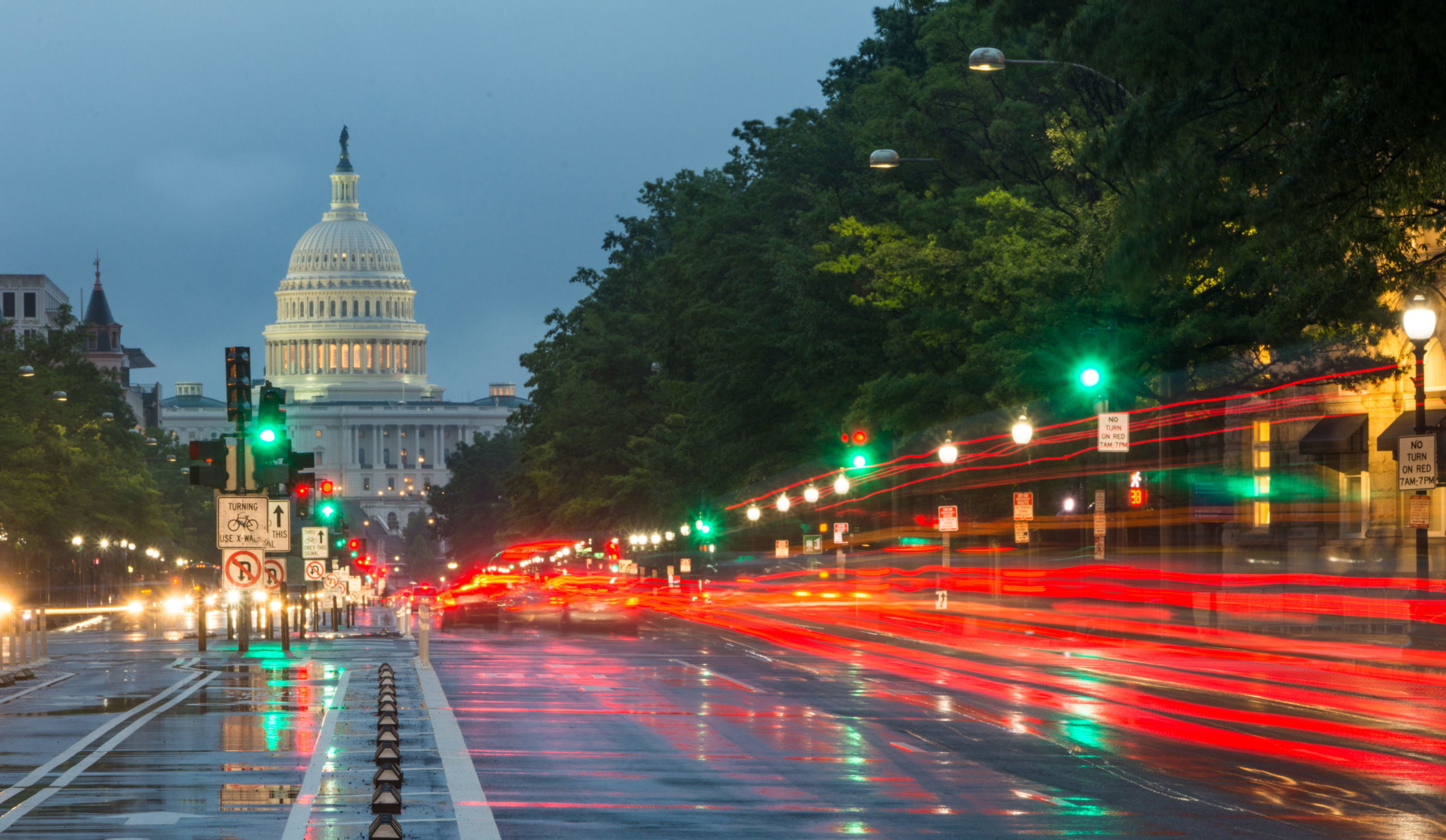 Separation of Joint Credit Accounts a Wise Move in Divorce
Zephyrhills, FL (Law Firm Newswire) November 16, 2012 – It is important for couples who have decided to get divorced to separate credit card accounts and existing credit card debt.
A little care and diligence goes a long way to protecting both parties' credit and overall finances. "Credit cards can create problems even in happy marriages," commented Zephyrhills divorce lawyer Marcie Baker. "For divorcing couples, it is very important to separate each party's credit from the other's."
First, gather all relevant data. This means that both parties should obtain a credit report from each of the three major agencies: Equifax, Experian, and TransUnion. At www.AnnualCreditReport.com, individuals can get a free copy of each agency's report once every 12 months.
Make a list of joint accounts from the credit reports. Legally, each party is equally responsible for debt held in joint accounts, regardless of who made the purchases, or how the debt will be distributed in divorce proceedings. Accounts left open can be added to by either party. And late payments affect credit ratings for both parties, potentially limiting your ability to borrow at favorable rates in the future.
For all these reasons, it is important to close all joint credit card accounts. A word of caution: neither party may close any joint accounts without the other party's consent. Doing so may violate any Standing Court Orders and result in sanctions to the party who acted unilaterally. If in agreement, contact the issuers in writing by certified mail and keep a copy of the letter. Request that the accounts be put on "inactive" status. This means no additional charges may be added. Also request that the account be closed, as soon as the balance is paid in full.
On a related note, both parties should remove their spouse's name from any individual accounts. If a spouse is an authorized user on an individual account, that authorization should be revoked by sending the card issuer a letter by certified mail.
Then focus on how to pay off the existing joint accounts. If sufficient cash is unavailable, consider liquidating joint assets to pay off the balance. Another option is to decide how much of the outstanding balance each party should pay off and transfer that amount to an individual account. This may require opening new accounts. Credit scores for each individual will likely fall a bit when joint accounts are closed, particularly if those accounts have been open a long time. Therefore, it is best to apply for new accounts while the old accounts remain open.
After the divorce, both parties should carefully monitor their credit reports for unauthorized activity or errors.
Marcie Baker is a partner in the firm of Alston & Baker, P. A. To contact a Zephyrhills Social Security lawyer, Zephyrhills accident attorney, or Zephyrhills divorce lawyer, visit http://www.alstonbakerlaw.com.
Alston & Baker, P.A.
5518 Seventh Street
Zephyrhills, Florida 33542
Call: 813-779-8895
Toll-free: 1-888-500-5245