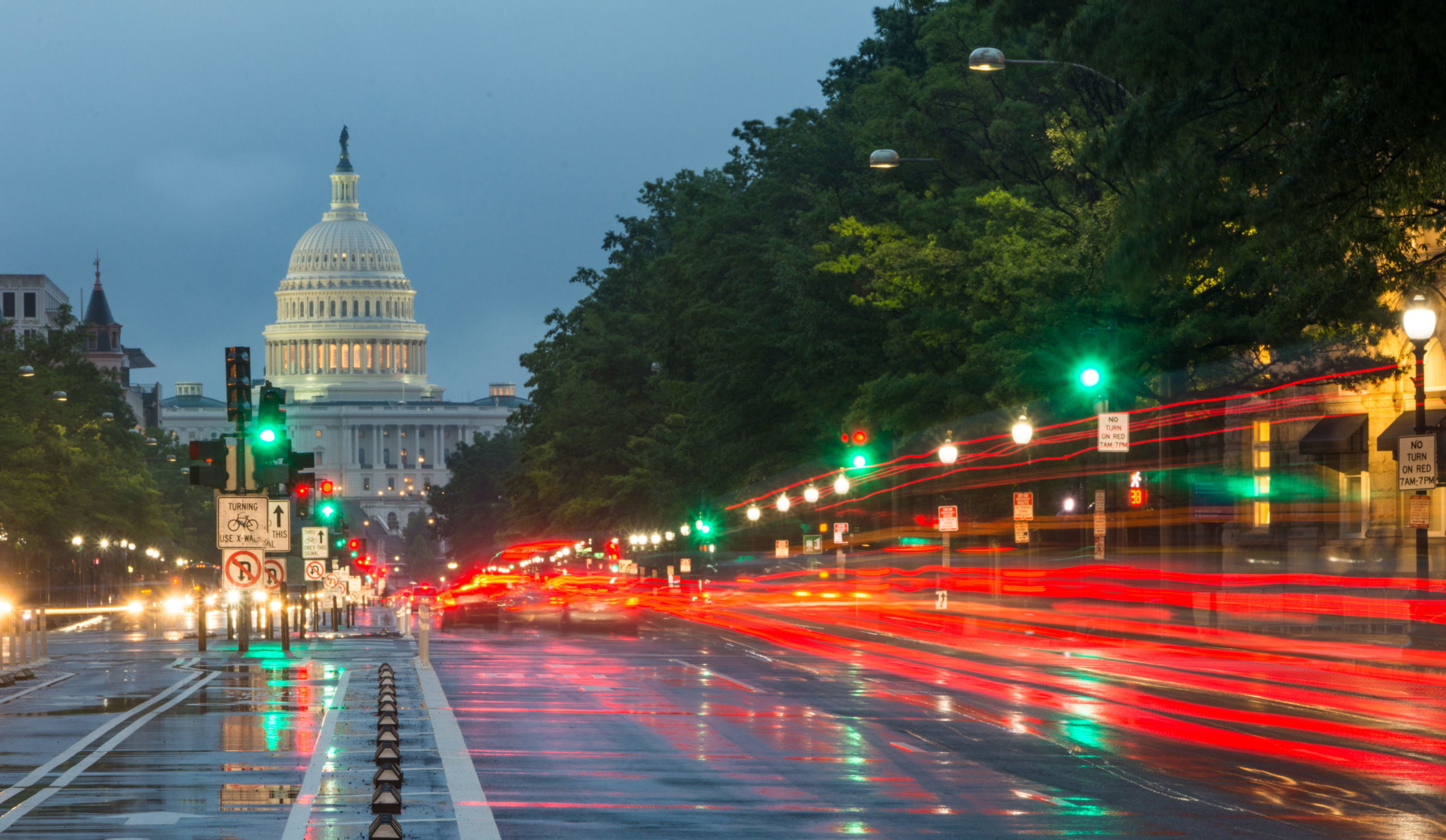 Sarasota School Playground Becomes Scene of Police Pursuit
Lakeland, FL (Law Firm Newswire) November 21, 2012 – A man recently led Sarasota police on two separate car chases, including one through a school playground.
He is also alleged to have battered two people that same day.
"Criminals frequently display erratic and dangerous behavior when cornered by police," Polk County criminal defense lawyer Thomas Grajek commented. "They can feel like they have nothing left to lose."
At about 3:30 on a recent Wednesday afternoon, sheriff's deputies tried to pull over a gray Chevrolet Malibu for exceeding the speed limit. The driver fled at high speed, and drove across the playground of Brentwood Elementary School. Deputies decided to call off the chase for the sake of public safety. The car was traced to 31-year-old John Kaafi, who matched the man's description. A few hours later, deputies responded to a report of a battery at Kaafi's Sarasota home, but he had left the scene by the time they arrived.
Around 3:30 a.m. the following morning, Kaafi's child's mother called police, saying he had come to her home and attacked her following a fight. She also said that he was under the influence of crack cocaine. An hour later, a patrol car spotted Kaafi's gray Chevrolet speeding on a city street and attempted to pull him over. Kaafi again fled the police at high speed, endangering others on the road.
Deputies at that point felt they had to abandon the chase again. But then Kaafi turned down a dead end road, ditched the car, and fled on foot. Police then set up a perimeter around the area and called out helicopter and K-9 units. Kaafi was soon found by the K-9 unit hiding in a wooded area.
Kaafi was charged with two counts of fleeing police, one count of burglary, and one count of attempted vehicle burglary after police discovered he attempted to break into a truck while on the run. He will likely face additional charges.
Thomas C. Grajek
206 Easton Drive, Suite 102
Lakeland, FL 33803
Phone: 863.688.4606