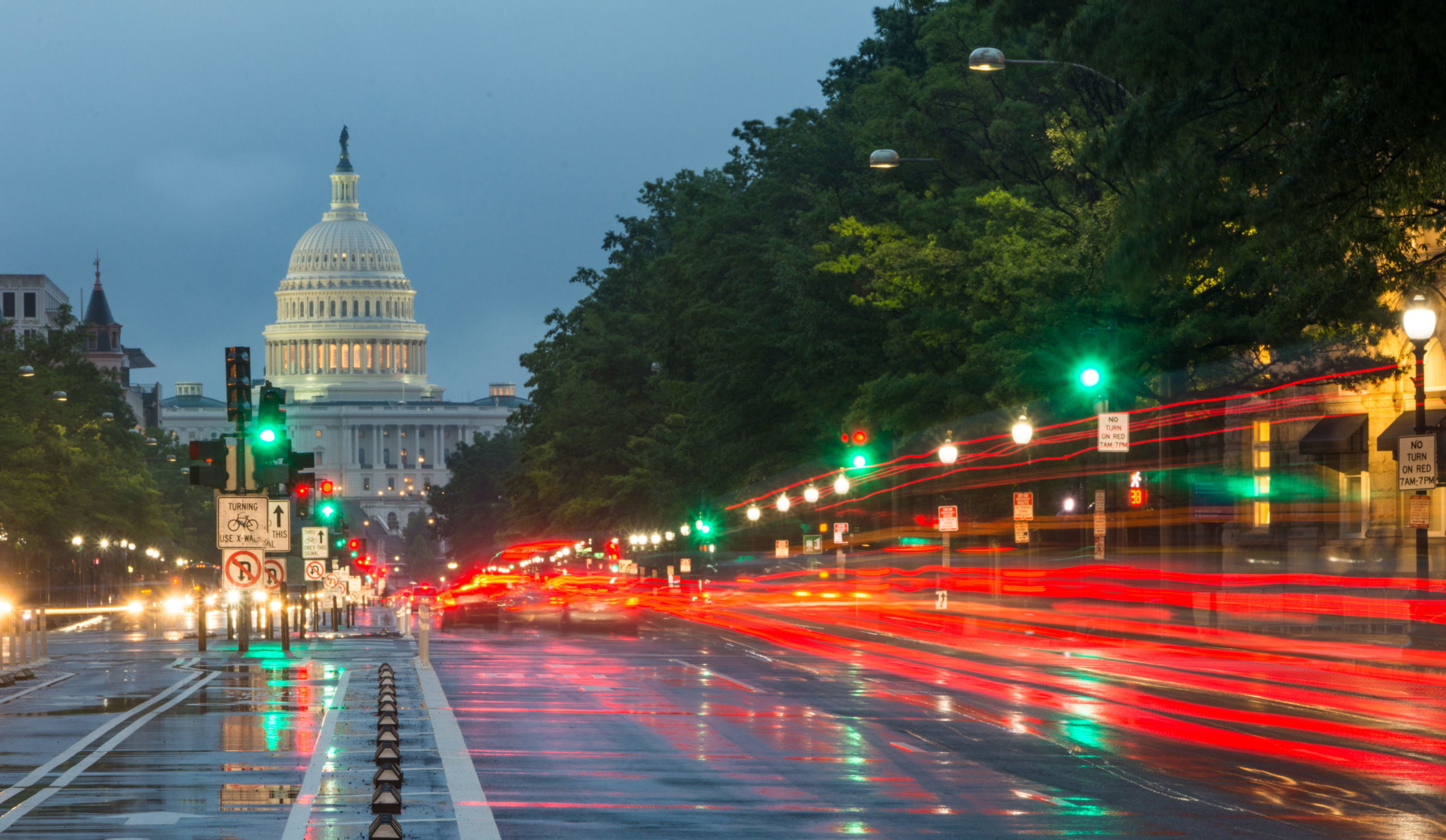 Psychiatrist Convinced Wealthy Woman to Donate Money, then Prescribed Drug That Killed Her
Nashua, NH (Law Firm Newswire) November 9, 2012 – Medical negligence comes in many forms. The psychiatrist in this case was beyond belief.
"This case left the family of well-known model and philanthropist Phyllis Harvey in complete shock. One day she appeared to be well enough, despite her various mental issues, and then, she suffered a sudden cardiac arrest. What the obituaries published in various papers did not reveal was the reason for her sudden death," explained Charlie Donahue, a Manchester medical malpractice lawyer with offices in Keene, New Hampshire.
The lady was helping to fund a research project, while under the influence of large doses of psychotropic drugs. Evidently, the combination of drugs prescribed her psychiatrist, altered her heart rhythm, killing her. She was only 59-years-old at the time of her death.
The family chose to file a wrongful death/medical malpractice lawsuit, stating, in part, that the doctor treating her talked her into donating nearly half a million dollars for research funding, while handing out larger doses of drugs – eventually leading to her death. The suit claims fraud and fraudulent concealment, medical negligence, and intentional infliction of emotional distress.
Further evidence submitted by the plaintiff's attorney showed the lady had a lengthy medical history, including being admitted to hospital multiple times, due to heart issues brought on by the many drugs she was taking for mental health issues. "Interestingly, many of the supposed mental issues were never fully diagnosed," Donahue added.
In 2004, the doctor put the woman on a variety of drugs, including Seroquel – a drug with an FDA black label warning – that states patients may be subject to sudden cardiac death by taking it. Either the doctor ignored it or was medically negligent due to his ignorance in not heeding the warnings.
"More disturbing is the claim that the physician was trolling for money from a patient in his direct care. Greed overran the dictum most doctor's live by – to do good or do no harm. The obvious question for the court and the jury will be whether the doctor was treating her with heavy duty drugs to keep her as a possible source for research funding," stated Donahue. "Pretty despicable when you get right down to it."
To learn more about New Hampshire personal injury lawyer Charlie Donahue, visit http://www.donahuelawfirm.com.
Donahue Law Firm
143 West St.
Keene, NH 03431
Call: (603) 357-2363
Toll Free: (800) 498-4554