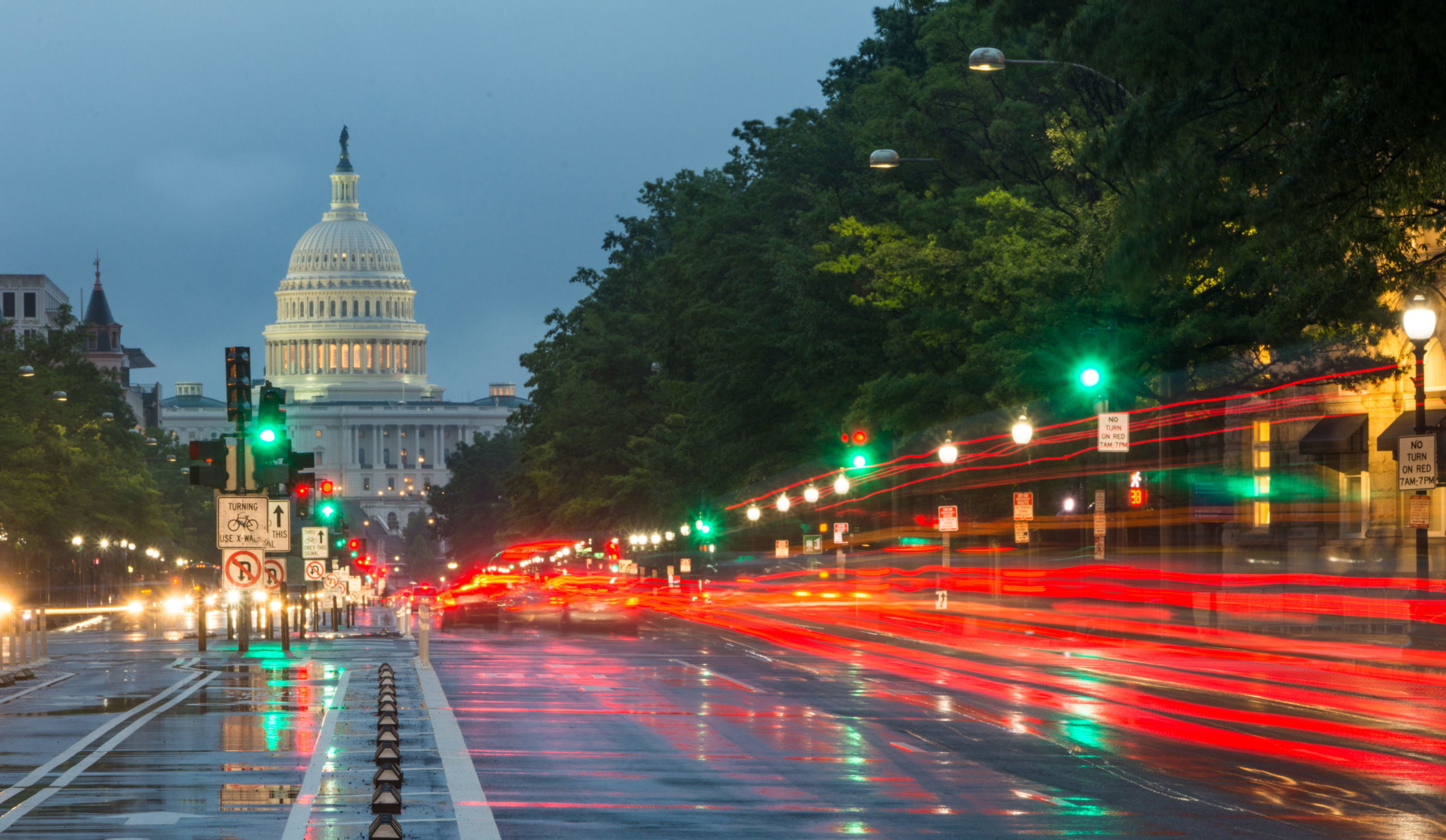 Pick It or Lose It, Immigration Reform is Vital to the U.S. Agricultural Industry
Miami, FL (Law Firm Newswire) November 19, 2012 – Agricultural leaders are going hoarse, calling for immigration reform.
"All across America, agricultural leaders are calling for immigration reform – preferably yesterday. Their calls to action are falling on deaf ears. Immigration reform is still where it was at years ago, stalled and being chipped away at, in fits and starts, with none of the tinkering doing much to help anyone," suggested Larry S. Rifkin, a Miami immigration lawyer and managing partner at Rifkin & Fox-Isicoff, with law offices in Miami, Florida and Orlando, Florida. "The fact is, if the farmers don't pick it , they will lose it, and in losing it, the nation suffers."
Many farmers from Washington State to Arizona are pointing out that labor shortages, thanks to intensive immigration raids, are causing some very real problems that will pass on down the line to the homeowner's kitchen table at supper time. Overall, immigration reform is stalled and going nowhere, that much is evident. In the agricultural sector it is not only stalled, it is in a highly precarious situation, thanks to various state immigration enforcement measures.
Each state has its own conundrum to deal with, but most of them realize that without sufficient immigrant workers to take the crops off, their economies will be severely impacted. Dealing with comprehensive immigration reform could mean a worker visa for undocumented immigrants already in the U.S. None of the producers are suggesting citizenship or even amnesty; they just want and need to get their crops off and are asking for help to do that. It does not seem like anyone is listening, particularly the politicians.
What does all this ultimately boil down to in the long run? "With a continuing labor shortage," said Rifkin, "what will happen is that either labor will be imported, or our food will be imported. That is the potential reality of what is going on out there today. Does anyone like the sound of that?"
Immigration reform is the elephant that hangs out on the front lawn, and everyone seems to be ignoring it, hoping it will go away. It will not. It is time the politicians deal with it.
To learn more or to contact an Orlando immigration attorney or Miami immigration attorney, visit http://www.rifkinfox.com.
Rifkin & Fox-Isicoff, P.A.
1110 Brickell Avenue
Suite 210
Miami, Florida 33131
Toll Free: (866) 681-0202