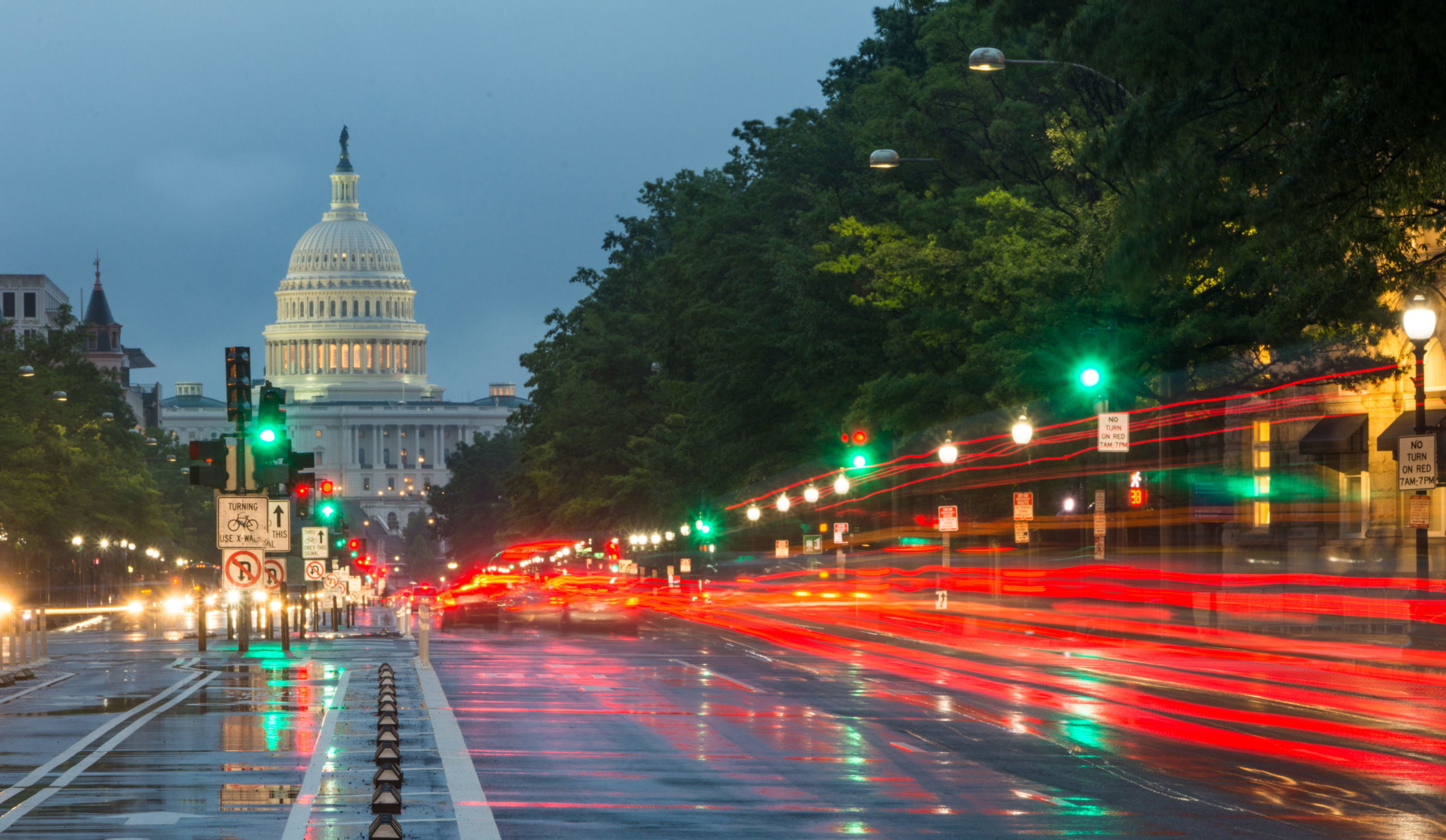 Hoarding Behavior Amongst Elderly Is A Growing Health And Safety Concern
Waxahachie, TX (Law Firm Newswire) November 15, 2012 – A fire in Greenwich, Connecticut that killed a 42-year-old-man and left his mother in critical condition in a hospital burn unit, may have occurred due to hoarding in the home.
Dean Verboven and his mother, 69-year-old Barbara Verboven, were contacted in September by the town's social services, prompted by neighbors' concerns that the home was unsafe. Mr. Verboven allegedly agreed to declutter the home, but when a social worker visited to check on progress, little had been cleared.
According to a neighbor, Dean lived in the home with his mother, who stayed in a room in the house, and was wheelchair-bound. The elder Mr. Verboven had passed away 20 years earlier. Someone from Social Services planned to check on the home again on Tuesday, October 2. However, on Monday, October 1, a fire was apparently set in the home. The extreme clutter made it difficult for firefighters to rescue either of the Verbovens.
Currently, there are an estimated four million people who exhibit some form of compulsive hoarding in the U.S.
"Hoarding seems to be more prevalent among elderly individuals who experienced deprivation during a war or the Great Depression," stated Dallas elder law attorney John Hale. "Unfortunately, there can be financial concerns, and genuine health risks associated with hoarding for seniors and their family members."
Hoarding specialists say that adult children can learn to hoard from their elders, and often inherit the "hoard" when their parent dies.
Compulsive hoarding is the excessive collection of items and the inability to later discard them. Compulsive hoarding often leads to cramped and low-functioning living conditions; individuals who hoard or live in a home with a hoarder, may be unable to use some rooms, and live in squalor. Someone who hoards typically over identifies with their possessions and experiences extreme anxiety at the thought of losing the items.
While much is still unknown about hoarding behavior and the triggers involved, some research indicates that there may be connections between pre-Alzheimer's disease or other genetic triggers. Some researchers theorize that hoarding is attached in some way to the same brain chemistry that triggers obsessive compulsive disorders.
John Hale is a Dallas elder law attorney and Dallas estate planning lawyer with The Hale Law Firm. To learn more visit http://www.thehalelawfirm.com.
The Hale Law Firm
417 W. Main Street
Waxahachie, TX 75165
Call: 888.425.3911