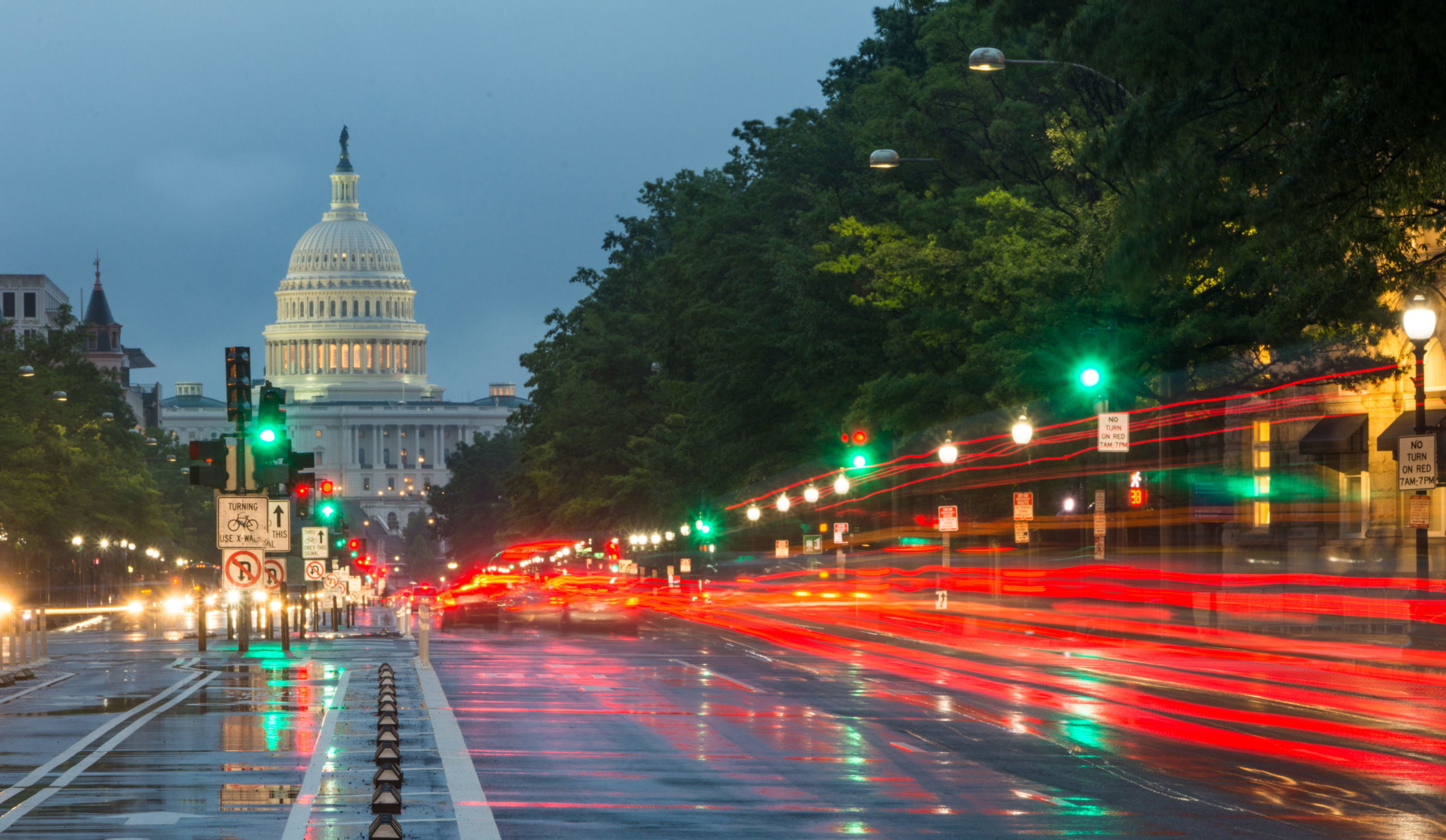 Exploding Toilet Causes Severe Wounds
Southfield, MI (Law Firm Newswire) November 19, 2012 – As funny as it sounds at first flush, it was an extremely serious incident.
"This case is definitely strange," said Darren Monroe of Litigation Funding Corporation, Michigan. "And not only strange, it makes you chuckle, until you find out that the extent of this man's penetrating wounds required more than 25 stitches."
The back story of this $5 million lawsuit is about a supposedly unique toilet, called the Flushmate III. Apparently, the Flushmate III is designed to use water and air to create a more powerful flush, and while it may well flush powerfully, it apparently also sometimes explodes. While there is no count of how many toilets failed on their own, without an occupant on-board, there are currently 14 reports of impact and laceration injuries caused by the toilet exploding. This looks to be a defective product lawsuit seeking class-action status. "Overall, more than 300 of these biffies have burst," added Monroe.
Of interest, the Flushmate III toilets were part of a recall; the company that made them has offered to send customers free repair kits. Unfortunately, it appears that the kits do not address what makes the toilets explode, which left customers fixing the toilets themselves or hiring outside help to do so. The badly injured individuals, the ones requiring stitches and suffering painful wounds from shattered porcelain piercing their buttocks and other private parts, now face serious medical bills.
"How will they pay the bills and their other regular financial obligations if they cannot work? The perfect solution would be to apply for a lawsuit loan through a litigation funding company. A lawsuit loan is an emergency loan to help plaintiffs get on their feet financially, while they wait for their case to be resolved. It's easy to apply for, user friendly and worth making a call to check it out," added Monroe.
To learn more about lawsuit funding and litigation funding, visit http://www.litigationfundingcorp.com/.
Litigation Funding Corporation
29777 Telegraph Road, Suite 1310
Southfield, MI 48034
Call: 1.866.LIT.FUND