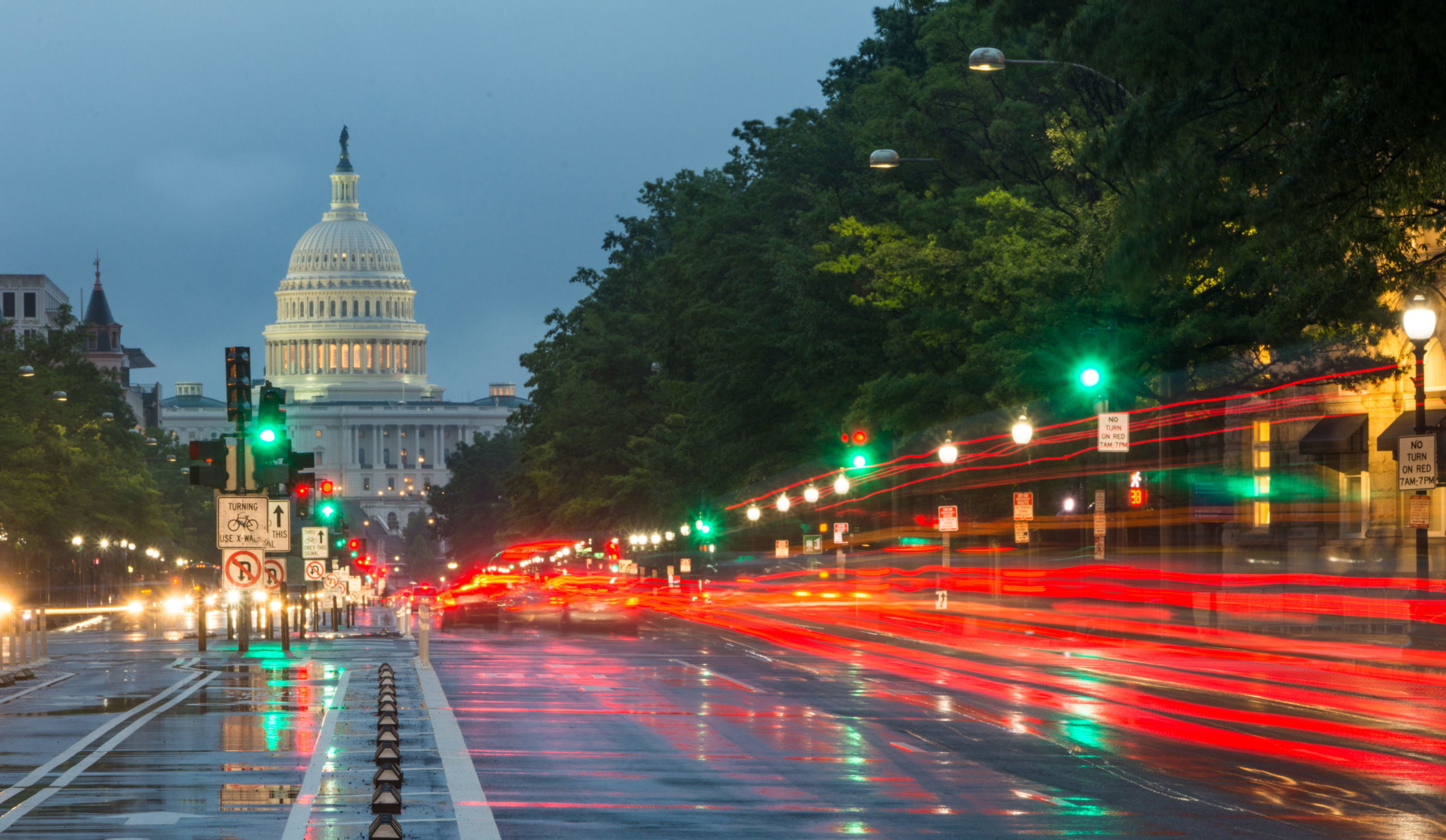 Denver Divorce Attorney Suggests Grounded Approach to Facing Divorce Changes
Denver, CO (Law Firm Newswire) November 21, 2012 – According to a recent economic report released by the U.S. Census Bureau, after divorce, a woman's level of lifestyle drops some 37 percent.
Meanwhile, a divorced man's level of lifestyle typically increases by 63 percent. According to Denver divorce attorney Bill Thode, while divorce may shake up almost all the aspects of someone's life, there are ways to limit the fallout.
The most pressing issues, says, Thode, are ones of basic survival. "Determining where to live, or how to manage the once-shared home, is decision number one. Sorting out general finances, deciding on custody arrangements, if there are children from the marriage – it all can seem overwhelming, but take one decision at a time."
It may not always make sense to keep the house. If mortgage payments are a struggle to make with two incomes, it will be almost impossible to cover the monthly payments with one income, even with alimony or other support.
For many, the next aspect of divorce to face is one of self-identity. From marital status to shared friends, to family trips and daily routines – all of that will change. The best way an individual can deal with it, advises Thode, is to admit that a new chapter has started. Look at the change as less of a loss and more of a new start. For some, it helps to work with a qualified therapist, to examine the mistakes made in the relationship, and how to move forward.
Approaching divorce as a series of steps is helpful, suggests Thode. Upset, chaos, grief, acceptance, decision-making – all have a place in the process, and all can be weathered. One of the issues that often creates more stress is when one partner tries to determine what the other spouse wants, and does not make their own wishes clear. Clear, concise communication about issues, staying civil, and treating the split as a series of business decisions, as much as possible, all go toward keeping the chaos and upset to a minimum. When that is not possible, reply on an experienced divorce attorney to help make wishes clear and work toward compromise.
To contact a Denver divorce attorney, Denver child custody lawyer, or a Denver family lawyer, visit http://www.thodelaw.com or call (303) 330-0425.
Thode Law Firm, P.C.
201 Steele Street, Suite 201
Denver, CO 80206
Call: (303) 330-0425