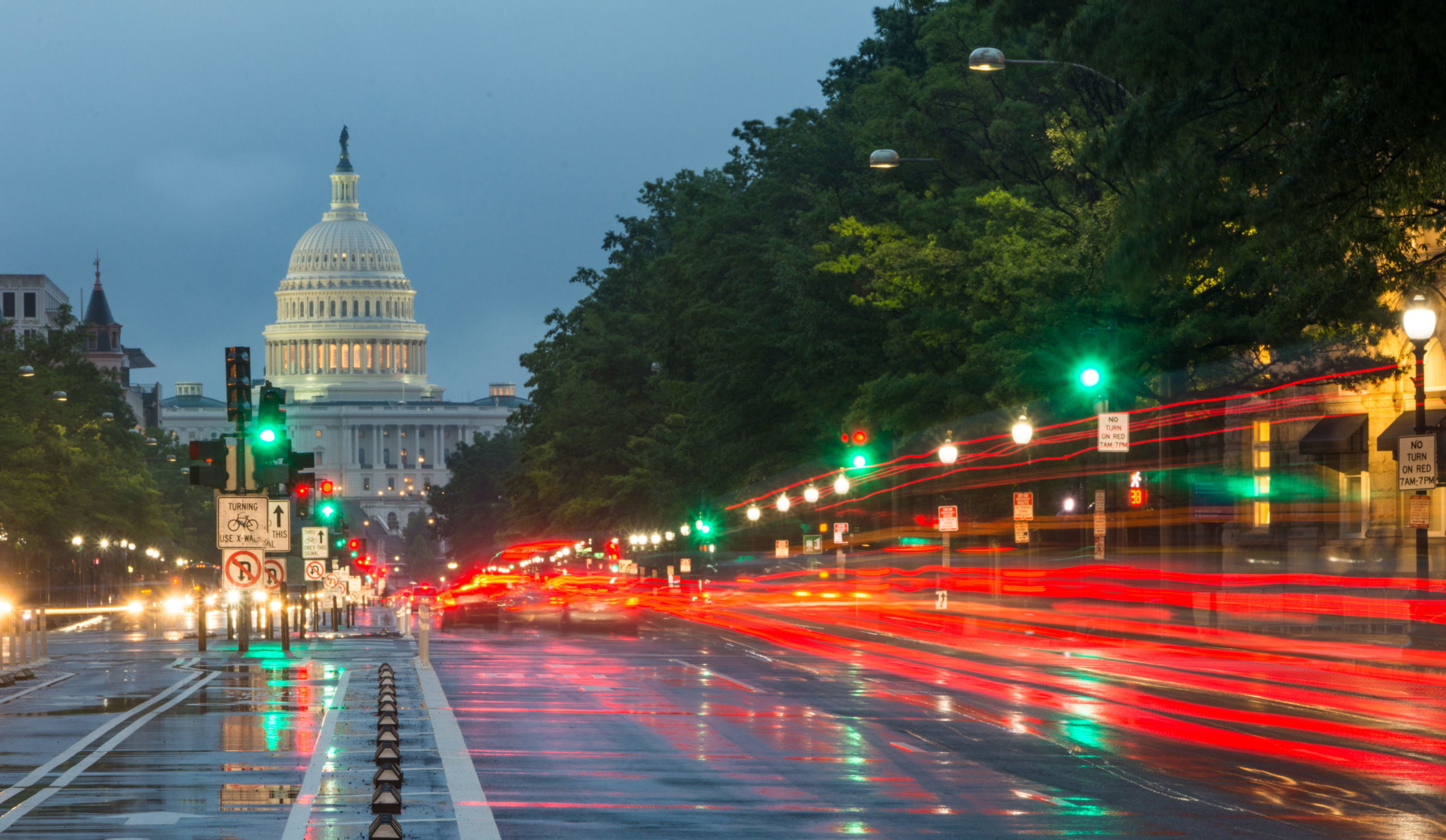 When Considering Social Security Benefits, Include a Spouse, Agrees Tampa Social Security Lawyer
Tampa, FL (Law Firm Newswire) October 22, 2012 – According to a recent column by Financial Advisor's Associate Editor Karen DeMasters,
if an individual is looking to retire, it is best to take one's spouse into account when deciding when to begin drawing on Social Security benefits. If one's spouse lives longer, that individual is essentially drawing from their future funds.
"It is common for people to gauge when to begin drawing on their social security benefits based on their own retirement wishes," agrees Brandon Social Security disability attorney David Magann. "But it is important that they also look at their entire household and plan for the future."
DeMasters states that people commonly assess at what age they would "break even" if they began collecting their monthly benefits at full retirement, rather than earlier. Lower benefits are available by age 62, while the standard full retirement age is at 66. The choice to begin drawing benefits can be an issue when one looks at actuarial tables.
If a couple lives to be age 65, they have a better than 70 percent chance that one of them will then live to be 85. Look further and there is a 45 percent chance that at least one of them will then live to be 90. Odds are the wife will be the one who lives longer, and odds are also good that she may very well be dependent on those survivor benefits if her earnings were lower than her husband's.
DeMasters cautions that the most prudent course, if the beneficiary intends for his wife to collect as much of his benefit as possible when she is on her own, is to wait to begin drawing until the full retirement age, or even longer – age 70 – to allow the benefit to build as long as possible.
"When one spouse begins receiving their amount," advises attorney Magann, "That is the amount they will be collecting for the remainder of their lifetime, and the lifetime of their surviving spouse. That amount won't change to reflect any rise in the cost of living."
The surviving spouse is able to begin collecting benefits by age 60 (unless the remarry), though the amount is reduced for every month that they collect benefits before reaching 67, the new retirement age.
To learn more about the Tampa veterans attorney David W. Magann and his law practice, go to http://www.tampaveteranslawyer.com/ or call 813-657-9175.
David W. Magann, P.A.
Main Office:
156 W. Robertson St.
Brandon, FL 33511
Call: (813) 657-9175
Tampa Office:
6107 Memorial Hwy
Tampa, Florida 33615
South Tampa Office:
Bank of Tampa Building
601 Bayshore Blvd Ste 105
Tampa, FL 33606