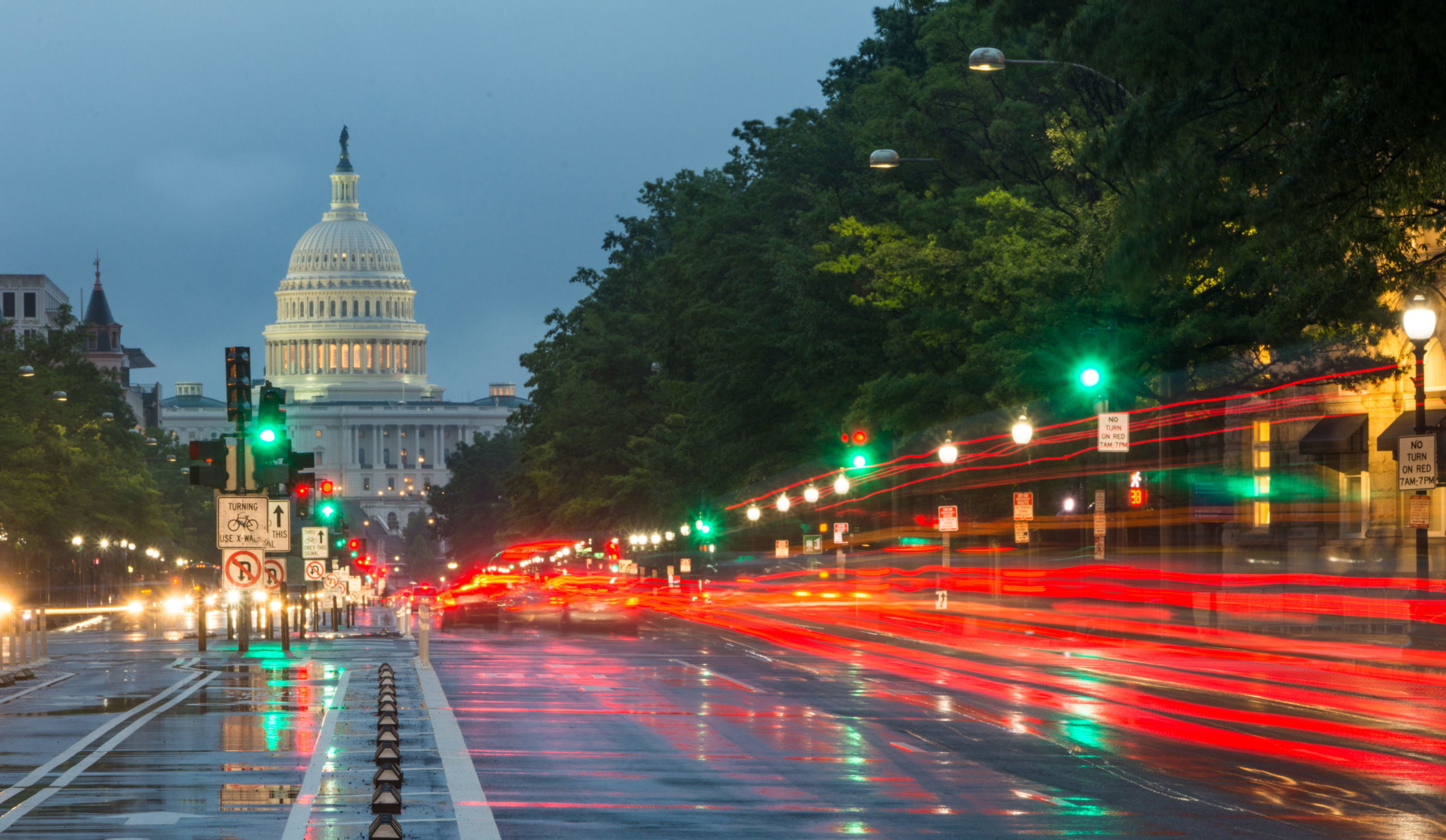 Keene Injury Lawyer Graduates from Spence Trial Lawyers College
Nashua, NH (Law Firm Newswire) October 10, 2012 – The Spence Trial Lawyers College is famous for turning out top-notch, real people trial attorneys.
"This trial lawyers program was something I looked forward to with great anticipation. Gerry Spence is the greatest trial lawyer in the history of America," said Keene injury lawyer, Charlie Donahue. Donahue was one of fifty trial lawyers chosen to train with the legendary Gerry Spence and his staff.
"It is quite an honor to be chosen to live and work with these great trial lawyers who are committed to winning jury trials and obtain big verdicts. The program is hands on and cutting edge. I had a case against a lawyer who recently won a 45 million dollar jury verdict and he was there to get better."
The College dedicates itself to training a new breed of attorney, whose persona is that of a warrior; a warrior with the courage to be a real person first and foremost, with the heart and brass knuckles to hard scrabble fight for justice for all, by using their own passion to its best advantage.
The founder of the Spence Trial Lawyers College, Gerry Spence, who is in his 80s, attends just about every event put on, in order to share his knowledge and make course participants even better trial lawyers.
"His kind of wisdom comes from being in the trenches. Nobody can question the record of Gerry Spence. But most of his staff members are also very hard hitting trial lawyers who have records of high success in the courtroom. Living and working with these people for 15 hours a day for almost a month, was emotionally and physically exhausting, but well worth it," Donahue added. This is the premier program in the country for training trial lawyers.
The College bases their curriculum on psychodrama, meaning they put words and stories into clearly visible action. This type of hands on, gut level teaching and learning, lets participants understand their clients on a different level and resonate with their stories; a skill that is carried into the courtroom to find justice. "Those who attended this College are now part of a team. It means being connected to the best lawyers in the country, which is a great benefit to my clients," Donahue said.
"It was an extremely difficult program, and there are less than 1,500 trial lawyers in the country who have graduated from Spence Trial Lawyers College. We are blood brothers and sisters – warriors for justice, who are a phone call, or plane flight away from each other. My feeling is that if you are ever finished learning, then you are done," added Donahue.
To learn more about New Hampshire personal injury lawyer Charlie Donahue, visit http://www.donahuelawfirm.com.
Donahue Law Firm
143 West St.
Keene, NH 03431
Call: (603) 357-2363
Toll Free: (800) 498-4554