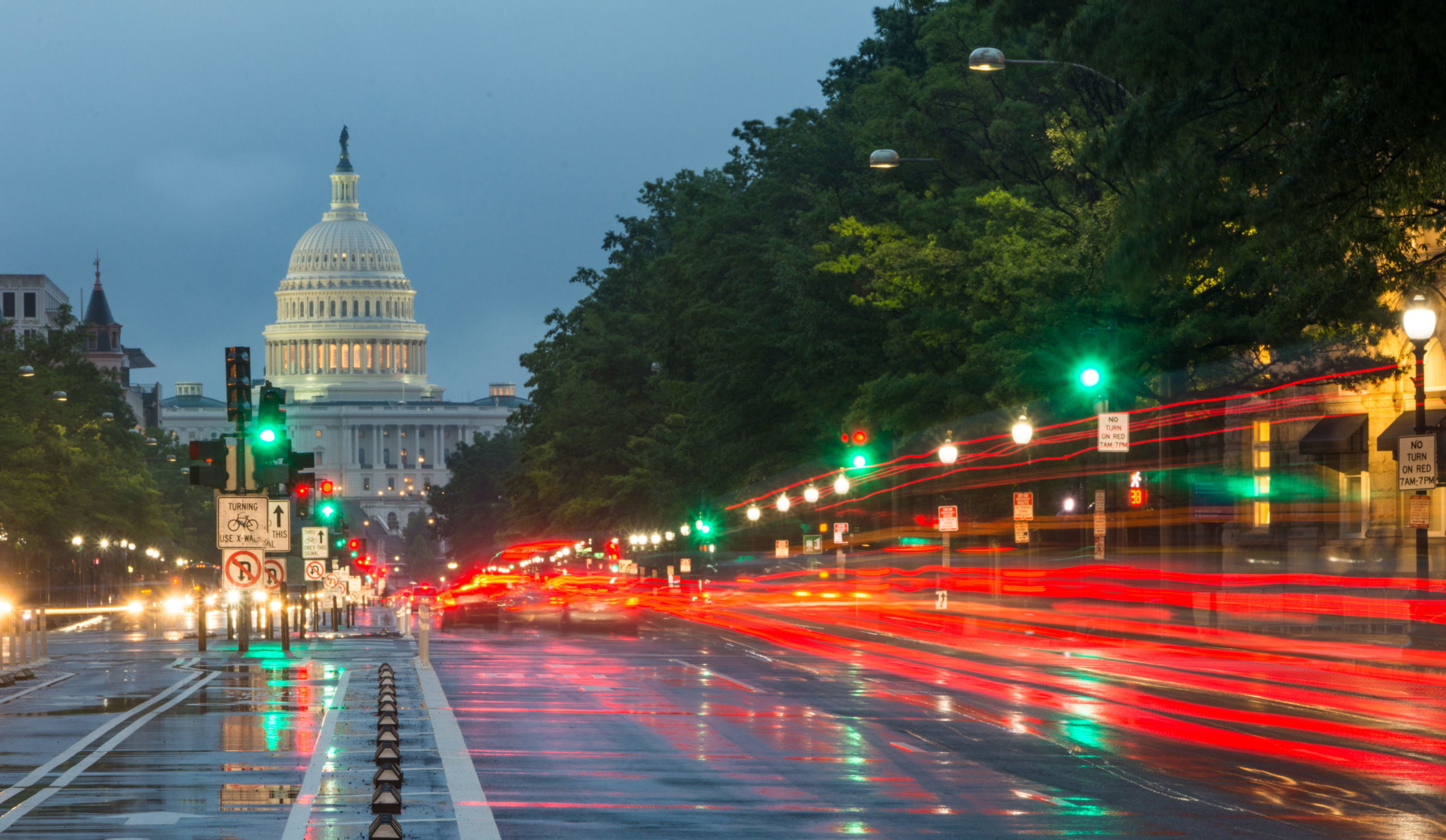 Florida Court Settles Distance Measurement in Relocating Children of Divorce
Zephyrhills, FL (Law Firm Newswire) October 19, 2012 – Complicated legal issues may arise when, as is often the case, a divorced parent wishes to relocate with their child(ren).
Florida law strictly regulates the relocation of a child's primary residence in order to protect the well-being of children. A recent case demonstrates that even well-established laws can allow for very different interpretations.
"Relocation of a child's primary residence is potentially disruptive to the child's life and parental relationships," said Zephyrhills divorce lawyer Marcie Baker. "It is important that the rights and responsibilities of everyone involved are well understood."
Florida Statute 61.13001 defines a change of residence as a move of 50 miles or more. Such a move requires either a court order, or a written agreement among all persons with visitation rights. A relocation of a shorter distance is a much simpler legal matter. But the statute does not specify whether the distance should be measured as a straight line, or as the distance required to drive from the old address to the new.
Florida's Fifth District Court of Appeals took up this issue in a recent case, Tucker v. Liebknecht. When Alisha Tucker attempted to move with her child, the child's father, Wayne Liebknecht, filed an emergency motion to prevent the move, claiming that the distance was greater than 50 miles. The Circuit Court granted the motion, ruling that the distance must be measured in driving miles rather than a straight line.
Tucker appealed the decision, arguing that the court was erroneous in its application of driving miles, rather than straight line miles, to determine the distance of the proposed relocation. The Fifth District Court of Appeals ruled in her favor, finding that straight-line distance is a more objective and certain method of measurement than driving distance.
"This serves to illustrate how complex a seemingly simple legal standard can be," added Ms. Baker. "Anyone facing a child custody issue should consult with an experienced divorce attorney."
Marcie Baker is a partner in the firm of Alston & Baker, P. A. To contact a Zephyrhills Social Security lawyer, Zephyrhills accident attorney, or Zephyrhills divorce lawyer, visit http://www.alstonbakerlaw.com.
Alston & Baker, P.A.
5518 Seventh Street
Zephyrhills, Florida 33542
Call: 813-779-8895
Toll-free: 1-888-500-5245