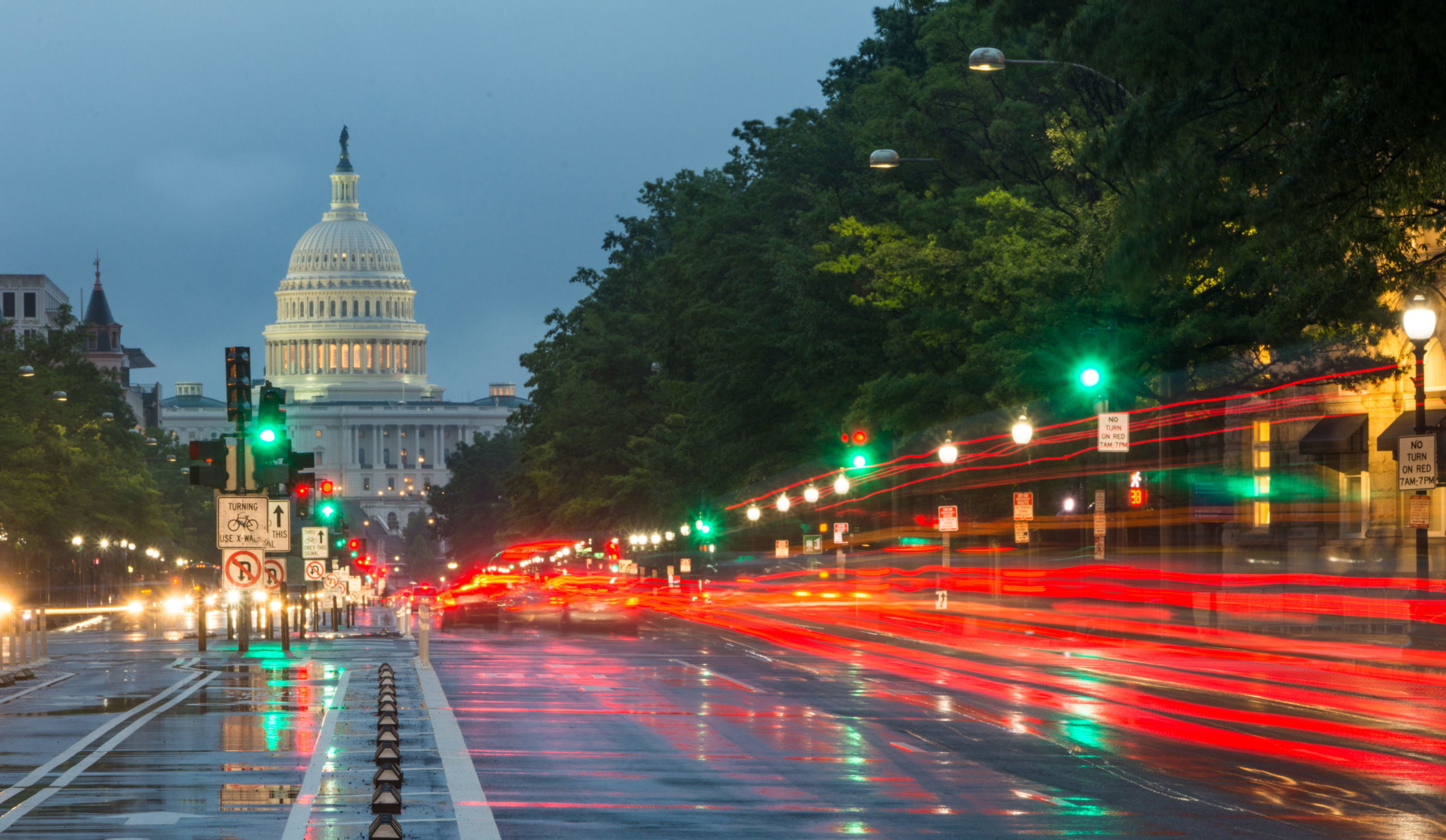 Elderly Care Too Costly for Many Military Families According to Hook Law Center, Formerly Oast & Hook
Virginia Beach, VA (Law Firm Newswire) October 10, 2012 – Hook Law Center (formerly Oast & Hook) has many professionals who have family members serving in the armed forces; working with military families to plan for retirement and understanding what benefits are available to veterans is of utmost importance to everyone at Hook Law Center. 
According to a recent study from The First Command Financial Behaviors Index, some 36 percent of military families considered "middle-class" (which means senior NCOs as well as commissioned officers in pay grades E-6 and above who have household incomes of $50,000 or more)  are either caring for or are about to begin caring for an elderly relative. Meanwhile, only 22 percent of general population (non military) middle-class families care or plan to care for an elderly relative. 
Survey respondents indicated that 44 percent supply in-home care, 40 percent care for the relative in the relative's home,  30 percent pay for a home care service, 11 percent pay for  other health care services, and 10 percent of the care takes place in a nursing home facility. Of those middle-class service members who report that they are caring for an elderly relative, 50 percent state that the cost is higher than they had anticipated.
"The care for an elderly relative is negatively affecting both short-and long-term financial plans for these families," said elder law attorney Andrew Hook. "At a time when our service people are dealing with deployment, or reintegration, and looking for employment, the last thing they should be dealing with is concern about how to pay their bills and make sure their loved ones are cared for, as well."
According to the Index, more than 30 percent report that they are unsure of they will be able to retire with a degree of safety, while just over 20 percent of middle-class service members who are not caring for an elderly relative report the same. Additionally, more than 50 percent of those providing care report that care costs far more than expected, only 16 percent have financial plans in place to continue the care and a mere 25 percent of the group surveyed stated that they have pursued outside advice on how to pay for care.
Individuals who are caring for seniors or disabled persons are advised to work with experienced legal representatives and elder care attorneys to explore what long-term care options may work best for them and their family.
Hook Law Center
295 Bendix Road, Suite 170
Virginia Beach, Virginia 23452-1294
Phone: 757-399-7506
Fax: 757-397-1267
SUFFOLK
5806 Harbour View Blvd.
Suite 203
Suffolk VA 23435
Phone: 757-399-7506
Fax: 757-397-1267
http://www.hooklawcenter.com/