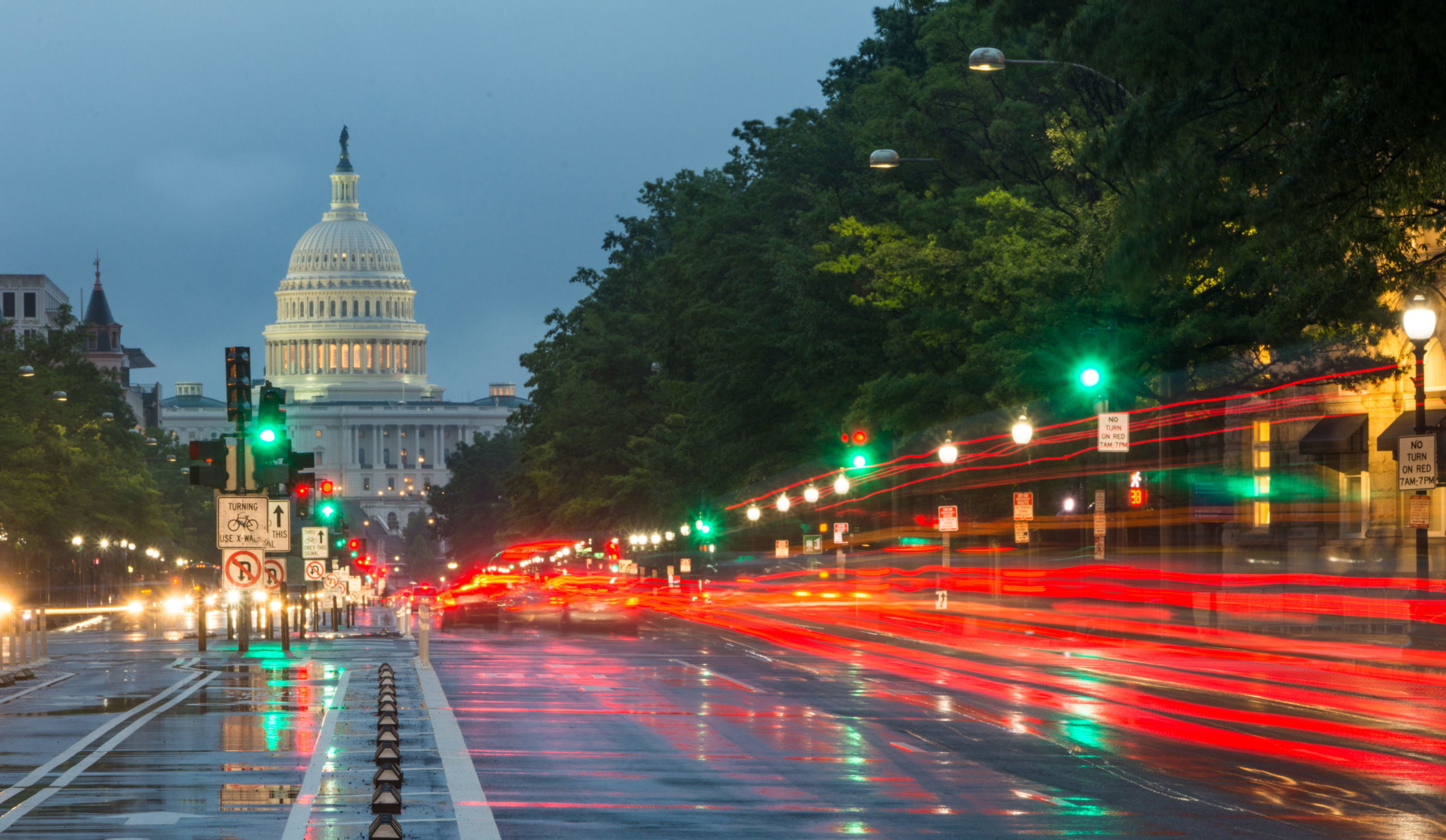 Anti-Immigrant Lawsuits An Ongoing Issue, Says Houston Immigration Attorney
Houston, TX (Law Firm Newswire) October 11, 2012 – Kansas Secretary of State, Kris Kobach filed a lawsuit to block granting deferred action to "DREAMers."
The lawsuit, filed by Koback as lead attorney and backed by Virginia-based, anti-immigration organization Numbers USA, includes members of Immigration and Customs Enforcement (ICE), is intended to stop the "Deferred Action for Childhood Arrivals" (DACA) initiative, a plan to grant undocumented immigrants who entered the U.S. as children from being deported for at least the next two years. The lawsuit alleges that DACA forces ICE agents to either break the law by not deporting illegal immigrants, or face disciplinary action for disobeying their supervisors.
"While the lawsuit bases its argument on the Illegal Immigration Reform and Immigrant Responsibility Act of 1996," stated Houston immigration attorney Annie Banerjee, "that requires the U.S. government to initiate removal proceedings against immigrants who have entered the country illegally. Meanwhile, many DREAMers first entered the country legally, but simply by growing up here with their immigrant parents, they overstayed the time allotted by their visas."
The lawsuit was filed in U.S. District Court in Dallas, and named as defendants Homeland Security Secretary Janet Napolitano and immigrations and customs Director John Morton. Homeland Security spokesman Matt Chandler said in response that the new directive did comply with Homeland's prosecutorial discretion, as it focused on arresting and deporting criminal immigrants.
"This is just the latest in a systematic attempt to not allow any sort of immigration reform, no matter how sensible or necessary," stated Banerjee.
Kobach is known for his hard-line, anti-immigration stance: in 2005, he filed a lawsuit on behalf of the Immigration Reform Law Institute, challenging a state law in California granting in-state tuition to illegal immigrants. In 2010, he filed a similar lawsuit in Nebraska. He has also worked to litigate numerous cities and states in their attempt to discourage illegal immigration, including as lead lawyer in a federal case in Missouri on an ordinance sanctioning employers who hired unauthorized aliens, and in Pennsylvania. He is currently involved in a lawsuit in Texas, working to prevent landlords from renting to illegal immigrants.
Annie Banerjee is a Houston immigration lawyer specializing in helping people become United States citizens. The law offices assist in visas and other legal immigration requirements as well. To learn more, visit http://www.visatous.com.
Law Offices of Annie Banerjee
131 Brooks Street, Suite #300
Sugar Land, Texas 77478
Phone: (281) 242-9139
Phone: (281) 242-9139