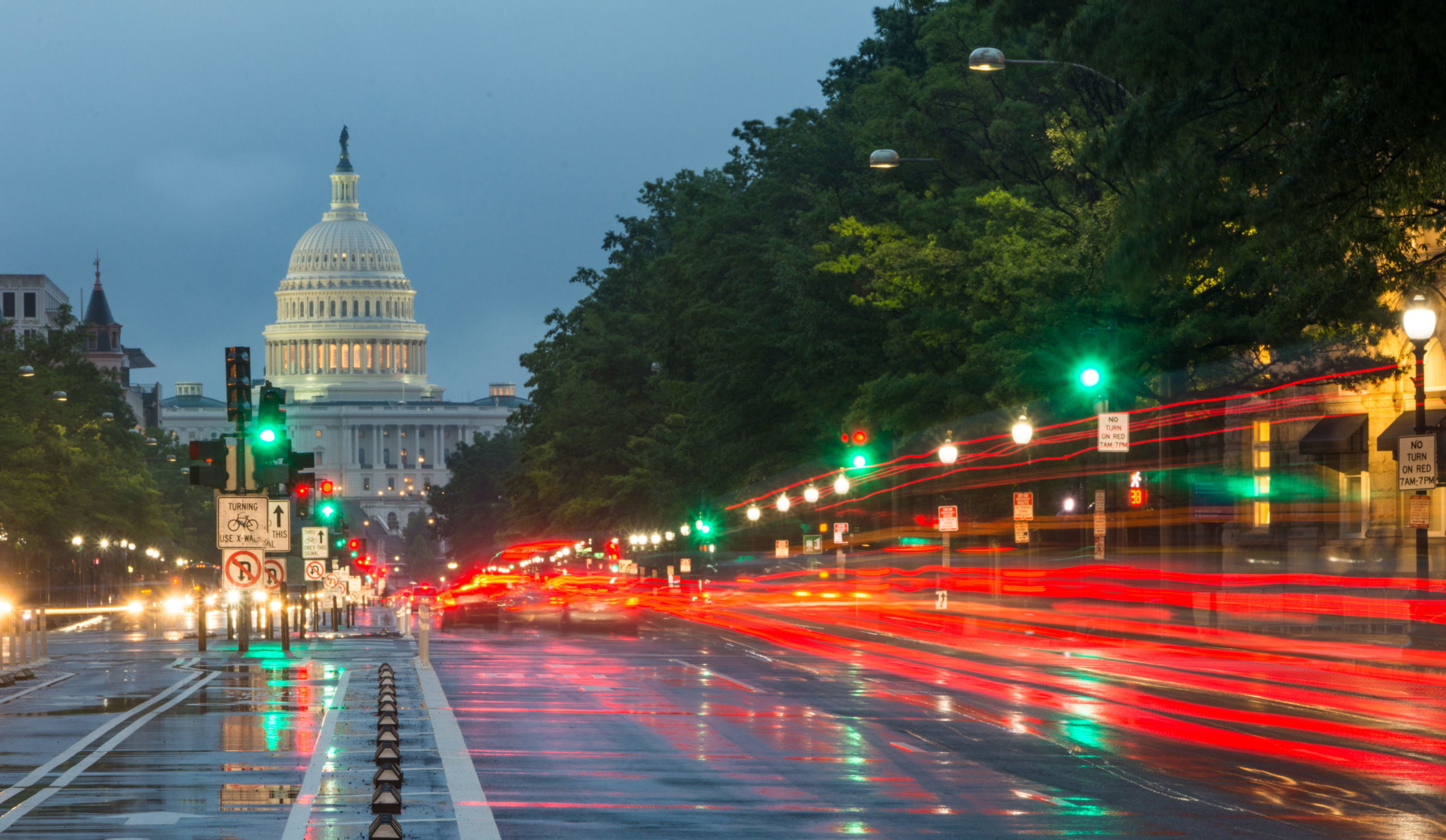 The Fairness for High-Skilled Immigrants Act Still Means Excessive Delays, Cautions Houston Immigration Lawyer
Houston, TX (Law Firm Newswire) September 12, 2012 – One more obstacle in the way of highly-skilled immigrant employment in the U.S. has been pushed aside.
Senator Chuck Grassley (R-Iowa) recently released his Senate Judiciary Committee hold on H.R. 3012, also known as the Fairness for High-Skilled Immigrants Act, allowing it go forward to a Senate vote early next year.
The Fairness for High-Skilled Immigrants Act is proposed as a way to eliminate the restrictive limitations for employment–based immigrants, and to change the number limit regarding immigrants seeking to reunite with family. Senator Grassley stated that when he placed a hold on the bill, it was due to concern that the bill would only hinder American citizens by depleting the limited number available to them for high-skilled job opportunities when unemployment was at a high.
"The Fairness for High-Skilled Immigrants Act will allow high-skilled immigrants, especially those in the tech industry, to work in the U.S., making us more competitive," stated Houston immigration attorney Annie Banerjee. "And it will allow those who want visas to do so with shorter wait times."
Senator Grassley lifted his hold after consideration, announcing he had reached an agreement with others to include in H.R. 3012 specific provisions that will give greater authority to investigate fraud and abuse by program overseers, including the authorization of the Department of Labor to further review labor condition applications and closely monitor applications by employers, as per PERM audits.
"While the bill will allow more skilled workers to add to our workforce, there is some concern," cautions Banerjee. "The legislation currently provides no strict guidance, so applications can be held at the DOL's discretion, and the current auditing of PERM petitions means that there are still excessive delays. Our hope is that they system can be more streamlined, not more overburdened with hurdles."
Introduced to the Senate in 2011 September, the bill passed the House and is headed to the Senate floor. The bill allocates employment-based green cards, regardless of the national origin of the workers. Current law includes limits on specific countries to just 7 percent of the some 140,000 employment-based green cards the U.S. issues each year. This country/number limit has meant extremely long waiting periods (years and even decades, in some cases) for hopeful workers from large and tech-focused countries such as India and China.
Annie Banerjee is a Houston immigration lawyer specializing in helping people become United States citizens. The law offices assist in visas and other legal immigration requirements as well. To learn more, visit http://www.visatous.com.
Law Offices of Annie Banerjee
131 Brooks Street, Suite #300
Sugar Land, Texas 77478
Phone: (281) 242-9139
Phone: (281) 242-9139