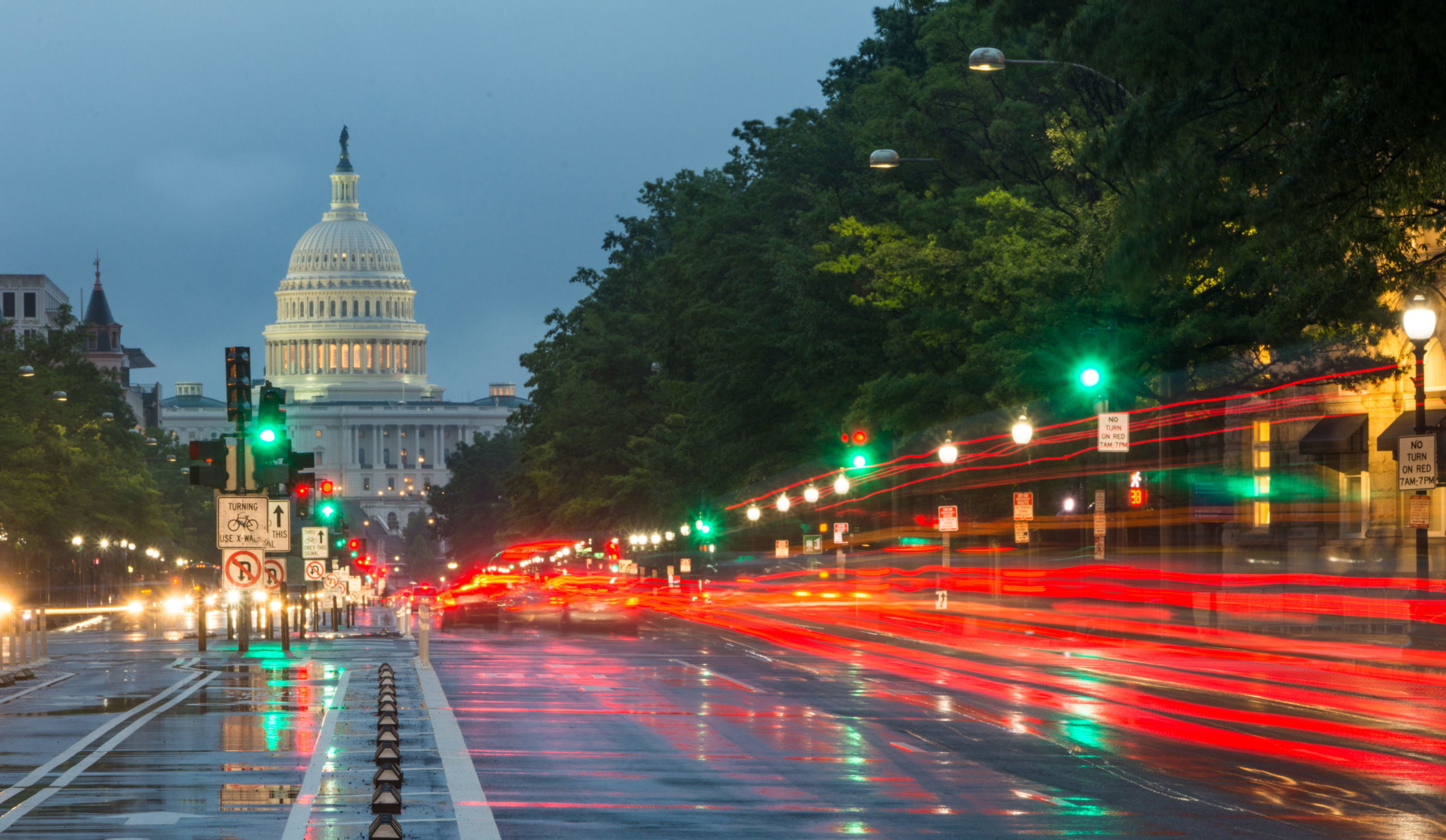 Police Officer Allegedly Shoots Housewife in Self Defense
Atlanta, GA (Law Firm Newswire) September 13, 2012 – In this bizarre case, a cop fired his service revolver seven times, killing a woman in a Jeep.
"I have seen, heard of and dealt with some strange cases, but this one defies logic," remarked Stephen Ozcomert, an Atlanta personal injury lawyer. "It will likely take some time to sort out, as there are always three sides to every story: her side, his side and the truth. In this case, her side of the story will never be told, as the woman involved was fatally shot by a local police officer."
The wrongful death lawsuit is asking for $5.35 million in damages for the fatal shooting of a local housewife. The suit was filed by the victim's husband. The details of the case are twisted and somewhat difficult to follow. As best as can be determined, the woman was sitting in her Jeep in a parking lot where she was meeting a friend. The officer, a former Marine and Iraq vet, fired two rounds at the Jeep's driver's side window and then fired off five more shots as the woman was driving away. One bullet penetrated her head and one severed her spine as it entered her lungs and heart.
The officer said his arm had been trapped in the window of the Jeep, after the woman had cranked it up on him. At the time of the shooting, he was riding on the running board, trying to get the woman to stop. Evidently, she tried to shake him off by braking and accelerating erratically. The officer said he felt his life was in danger, as her last move was a hard cut to the left to try and injure or kill him.
He has been charged with murder; he was also fired from the police force. Other factors in this case were allegations that the officer should never have been hired due to his attitude and his admission of being a hardcore alcoholic. He had also demonstrated a proclivity to using excessive force while on the job, in addition to exhibiting bad judgment.
This wrongful death lawsuit will go to court after all criminal matters have been addressed. "The plaintiff stands a good chance of winning the case, given the former officer's lengthy history of questionable behavior. A wrongful death lawsuit won't bring the woman back, but it will perhaps ensure that the police department does something about its hiring practices in the future," suggested Ozcomert.
To learn more, contact Atlanta personal injury lawyer Stephen Ozcomert by visiting http://www.ozcomert.com.
Stephen M. Ozcomert, PC
215 North McDonough Street
Decatur, GA 30030
Call: (404) 370-1000
Stephen M. Ozcomert, PC
3575 Piedmont Road Northeast #1560
Atlanta, GA 30305
Call: (404) 370-1000