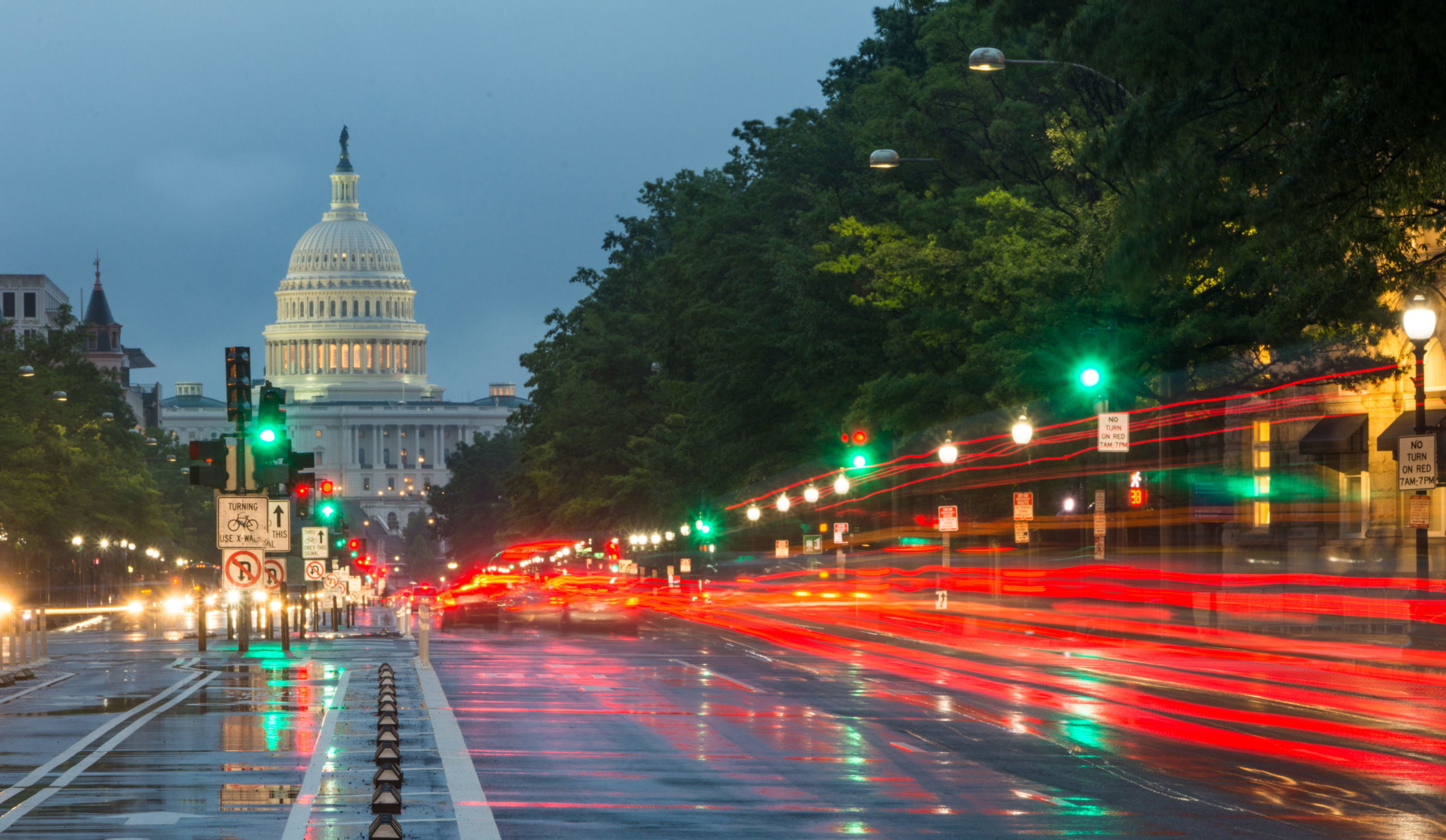 Dallas Texas Jury's Unanimous Verdict Finds Lockhart, Morris & Montgomery, Inc. Guilty Of Violating State and Federal Law
Dallas, TX (Law Firm Newswire) September 12, 2012 – A unanimous jury verdict found in favor of the plaintiff in the recent trial of Shannon Whaley v. Morris & Montgomery, Inc, and John Hickman (No. DC-10-14604) in the 68th Judicial District Court, Dallas County Texas, for violations of the Fair Debt Collection Practices Act(FDCPA), the Texas Debt Collection Practices Act (TDCPA) and the Texas Deceptive Trade Practices Consumer Protection Act (DTPA).The plaintiff was represented by Noah Radbil of Weisberg & Meyers, LLC, Attorneys for Consumers. Lockhart, Morris & Montgomery and John Hickman were represented by Robbie Malone of Robbie Malone, PLLC, and the jury verdict awarded Ms. Malone no attorney fees for her representation of the defendants in this trial.
Shannon Whaley is a nurse who, in 2007, signed up for a home study course through the College Network. She financed the cost through a loan from Southeast Financial Credit Union. After receiving the course materials, Ms. Whaley discovered that the home study course was not what she expected. She unsuccessfully attempted to return the unopened and unused materials. After the College Network allegedly refused to accept her return, and then refused to communicate with her altogether, Ms. Whaley stopped making payments on the $5,880 loan.
Several years later, the promissory note Ms. Whaley had signed in connection with the College Network home study course was purchased for pennies on the dollar by debt collectors Lockhart, Morris & Montgomery, Inc., and John D. Hickman. These debt collectors allegedly called Ms. Whaley on a Friday, allegedly threatening that unless she pay off the balance of the note that afternoon—plus pay thousands more which she never owed—that Ms. Whaley would be sued in her home town on Monday morning. Although Ms. Whaley disputed the validity of the alleged debt, the defendants continued to demand that Ms. Whaley pay money that she didn't owe, to a creditor which never existed.
After being presented with the evidence and live testimony of Ms. Whaley, John D. Hickman, and several others over the course of a two day trial, the Dallas, Texas jury unanimously found for Ms. Whaley on her affirmative claims against the defendants for violating multiple state and federal consumer debt collection laws. Though the defendants won their counterclaim for the original amount of the debt, Ms. Malone's request for attorney fees and costs was denied by the jury and thus no fees were awarded.
A motion for attorney fees has been filed by Plaintiff's attorneys Weisberg & Meyers, LLC and is currently pending.
About Weisberg & Meyers, LLC, Attorneys for Consumers
Weisberg & Meyers LLC, Attorneys for Consumers, is a nationally recognized consumer law firm, has attorneys licensed to practice in Arizona, Colorado, Florida, Georgia, Illinois, New Jersey, New Mexico, New York, North Carolina, Oklahoma, South Carolina, Tennessee, Texas and Washington, and works with attorneys throughout the country to protect the rights of aggrieved consumers. The Firm's diverse practice includes claims under the Fair Debt Collection Practices Act (FDCPA) and Fair Credit Reporting Act (FCRA), as well as violations of the Telephone Consumer Protection Act (TCPA), Truth In Lending Act (TILA), the Electronic Fund Transfer Act (EFTA), Fair Credit Billing Act (FCBA), Equal Credit Opportunity Act (ECOA), Consumer Leasing Act, Credit Repair Organizations Act, (CROA) and State Unfair and Deceptive Practices Acts (UDAP). The Firm also offers Debt Settlement services, prosecutes Class Action Lawsuits, and handles Breach of Warranty, Lemon Law and Consumer Fraud Claims.
Weisberg & Meyers, LLC
Attorneys for Consumers
9330 LBJ Freeway
Suite 900
Dallas, Texas, 75243
http://www.attorneysforconsumers.com/Weisberg-and-Meyers.html