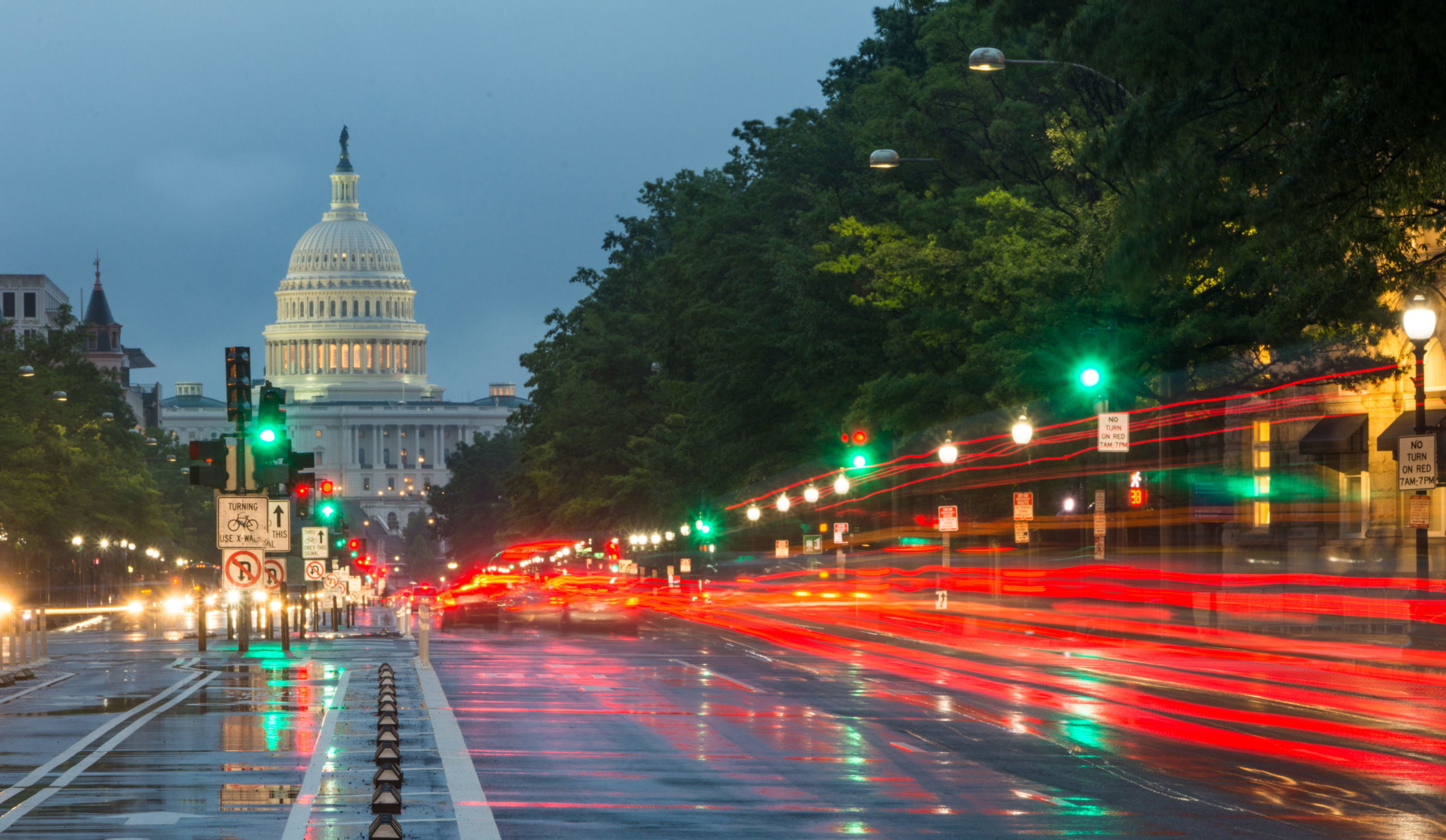 Former NFL Star Found Passed Out on Road
Brunswick, GA (Law Firm Newswire) August 2, 2012 – Jamal Anderson was known for his speed and navigation on the football field and was recognized as one of the best of his day.
In late June, the former football player was found sitting in his car at a stoplight on Chamblee-Tucker Road near Interstate 85 around 4 a.m. He was unresponsive and his car doors were locked, so when police arrived on the scene, they had to climb through the sunroof to get to Anderson. They believed he was drunk, so he was arrested.
Anderson's attorney said he was tired after visiting two amusement parks that day and had simply fallen asleep at the wheel. According to a news account, Anderson refused a Breathalyzer test, but his attorney said he requested legal counsel before submitting to one.
Georgia has an Implied Consent Law, which means if a person is arrested for a DUI and the arresting officer has probable cause, then legally a person is required to have a blood, breath or urine test. The type of test administered is selected by the officer.
If a person refuses an alcohol test, their driver's license may be suspended for one year. Also the refusal may be used against them if the case goes to court. Upon refusing a test, an officer can take a driver's license right then. If a person refuses an alcohol test and it is the second offense, his driver's license can be suspended for three years.
"These situations can get fairly complicated quickly. It is important to know all of the ins and outs of what could happen, because many people do not, and they get into worse trouble by making decisions they later regret," said Georgia DUI attorney Nathan Williams.
Nathan Williams is a Brunswick personal injury lawyer and Brunswick car accident attorney in Southeast Georgia. Visit http://www.thewilliamslitigationgroup.com or call 1.912.264.0848.
The Williams Litigation Group
5 St. Andrews Court
Brunswick, GA 31520
Phone: 912.264.0848
Toll Free: 877.307.4537
Fax: 912-264-6299