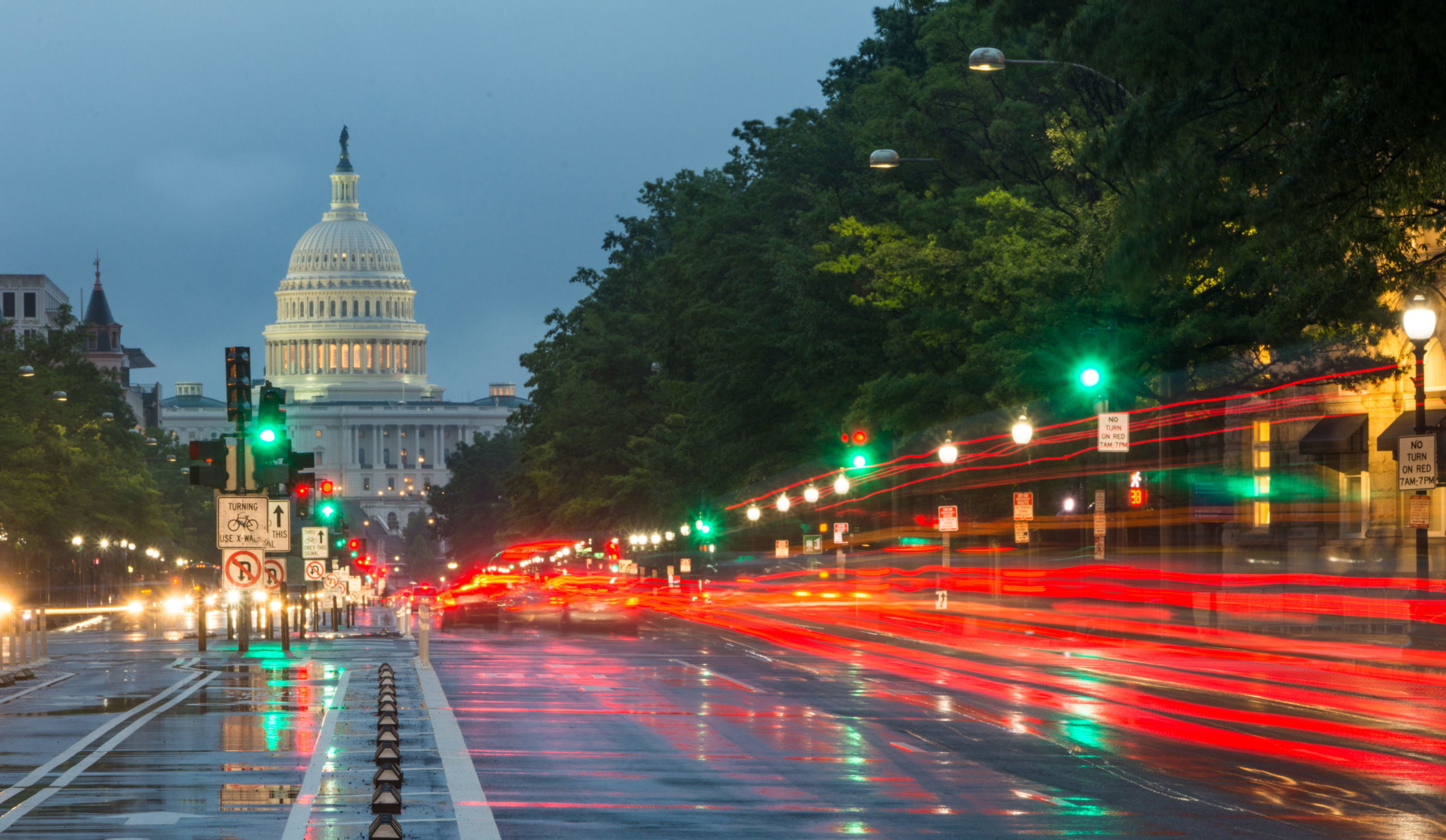 Children of Lesbian, Gay, Bisexual and Transgendered Parents Hurt by Archaic Laws
Irvine, CA (Law Firm Newswire) July 31, 2012 – A new report authored by several organizations has found many children of LGBT parents are hurt by outdated and even discriminatory laws.

Titled 'Securing Legal Ties for Children Living in LGBT Families', it was compiled and published by the Movement Advancement Project, the Family Equality Council, and Center for American Progress. The Evan B. Donaldson Adoption Institute and Equality Federation were partners in the report.
According to their publication, which can be found on LGBTmap.org, current laws do not adequately address the needs of many children, resulting in a number of serious concerns for the future of our society. One of the more troubling issues is the fact children living in foster care homes who are eligible for adoption and want to be in permanent homes, are not placed in LGBT homes that are waiting to adopt.
Even more disrupting to the lives of some children is the lack of legal ties to their LGBT parents, which means they can't be cared for in the same manner as other children. LGBT parents may be prohibited from making very important healthcare choices for their own children, due to the lack of legal connections with them. They may also not be allowed to pick up their children from daycare, or be their advocate in situations at school where a child is not mature enough to make important decisions with administrators or teachers.
"These legal issues and lack of choices can be very distressing for LGBT families," said Gerald Maggio, an Orange county divorce attorney. Finding and working with the right attorney could be a significant stress reliever in such very emotionally charged family matters. In practical terms, it could be of great benefit in making decisions related to money matters and healthcare within a LGBT family.
The Maggio Law Firm is known for first-rate client service and helping individuals achieve their divorce goals in the most efficient, cost-effective manner. With compassion and skill, they help clients from the initial free consultation to resolving complex marriage dissolution matters.
To learn more about the Maggio Law Firm or to contact a Irvine family law attorney or Irvine divorce attorney, visit http://www.maggiolawfirm.com.
The Maggio Law Firm
Main Office
8105 Irvine Center Drive, Suite 600
Irvine, CA 92618
Call: (949) 553-0304
Riverside Office
3750 University Avenue, Suite 670
Riverside, CA 92501
Call: (949) 553-0304
Anaheim Hills Office
160 North Riverview Drive, Suite 200
Anaheim Hills, CA 92808
Call: (949) 553-0304