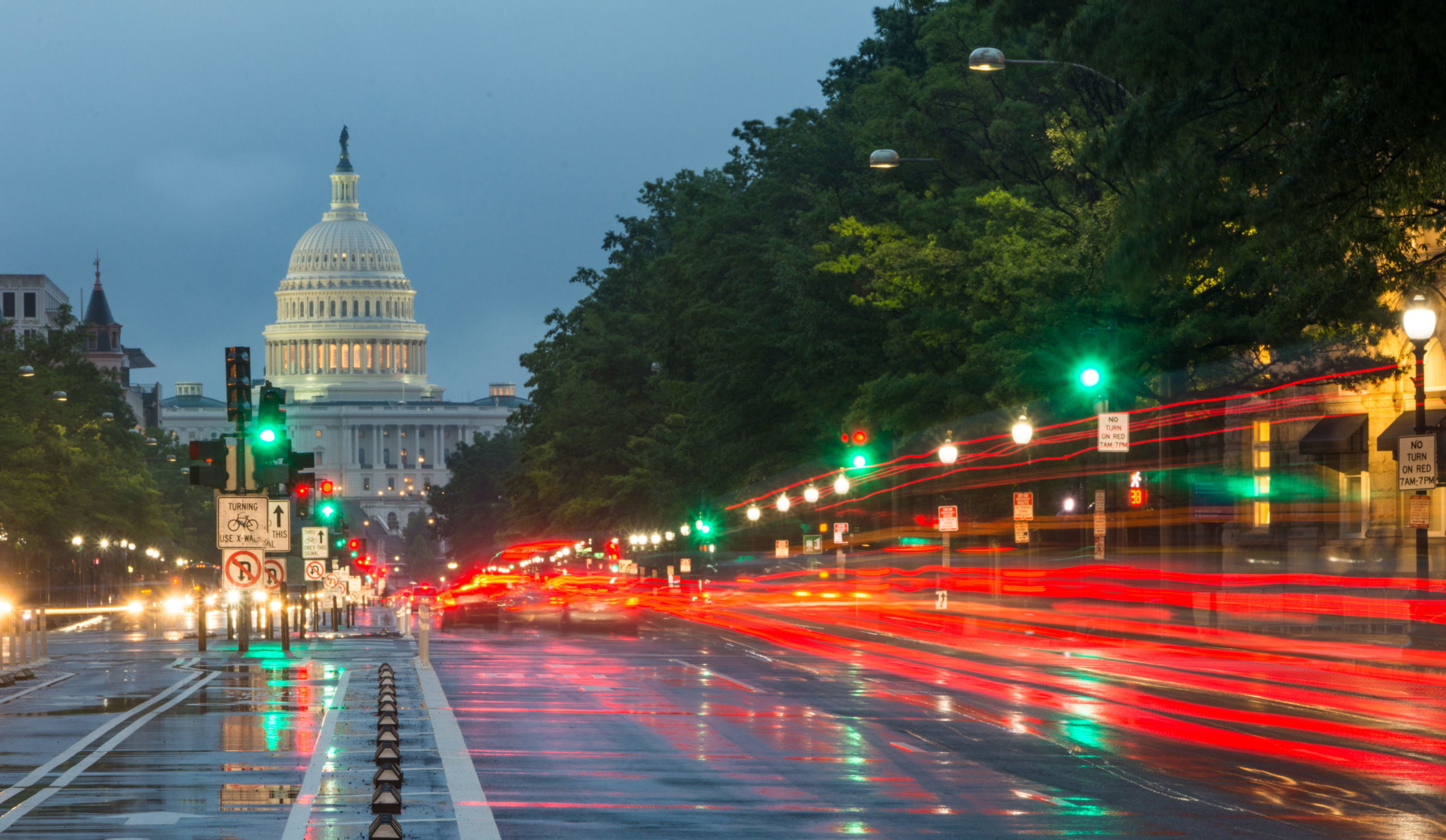 Changes Suggested to Student Loan Rules on Bankruptcy
Brandon, FL (Law Firm Newswire) August 15, 2012 – The newly-created United States Consumer Financial Protection Bureau (CFPB) recommended to Congress that people be allowed to erase some of their student loan debt if they file for bankruptcy.
However, even if the change is made, it may not bring the needed relief debtors want.
"Filing for bankruptcy is a viable option for many people with unmanageable debt," said O. Reginald Osenton, a Brandon bankruptcy attorney. "However, it is important for people to understand that not all student loan debt will be discharged."
The CFPB, created to protect consumers from unfair financial practices, has issued a report critical of private lenders. Richard Cordray, the director of the agency, said that a 2005 law that prevents borrowers from avoiding student loan debt when filing for bankruptcy had failed in its promise to encourage lenders to lower their rates.
However, even if Congress were to act on the agency's suggestion regarding private lenders, federal loans would still not be dischargeable in bankruptcy. Such loans account for about 85 percent of outstanding student loan debt, which totals more than $1 trillion. Federal loans default at almost twice the rate of private loans. About nine percent of federal loans are in default, compared to only about five percent of private loans.
The agency's recommendation is timely, as Americans face an unprecedented student debt burden. The total student loan debt has risen from $430 billion in 2005, to more than $1 trillion today, and many borrowers are not able to keep up with payments. Last year, Congress extended the 3.4 percent rate for Stafford loans for an additional year. Stafford loans are subsidized by the federal government. If Congress had not acted, the rate would have doubled.
"Bankruptcy is not a total solution to student loan debt," added Osenton. "But it is important to speak to a qualified bankruptcy attorney to learn about your options."
Many Florida homeowners have found filing for bankruptcy to be the best way to keep them in their home. The Osenton Law Offices have experienced attorneys who can help Floridians save their home when faced with foreclosure. To learn more or to contact a Brandon bankruptcy lawyer or to contact a Brandon foreclosure defense lawyer, visit http://www.brandonlawoffice.com.
Osenton Law Office, PA
500 Lithia Pinecrest Road
Brandon, Florida 33511
Call: (813) 654-5777