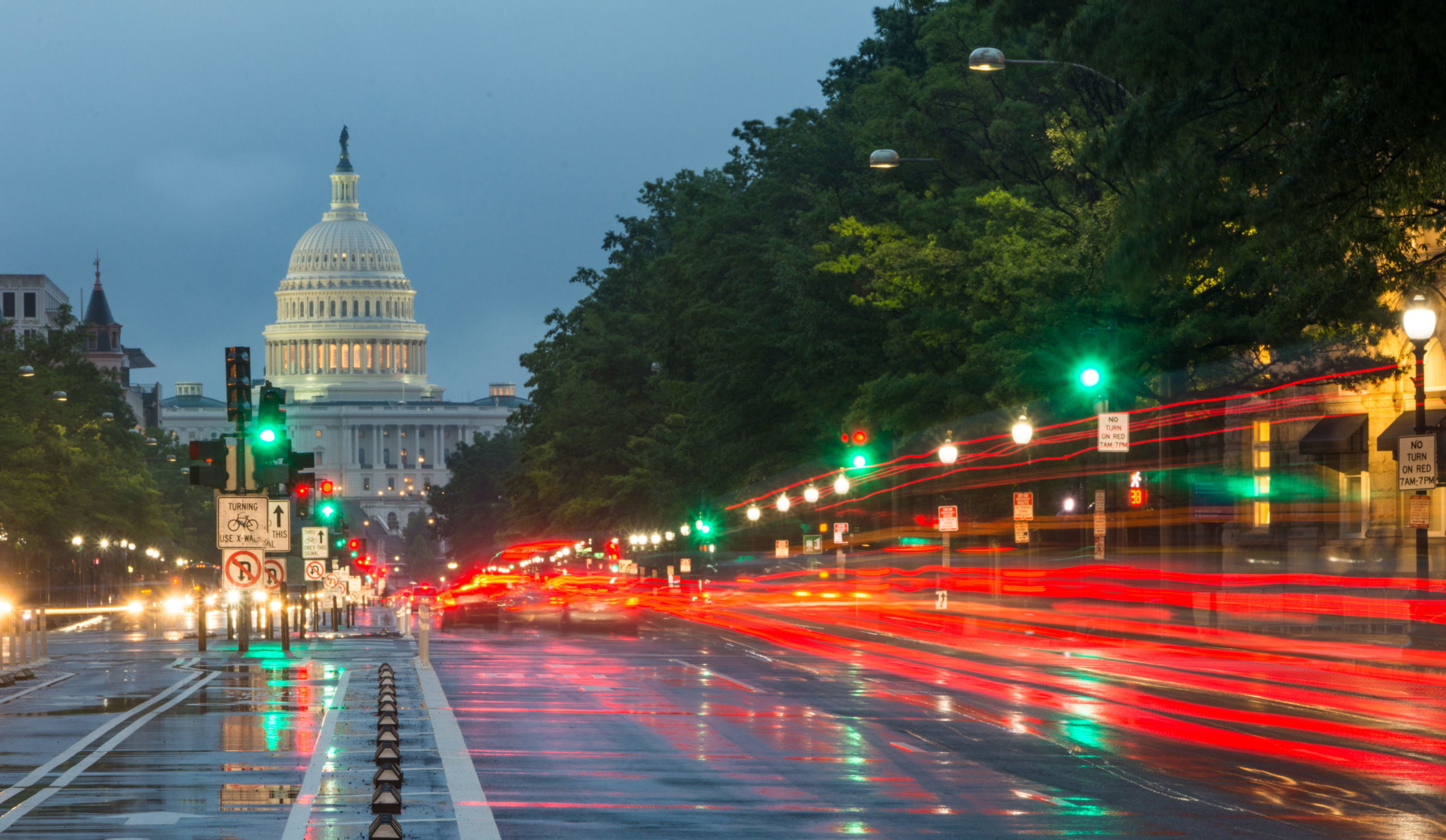 Ranks of the Disabled Hit Record Numbers – Zephyrhills Social Security Disability Attorney
Zephyrhills, FL (Law Firm Newswire) July 20, 2012 – According to the Social Security Administration (SSA), a record 8,733,461 workers received federal disability insurance payments in June, 2012, a number greater than the population of New York City.
Some commentators have decried the rise, saying that the ratio of working Americans to those living on disability has changed for the worse.
According to statistics from the U.S. Bureau of Labor Statistics (BLS), in June, 1992, approximately 120 million Americans were employed, with slightly more than 3 million living on disability, including Social Security Disability Insurance (SSDI) and Supplemental Security Income (SSI). That meant that there was one person receiving disability for every 35.5 people working. Today, that ratio has changed dramatically.
As of this May, there are 142 million employed Americans and 8.7 million people taking disability payments, for a ratio of one person receiving a disability check for every 16.3 people working.
Some believe that too many people receive disability benefits. Other experts point out that there are strict requirements for receiving federal disability payments, and the majority of claims are denied.
"While the number of disabled people has certainly grown, the truth is that there are many more who deserve benefits but are not receiving them," said Zephyrhills Social Security disability attorney Robert Alston. "Many genuinely disabled people, who are unable to work because of their disability, see their claim denied and must seek the assistance of an attorney to get what they deserve."
Disability payments currently average about $1,110 per month, which benefits not only individual recipients, but often spouses and children as well. Funding for federal disability insurance comes from a 1.8 percent payroll tax that is split between workers and employers.
To be eligible for Social Security disability insurance payments, a person must meet the SSA's definition of disabled and be unable to work because of the disability.
Robert Alston is a partner in the firm of Alston & Baker, P. A. To contact a Zephyrhills Social Security lawyer, Zephyrhills accident attorney, or Zephyrhills divorce lawyer, visit http://www.alstonbakerlaw.com.
Alston & Baker, P.A.
5518 Seventh Street
Zephyrhills, Florida 33542
Call: 813-779-8895
Toll-free: 1-888-500-5245