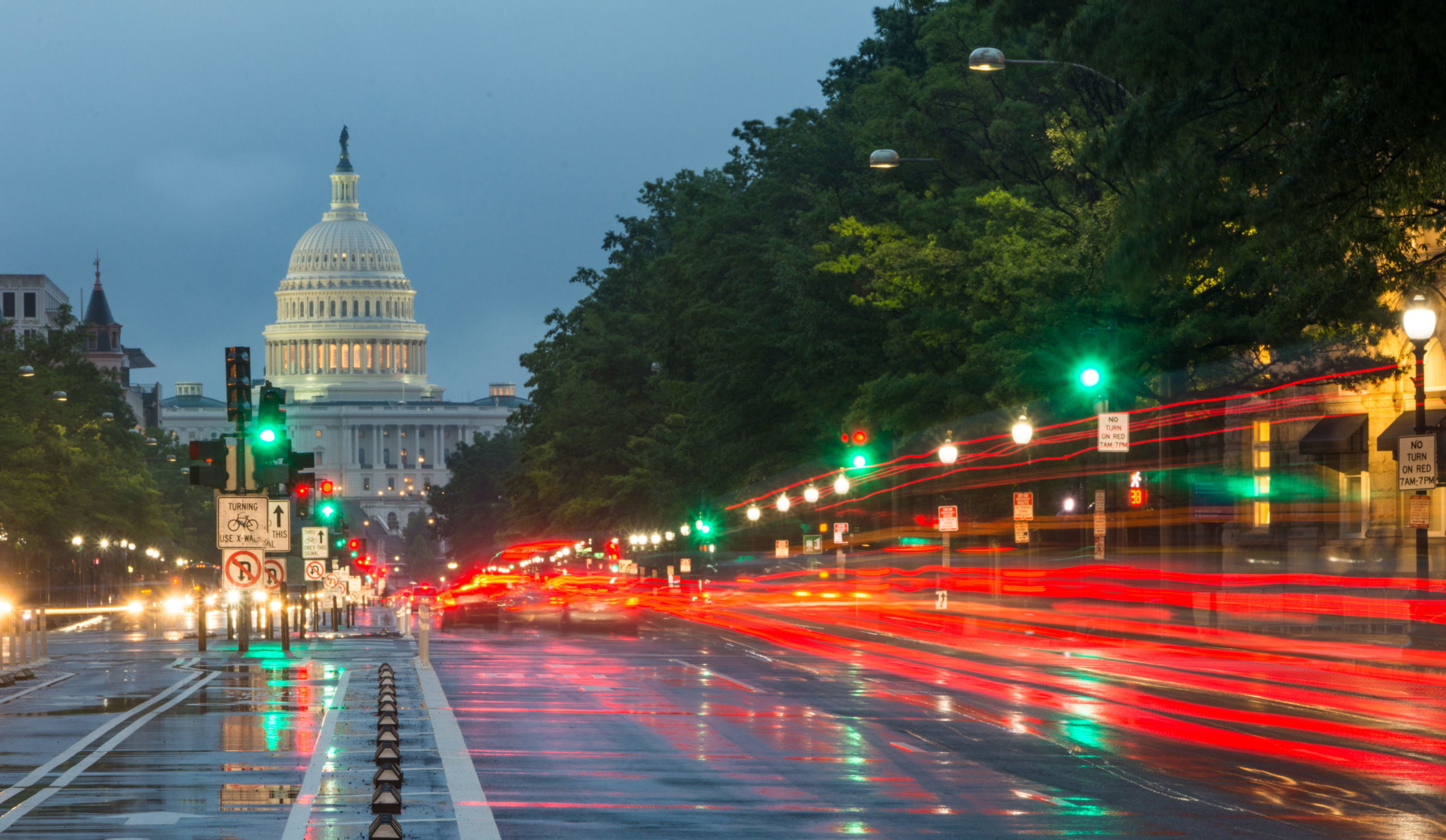 How an Elder Lawyer Can Save Aging Parents' Finances
Waxahachie, TX (Law Firm Newswire) July 23, 2012 – Times can be tough for baby boomers moving into retirement and their golden years, as well as their adult children. The latter are becoming caregivers and relied upon to support their parents financially.
"Statistics show that more than 32 percent of adult offspring chipped in $5,000 or more of their own money to help out their parents last year. More than 75 percent, while selflessly helping out their folks, wonder if this will have a negative impact on their own financial situation," indicated John Hale, a Dallas elder law attorney and Dallas estate planning attorney with The Hale Law Firm.
All over the country, individuals have had their savings ripped apart by the lagging economy, tumbling home values and investments gone bad. Also, do not forget the health care costs incurred by taking care of Mom and Dad. Those are climbing at a rate with which many folks cannot keep up. "An experienced elder law firm can help preserve assets, connect with government benefits and resources and create a contingency plan to address possible changes," said Hale.
Obviously, doing the right thing in taking care of the folks is the main priority. But not understanding or being fully aware of the legal implications of certain moves could lead to lost Medicaid eligibility, negative tax consequences or sundry other legal and financial problems. An elder lawyer can help avoid these pitfalls, and consulting one should be the first step in helping parents. This is a far better alternative to relying on well-meaning, but faulty, advice from financial advisers, accountants and others while putting together a game plan to care for aging parents.
Case in point: An elderly parent has an apartment constructed on his children's property in order to be closer to them. It turns out the financial outlay to build the apartment could be considered a gift. That could lead to gift taxes and Medicaid eligibility being taken away.
An experienced elder law attorney can be critical at the beginning stages of retirement and long-term care planning, and people are starting to understand this.
John Hale is a Dallas elder law attorney and Dallas estate planning lawyer with The Hale Law Firm. To learn more visit http://www.thehalelawfirm.com.
The Hale Law Firm
417 W. Main Street
Waxahachie, TX 75165
Call: 888.425.3911