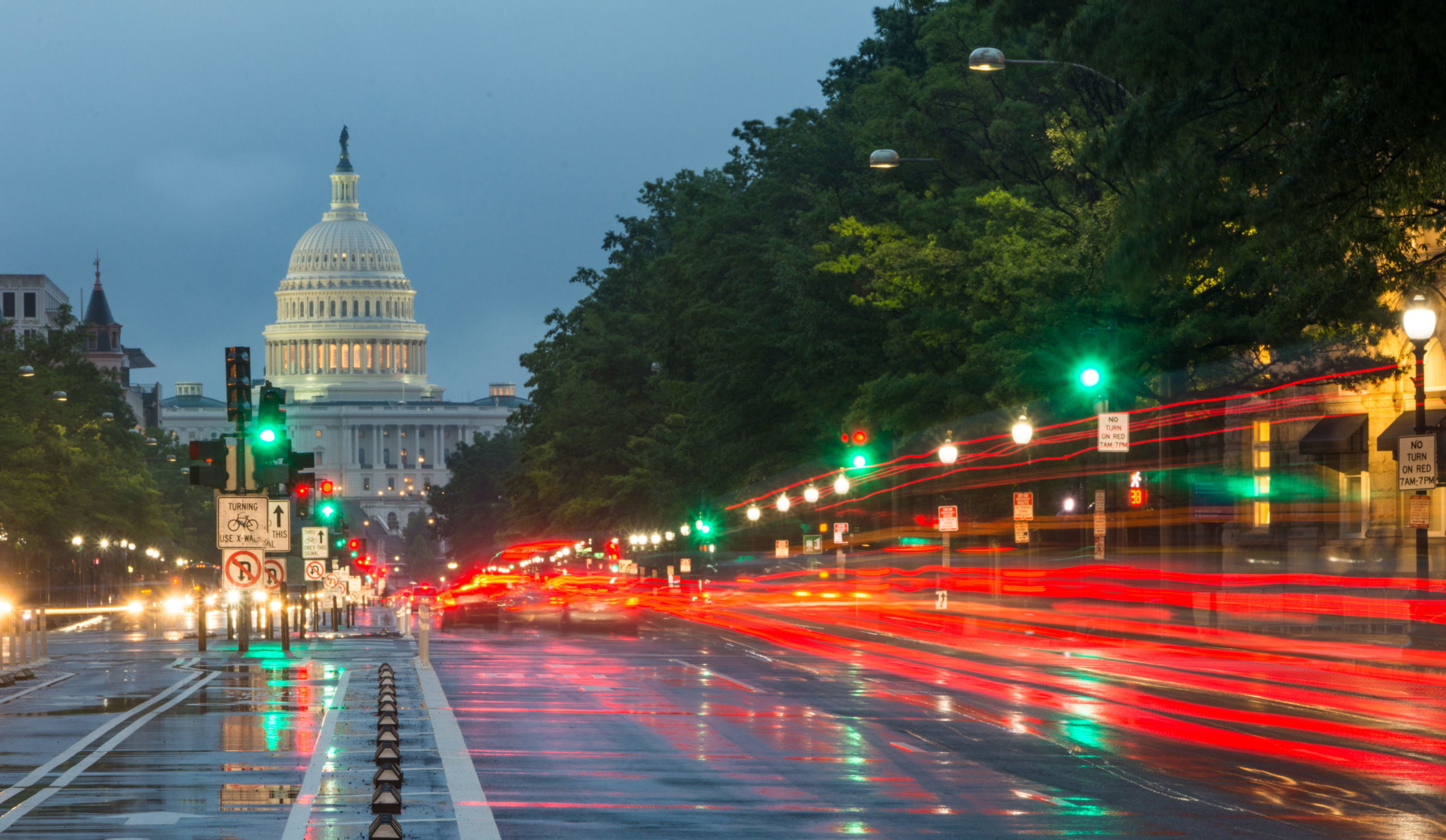 Employers Should Look to Veterans when Filling Positions
Northville, MI (Law Firm Newswire) July 3, 2012 – Veterans are disciplined, highly trained individuals that bring a lot of benefits to a company.
A company's success is dependent on the team of people that comprise the organization. As companies grow, the need to quickly fill positions with qualified workers increases and now, the VA's Vocational Rehabilitation and Employment Program makes it easy for employers to access one of the most valuable resources of qualified employees, which is veterans.
With the skills they have learned in service, and rigorous self-discipline, companies are looking to veterans to fill skilled positions in their organization. The Vocational Rehabilitation and Employment Program (VR & E) helps companies find personnel by per-screening prospective veterans to fit the organization's individual needs.
"These men and woman have fought for our country, missed birthdays, anniversaries, graduations, and made serious personal sacrifices. While doing this they have had access to some of the most advanced technology in the world, proven their ability to stay focused in stressful situations, and be self-disciplined. A veteran is a perfect match for a growing company and American businesses should be using this valuable program," said James Fausone, a veterans' lawyer with Legal for Veterans, PLLC.
Aside from getting a trained and motivated individual, the VR & E offers a lot of incentives to companies that use the program to hire disabled veterans. During training, the employer pays the veteran a starting "apprenticeship" wage which is supplemented by VR & E (up to a maximum allowed amount). The VR & E will also purchase tools and supplies that the employee may need to fulfill the obligations of his position… tools the company would have otherwise had to purchase.
The program also offers salary reimbursements of up to 50% for the first six months of the veteran's employment. Companies also have access to tax benefits for hiring someone from the VR & E program.
"This program benefits all parties involved. Our veterans are facing a tough job market. The VR & E program gives businesses great employees, and our veterans' new careers," said Fausone.
Employers interested in learning more about hiring veterans can visit: http://www.vba.va.gov/bln/vre/emp_resources.htm.
James G. Fausone is a Veterans disability attorney and Veterans attorney with Legal Help for Veterans, PLLC. To learn more or to contact a Veterans disability attorney or Veterans attorney call 1.800.693.4800 or visit http://www.legalhelpforveterans.com.
Legal Help for Veterans, PLLC
41700 West Six Mile Road, Suite 101
Northville, MI 48168
Toll Free Phone: 800.693.4800