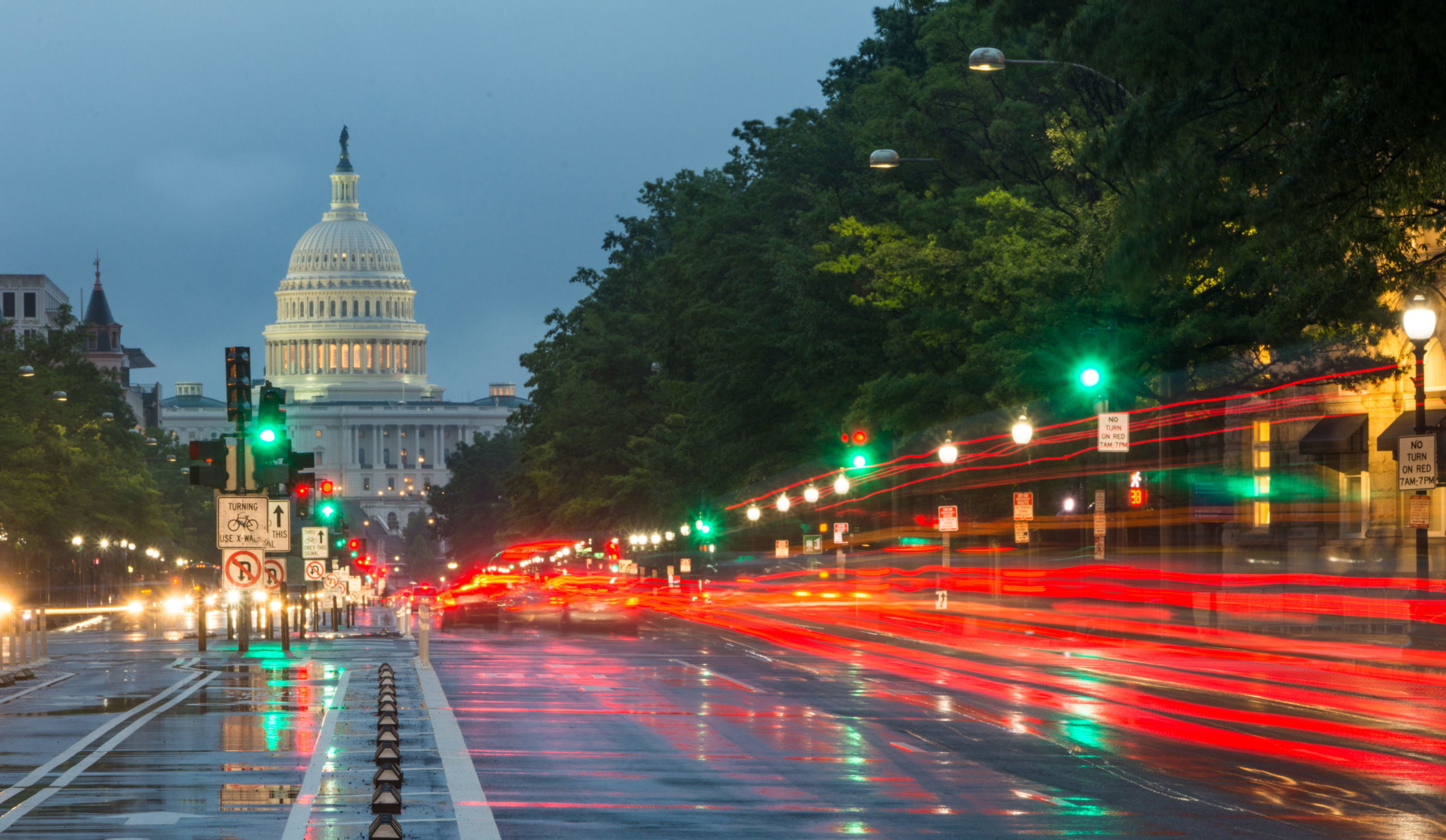 Court Ruling Opens the Door for Family Members to Sue a Relative's Doctor Explains New Hampshire Medical Malpractice Lawyer
Keene, NH (Law Firm Newswire) July 25, 2012 – Utah's Supreme Court has handed down a decision that may impact how liability for medical malpractice is handled.
"It goes without saying that the law can change on a dime. Any given day, there may be a Supreme Court decision that, rather than clarifying an issue, ends up causing more trouble than it is worth. The decision I am referring to is a ruling that states medical professionals have a duty to consider how a patient's treatment may affect their family. That means family members could sue their relative's doctor if 'they' are adversely affected by the patient's treatment," outlined Charlie Donahue, a Brattleboro injury and medical malpractice lawyer with offices in Keene, New Hampshire.
The case they heard involved a woman brutally murdered by her heavily drugged husband. Her children filed a wrongful death lawsuit against the husband's doctors, stating they were negligent in giving him drugs that sent him over the edge, causing him to commit murder. The drugs in question were antidepressants, mixed with other medications, whose side effects included psychiatric problems.
This case was first dismissed in 2011, when the first court that heard it stated the children could not file a lawsuit because they were not patients. The Utah Supreme Court reversed the decision of the Third District Court. This reversal might not seem to be a big issue to many, but in reality, it could have an enormous impact. Medical malpractice insurance rates are geared to that state's tort reform legislation, how often claims are filed and case law.
"The usual definition of medical malpractice is it is an act of medical negligence resulting in the injury or death of a patient. Utah's decision may now mean it includes medical negligence that results in the injury of the patient's family. One can only imagine how that will affect the frequency of claims, and the number of lawsuits that have more than one plaintiff involved. Would this decision affect the cost of medical malpractice insurance? Some say it would. Only time would indicate if it does," suggested Donahue.
If this verdict, and the ramifications of it, spread further than Utah, there may be pause for thought in a number of legislatures across the nation. The insurance industry would be hard pressed to dislike this verdict, as it may mean an opportunity to raise medical malpractice insurance premiums. As for legal counsel, it may mean a bigger verdict for their client. "It is certainly food for thought," Donahue observed.
To learn more about New Hampshire personal injury lawyer Charlie Donahue, visit http://www.donahuelawfirm.com.
Donahue Law Firm
143 West St.
Keene, NH 03431
Call: (603) 357-2363
Toll Free: (800) 498-4554