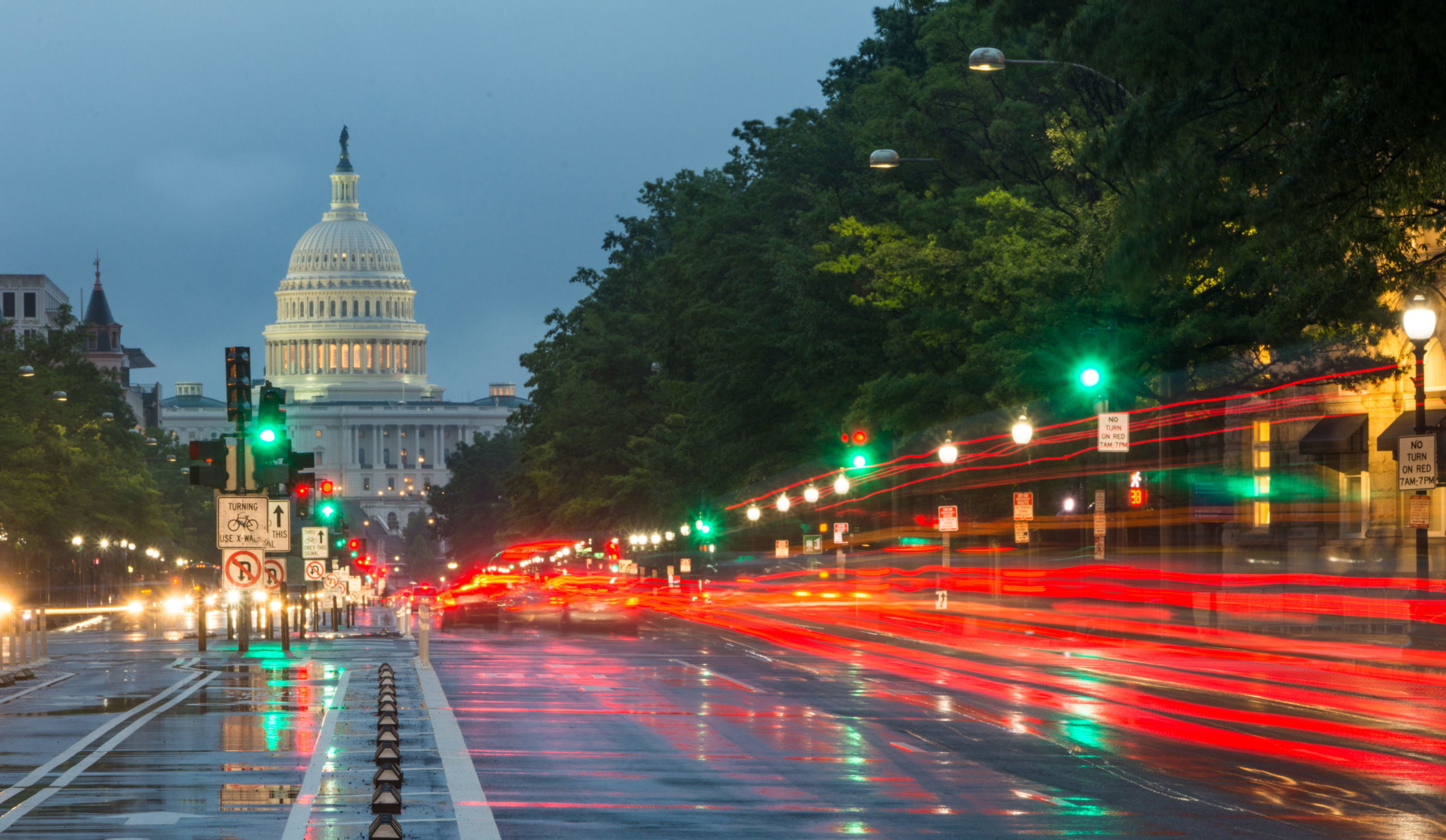 Bad Doctors Commit Medical Negligence, Not Bad Systems Asserts New Hampshire Medical Malpractice Lawyer
Keene, NH (Law Firm Newswire) July 11, 2012 – Some think medical negligence is caused by a bad system. In fact, it is more attributable to bad doctors.
"I am deeply involved in medical malpractice cases, and after spending almost 30 years talking to medical malpractice victims, I have come to have a deep appreciation for what they have gone through, and I have also learned they have had the misfortune to meet some bad doctors that hurt good people. And yet, those bad doctors still keep practicing. Something is wrong with that," Charlie Donahue, a Brattleboro injury and medical malpractice lawyer with offices in Keene, New Hampshire said emphatically.
However, Donahue is the first one to say that there are many other leading lights in the medical field who are caring, compassionate, dedicated and darn fine doctors. "I hold a high respect for those physicians and other medical professionals who show a never ending love of helping people, and who strive to make our medical system the best. Most people do not understand that there are only a few bad apples in the medical profession, much like there are also bad plumbers, mechanics, accountants, dentists, pharmacists and yes, lawyers," Donahue added.
It seems too many hospitals and local boards are aware of where the skeletons are buried in their own backyards, The patients know who they are, for they have been on the receiving end of physicians who botch more than one diagnosis, do not show up for emergencies, lie to them and to other doctors, do not get favorable results in the operating theatre, are known to do unnecessary surgeries and are not above asking patients for sexual favors.
"While this may sound like a soap opera to some, I have heard horror stories about things I never thought would happen in a medical setting, but I was wrong. It is not so much the system that causes bad things to happen to good people. It is the bad doctors that botch up the system that ultimately harms people. Although, a credible argument could be made for the system covering up the bad eggs, turning a blind eye and/or sweeping the bad stuff under the carpet," Donahue added.
Given the number of bad doctors that seem to lurk in just about every hospital setting across the nation, it should not come as much of a surprise that if the system protects them, they are both responsible for over 100,000 lives lost each year to preventable medical malpractice errors. "If you don't think there are that many doctors that goof up, then take a leisurely walk through the National Practitioner Data Bank (NPDB). While it only lists a doctor by a number, it shows who has been successfully sued and who lost their license to practice medicine; pretty much the ultimate sanction, and one that should deeply concern patients," said Donahue.
In assessing the numbers in the NPDB, it is clear that there is a 2 percent core of doctors whose gaffs, negligence, or misdiagnosis, have resulted in half of the money paid out in lawsuits. Just about 250 doctors lose their license to practice every year. A hospital bounces only one doctor off their staff every 20 years. The mathematics of these figures indicate that it would take 50 years to get rid of the 2 percent responsible for the bulk of the medical malpractice lawsuits.
"In reality, despite what the book To Err is Human tried to suggest, it is bad doctors that fuel the medical malpractice incidents across the country, not a bad health care system. Or rather professional incompetence, not systems based errors. Not that systems based errors don't exist, because they do, but they only account for about 6 percent of the errors, where bad judgment and so forth, by doctors, accounts for 61 percent of the errors that kill," explained Donahue.
There is something drastically wrong with that picture, and until someone comes up with a solution, the only way a patient will get justice is to seek legal counsel from an experienced and compassionate Brattleboro medical malpractice lawyer.
To learn more about New Hampshire personal injury lawyer Charlie Donahue, visit http://www.donahuelawfirm.com.
Donahue Law Firm
143 West St.
Keene, NH 03431
Call: (603) 357-2363
Toll Free: (800) 498-4554