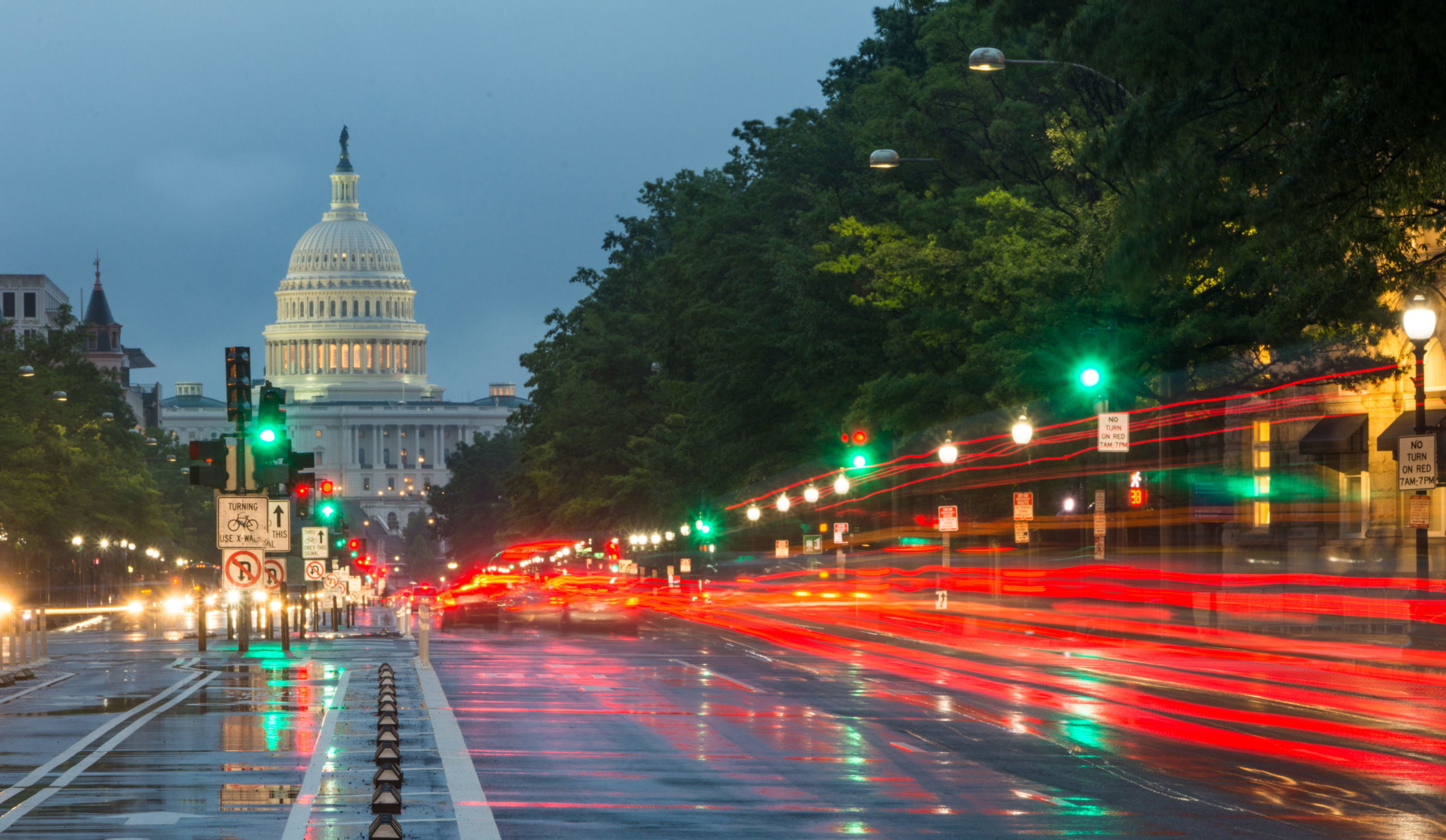 Iowa Bankruptcy Lawyer Makes Clear that Bankruptcy Trustees Check all Financial Information for Fraud
Des Moines, IA (Law Firm Newswire) May 25, 2012 – Declaring bankruptcy means all existing bank accounts and other financial information provided is checked carefully for the possible presence of fraud.
Once a debtor has filed for bankruptcy protection, the judge appoints a trustee to handle their case. If it is a Chapter 7, the assets are sold by the trustee, with the money going to pay creditors. In a Chapter 13 bankruptcy, the trustee monitors the payment plan created by the debtor, and takes the disposable income left over each month, to pay creditors. In addition, the trustee monitors all financial activity for the presence of fraud or any other suspicious or unusual financial issues.
For a Chapter 7 bankruptcy, the trustee is responsible for finding assets that may be sold to raise money for creditors. For example, if the asset is a vehicle or the debtor's home, they need to be worth more than any loans owed on them. This is because the lender or financial institution needs the loan paid out.
This is something that should be checked with an experienced Iowa bankruptcy attorney, as depending on which state the bankruptcy is filed in, some state laws exempt various properties from being sold. Additionally, if the debtor has between $500 and $1,000 in their account, the trustee cannot access it. In short, all financial matters that relate to the debtor are overseen by the trustee, and this is why the trustee will ask for a detailed accounting of all the debtor's assets, debts, expenses and income.
In some cases, the trustee will also ask whether or not the debtor is expecting to inherit money, whether the debtor is owed money they have not collected and if the debtor has transferred property to someone else. They leave no stone unturned.
When overseeing the financial status of individuals seeking bankruptcy protection, trustees look for unsecured and secured debts. Unsecured debts are debts that have no collateral, like payday loans or credit card bills. As the debts are paid off, unsecured creditors get equal shares. However, before this happens, the trustee makes certain the debtor has not paid off a debt before filing. In there is evidence that a debt has been settled in full, prior to filing, the trustee have the power to void that payment, get the money back and share it with the rest of the creditors.
There is not too much that the trustee does not keep an eye on when it comes to monitoring a debtor's financial status while they are under bankruptcy protection. It is essential to have this kind of rigorous process in place, to ensure the law is upheld and the rules and regulations followed to the letter, indicated Iowa bankruptcy attorney, Kevin Ahrenholz.
Kevin Ahrenholz is an Iowa bankruptcy lawyer and Iowa bankruptcy attorney. To contact an Iowa bankruptcy attorney, Iowa bankruptcy lawyer, or set up an appointment, visit http://www.iowachapter7.com or call 1.877.888.1766.
Kevin Ahrenholz
309 Court Ave., Suite 805
Des Moines, IA 50309
1.877.888.1766
Offices in Des Moines, Cedar Rapids, Waterloo, Mason City, and Vinton.