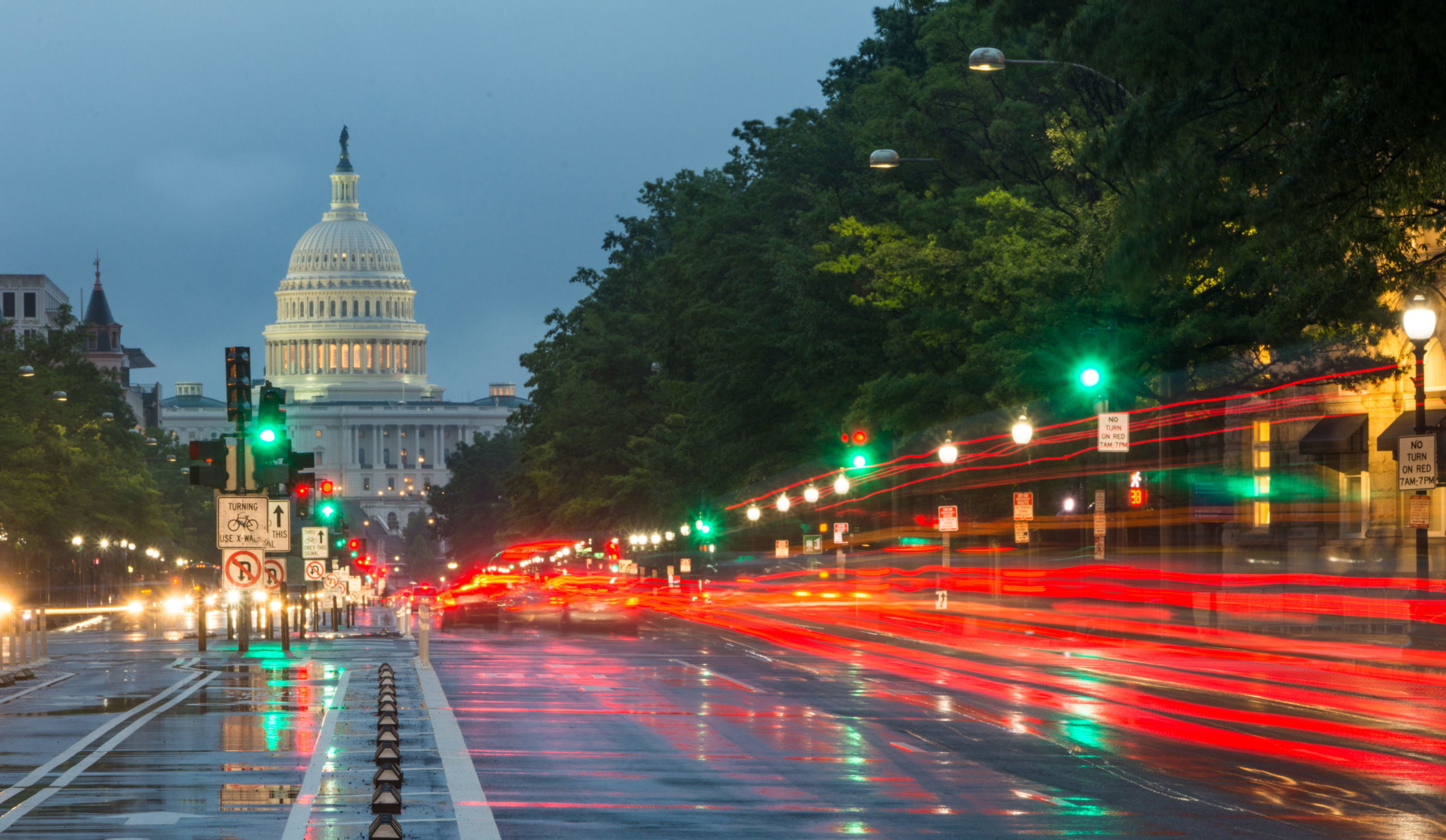 Hamill Law Firm Welcomes New Litigation Associate, Kara McLoy
Boston, MA (Law Firm Newswire) April 30, 2012 – Attorney Kara McLoy has joined the Hamill Law firm as a senior litigation associate. Kara graduated cum laude from Suffolk Law School and was the Law Review Editor-in-Chief. She was awarded the law faculty outstanding student award, as well as the Judge Frank J. Donahue achievement award.
Attorney McLoy held a number of prestigous clerkships prior to entering private practice including with the New Hampshire Supreme Court. She was also the research assistant and editor for the Massachusetts Supreme Judicial Court.
Her private practice included eight years at an international law firm as senior litigation associate as well as six years at a prestigous Boston area litigation firm. She is a Member of NACUA, National Association of College and University Attorneys. McLoy has managed complex litigation in state and federal courts relating to healthcare, consumer protection, and insurance coverage disputes.
She also was appointed special assistant attorney general to prosecute claims on behalf of the Massachuestts Department of Industrial Accidents.
McLoy has in the past and continues to try nursing home malpractice trials successfully with Attorney Hamill. She is an accomplished author with numerous scholarly articles published in legal periodicals. McLoy will be concentrating in nursing home neglect trials.
The Hamill Firm of Quincy, Massachusetts focuses their practice on advocating for elderly nursing home residents and has a successful track record of verdicts and settlements including some of the highest emotional distress verdicts ever awarded in Massachusetts for nursing home abuse. The Hamill group encourages all residents injured by neglect in Massachusetts nursing homes to call for a free evaluation of their claim.
If an elder has been injured or died in a Massachusetts nursing home, they may be entitled to compensation for medical expenses, pain and suffering, and or statutory wrongful death damages.
The Hamill firm also represents elders victimized by criminal assaults in nursing homes.
For more information contact the Hamill group at (617) 479-4300 or use the firm's website contact form.
Attorney Bernard J. Hamill
The Hamill Law Firm
36 Miller Stile Rd.
Quincy, MA 02169
http://www.Hamill-Law.com