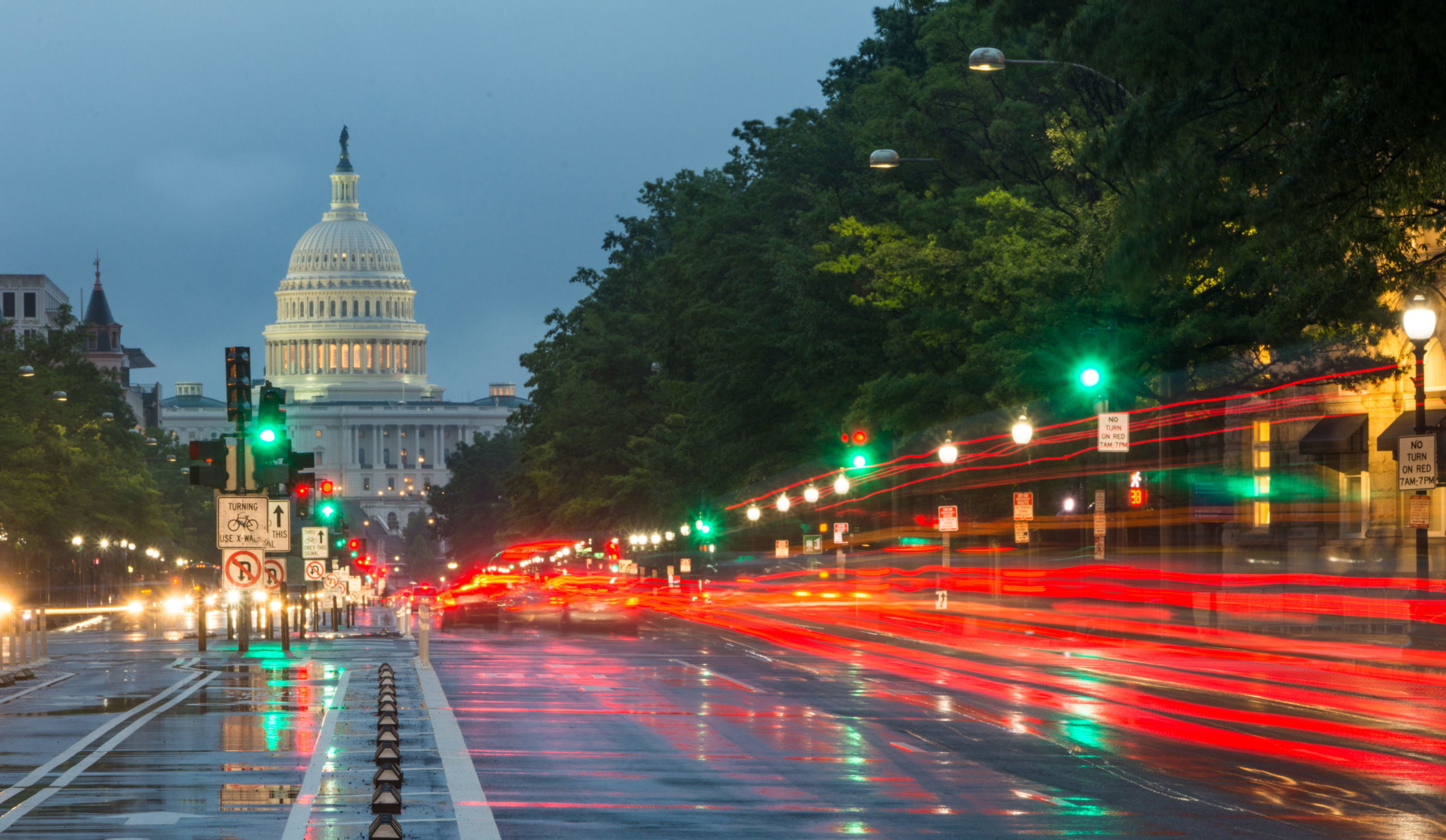 California Personal Injury Law Firm Abronson Law Offices Awarded Over $600K for Client in Recent Case
Los Gatos, Calif. (Law Firm Newswire) May 17, 2012 – In a case that took place on January 20, 2012, a settlement amount of $657,500 was awarded to Joe Egan for damages incurred during an auto injury accident on March 8, 2007.
At the time of the accident, Egan, a construction site trash hauler, was stopped at a red traffic light in Campbell, Calif. When the light turned green, Egan paused long enough for the cars in front of him to proceed. As he was preparing to move forward, his motorcycle was struck from behind by an SUV owned and driven by Joy Bowen. Upon impact, Egan's motorcycle was propelled forward one to two car lengths. Eventually, Egan went down on his right side.
Bodily damages to Egan as a result of the accident include two lumbar disc bulges, a wedge-shaped T-12 fracture, strains and sprains, as well as aggravation of a pre-existing "spinal degeneration" back condition. His mobility, including bending, lifting and stretching — as well as his enjoyment of life – have been affected as a result of the accident.
Egan sued for motor vehicle negligence, claiming that Bowen began moving her vehicle before it was safe to do so. Although defense counsel argued that all injuries, except the soft tissue injuries, were either pre-existing or caused by the subsequent accident, it was found that Bowen was 90 percent liable. The defendant's insurance company made a pre-trial offer of only $7,500. It was determined that Egan's damages that amounted to $573,329.78, reduced to $515,996.80, per Egan's comparative fault offset. Post-trial, the case was settled for $657,500. Note: This settlement amount includes pre-judgment interest and costs of pursuing the case.
About Abronson Law Offices
Abronson Law Offices (http://redhouselawyer.com) is a Los Gatos, CA-based civil litigation firm focused on Personal Injury, Business Litigation, Fraud, Legal Malpractice and Medical Malpractice. The firm takes cases throughout the San Francisco Bay Area, and beyond, to champion its clients in legal battles through trial or settlement, arbitration or mediation, litigation or dialogue. Abronson Law makes certain that each client thoroughly understands their options so that they can make informed decisions regarding the progress of their case. The firm is distinguished by the ease with which clients are able to contact the attorney handling their case, as well as the degree of personal attention provided to each and every one of its clients.
Abronson Law Offices
236 N. Santa Cruz Ave., Suite 227
Los Gatos, Calif. 95030
http://www.redhouselawyer.com