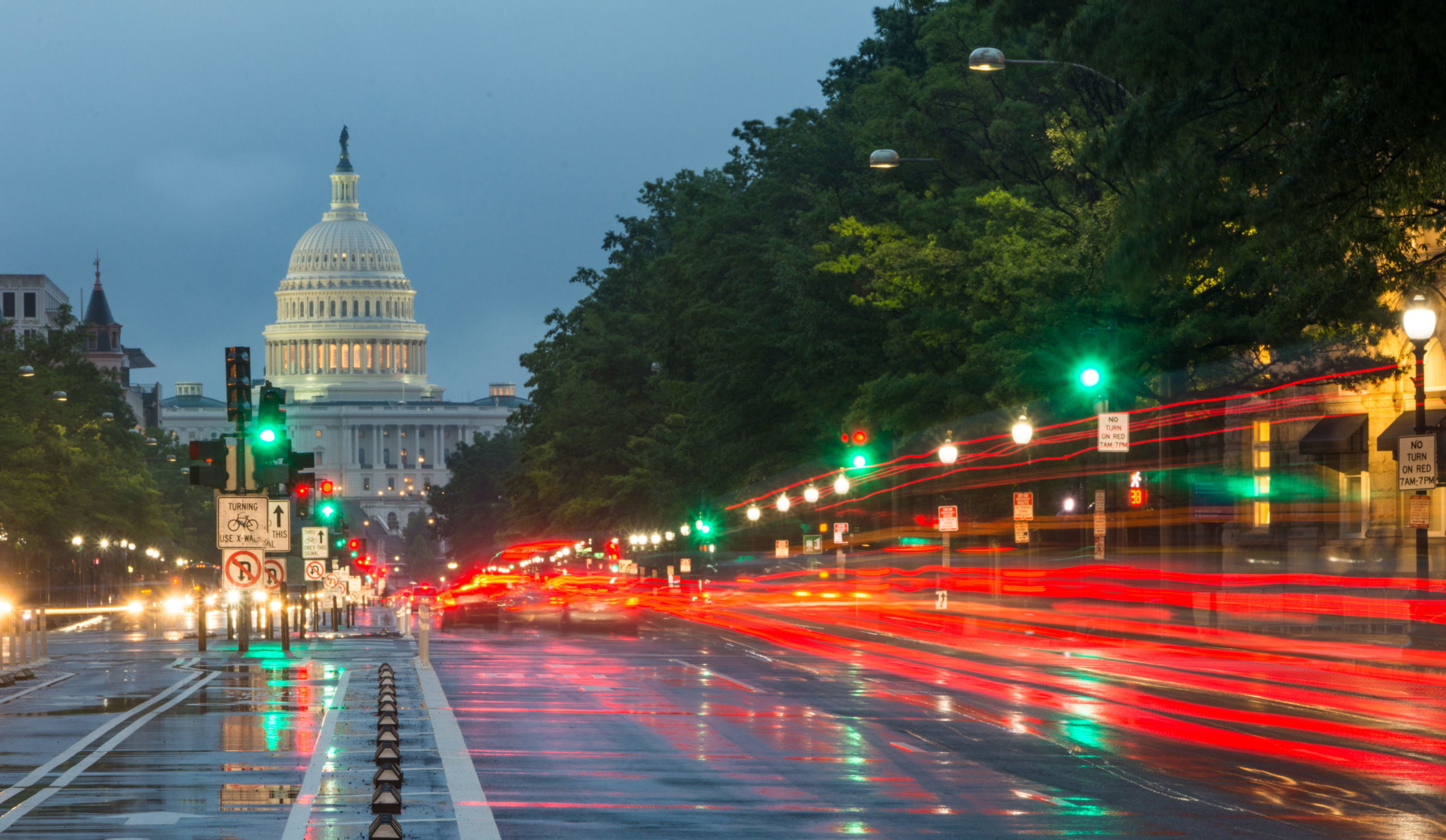 When Death Has A Face Teens Recognize, It Hits Home Says Manchester Personal Injury Lawyer
Keene, NH (Law Firm Newswire) April 3, 2012 – No one welcomes death. Even less so when it is someone they know.
"This case was really hard for those left behind in stunned shock," says Charlie Donahue, a Manchester injury lawyer and Manchester medical malpractice lawyer with offices in Keene, New Hampshire. "A very recent death in this community suddenly gave death and car crashes a highly personal face; the face of a friend they went to school with."
Statistics show that car wrecks are the leading cause of death for teenagers between the ages of 15 and 19-years-old, and the numbers are not going down. Fact is, they are on the rise, as the initial data from the Governor's Highway Safety Association demonstrate. They found there were 11 percent more fatal collisions in the first half of 2011 as compared to 2010.
Why is the teen death toll so high? "Simply put, they just do not have the experience, knowledge or attitude to take care. Many teens, particularly male, think they know everything and no one can tell them how to drive. If they end up dead, this attitude didn't do them much good," Donahue added. There is also the physical fact that teen brains develop from back to front, and the decision making portion of the brain is at the front. Undeveloped brain translates to poor judgment.
In this case, a 16-year-old male driver died when he and his 17-year-old buddy slammed into a tree. They came off the road they were on in a curvy spot and went airborne. The driver was dead within seconds. He had been speeding, and while there were seemingly no drugs or booze involved, the driver was negligent by traveling too fast for road conditions. "They both had seatbelts on, but they do not always save the occupants," Donahue explained.
The passenger made it out of the collision alive, but only because an ambulance was passing the scene just after someone called 911. The passenger will live to tell his tale, but his serious injuries may make a difference in how he is able to live his life. Could he file a personal injury lawsuit? "Yes, he could. Since the driver was negligent, and did not have the experience to be driving that speed on a dangerous road, the passenger's case would have a good chance of winning," said Donahue.
Additionally, it is not known in this case whether or not the teen driver was texting, talking on a cell phone, driving distracted or not paying attention to what he was doing. He could have had the music jacked up loud and they were horsing around inside the vehicle, having a good time. What started out as a night to have fun ended with the death of a high school friend, someone everybody in the area knew.
"If there is a lesson in this awful accident, it is slow down, take care, don't speed, get as much experience as you can behind the wheel and pay attention to what you are doing. It may save a life, including your own," suggested Donahue.
To learn more about New Hampshire personal injury lawyer Charlie Donahue, visit http://www.donahuelawfirm.com.
Donahue Law Firm
143 West St.
Keene, NH 03431
Call: (603) 357-2363
Toll Free: (800) 498-4554