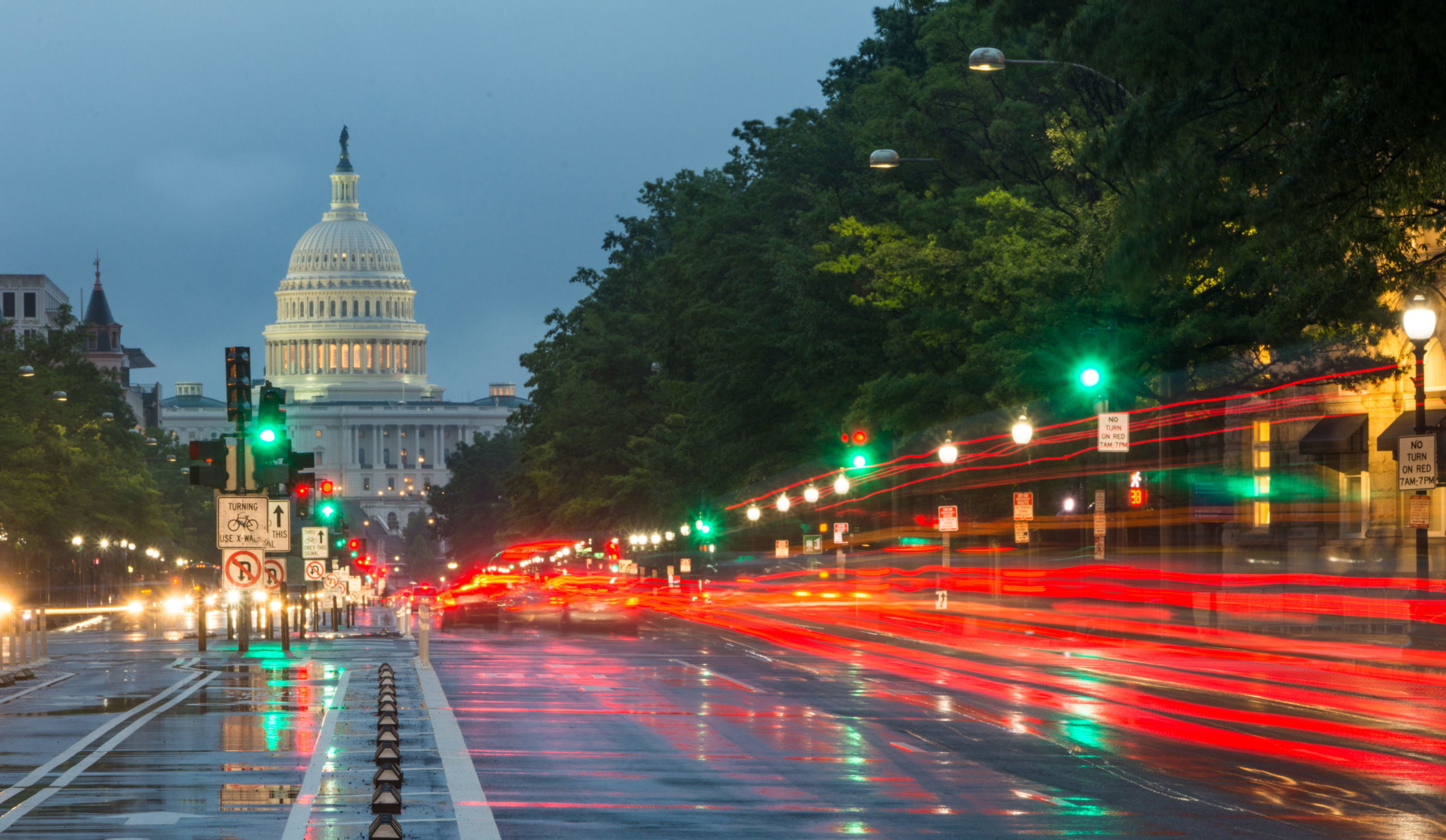 Vaksman Law Offices Launches California Practice To Provide Comprehensive Solutions For Families and Businesses
San Francisco Bay Area Estate Planning and Business Law Practice To Employ Holistic, Counseling-Based Approach
San Francisco, CA (Law Firm Newswire) April 18, 2012 – – Vaksman Law Offices, PC, a national law firm devoted to helping families and businesses reach and maintain their goals, announced today the opening of a California office based in the San Francisco Bay Area.
By combining a unique client process with significant legal and business expertise, Vaksman Law Offices provides personalized and comprehensive solutions in Estate Planning and Business Law. They employ a holistic, counseling-based approach in order to design the right solution that fits a client's unique needs.
"Our California office enables us to maximize our efforts in the region and handle the specific challenges that stem from local family and business dynamics, including start-up entrepreneurs and same-sex couples, which require an experienced San Francisco Attorney to navigate the particulars," said Robert B. Vaksman, Founding Partner of Vaksman Law Offices.
Alan D. Khalfin, Named Managing Attorney of Vaksman Law California
A native of the Bay Area, Mr. Khalfin has vast experience in estate planning, asset protection, and start-up law and strategy. He received his JD from Santa Clara University School of Law, attended Cornell Law School's Institute of International and Comparative Law, and holds a BA from UCLA.
"I am extremely excited to join Vaksman Law Offices because the firm's philosophy is so perfectly aligned with my own," said Mr. Khalfin. "As a San Francisco Estate Planning Attorney, my goal is to help clients secure the best quality of life today, the highest standard of care tomorrow and the greatest benefits for loved ones in the future."
Estate Planning Is For Everybody, Not Just The Rich
No matter the size of your estate, it is critical to have a written plan in place. Otherwise, state law will decide things for you, which could be a financial and emotional catastrophe, causing unnecessary taxes, delays, and no protection from creditors or court judgments.
Free Comprehensive Estate Plan Review
To celebrate the launch of their California practice, Vaksman Law Offices is offering a free, comprehensive review of your assets and/or existing estate plan. They are located at 220 Baldwin Avenue, San Mateo, CA 94402, and can be contacted at (877) 744-4874 and info@vaksmanlaw.com.
"For those in need of an experienced San Francisco Trust Attorney, we look forward to meeting you and helping you achieve your objectives," added Mr. Khalfin.
Bay Area Cities Served
Vaksman Law Offices will serve San Francisco; San Mateo County, including San Mateo, Burlingame, Foster City, Atherton, Belmont, Burlingame, Daly City, Foster City, Half Moon Bay, Hillsborough, Menlo Park, Millbrae, Pacifica, Portola Valley, Redwood City, San Bruno, San Carlos, South San Francisco, and Woodside; Santa Clara County, including San Jose, Campbell, Cupertino, Los Altos, Los Gatos, Milpitas, Mountain View, Palo Alto, Santa Clara, Saratoga, and Sunnyvale; Alameda County; and Marin County.
Comprehensive Solutions For Families And Businesses
Vaksman Law Offices provides a wide range of advanced strategies, including Revocable Living Trusts, Life Insurance Trusts, Asset Protection, Tax Planning, Retirement Planning, Estate Planning for Same-Sex Couples, Charitable Planning, Personal Residence Trusts, Family Limited Partnerships, and Succession & Exit Planning.
About Vaksman Law Offices, PC
For nearly a decade, Vaksman Law Offices has addressed the challenges of wealth transfer and preservation through proactive planning, including all aspects of estate planning, sophisticated tax planning, asset protection, and business planning strategies. With practices in California, Nevada and New York, Vaksman Law Offices is a regional law firm with a national client base.
Vaksman Law Offices, PC
220 Baldwin Avenue
San Mateo, CA 94402
http://www.vaksmanlaw.com