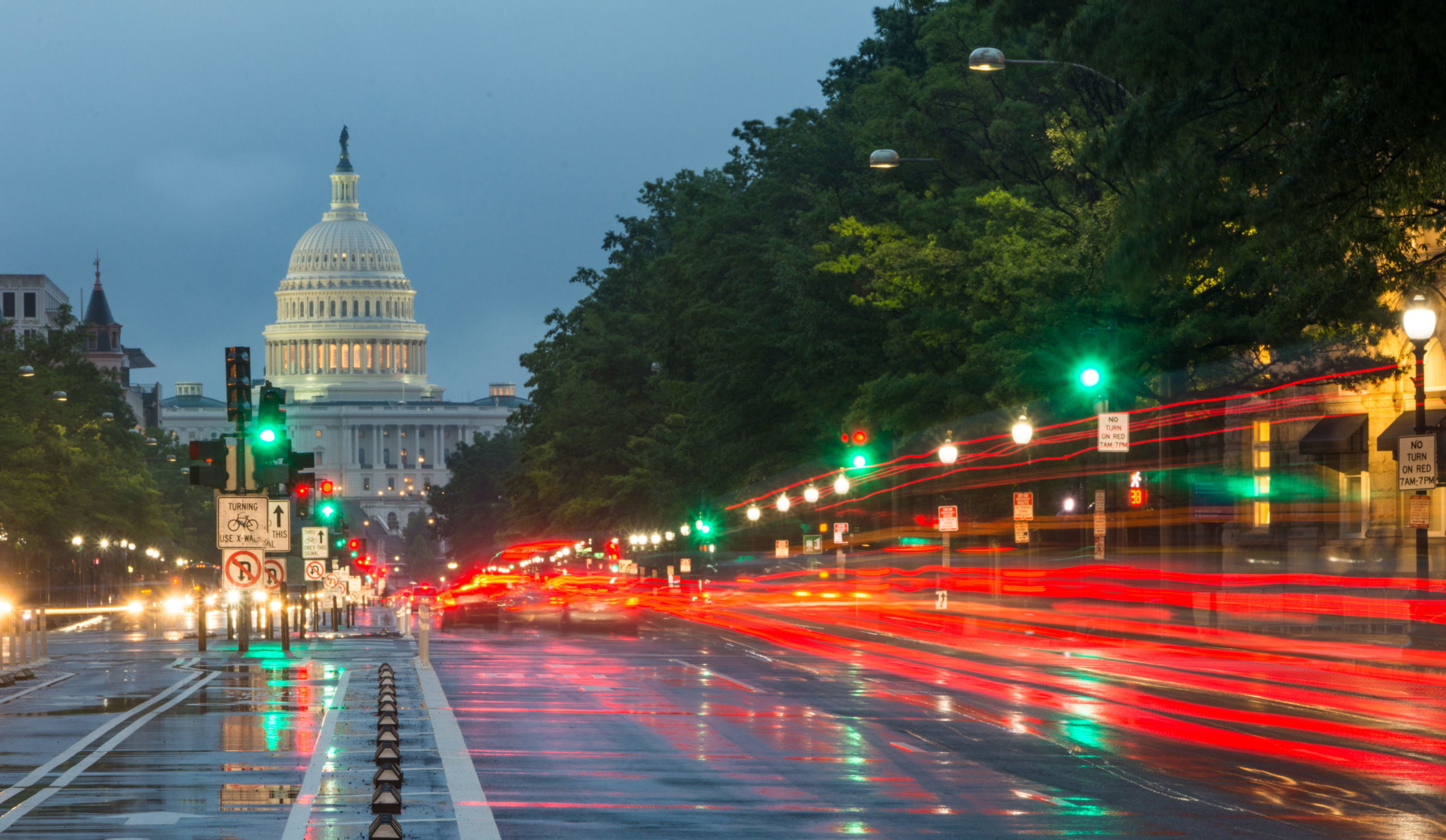 Obama Indicates Immigrants are Welcome but Government Actions Show Otherwise Says Miami Immigration Lawyer
Miami, FL (Law Firm Newswire) April 27, 2012 – The President says immigrants are welcome and yet hundreds of undocumented workers are fired. Actions speak louder than words.
"We're all familiar with the old saying, that what you say means nothing, if not backed up by your actions. This seems to be the case, increasingly so, with Obama. He says immigrants are welcome, and yet hundreds of illegal aliens are fired across the nation. Most recently, it was 200 undocumented workers fired from Pacific Steel Casting Company in Berkeley, California. This is just one example of many," observed Larry S. Rifkin, managing partner at Rikfin & Fox-Isicoff, an immigration law firm with law offices in Miami, Florida and Orlando, Florida.
To say the workers were shocked and disgruntled would be a major understatement. The 200 workers were fired as a result of a government audit of the company that employed them. Shortly after the audit was completed, 200 people were fired. "Think about this for a minute. That hardly tells those workers they are welcome. Think about the cost to the local economy, and the government. New workers need to be hired, if there are eligible ones wanting jobs, and those fired will now need unemployment or social welfare, which the taxpayer picks up. Something is wrong with that picture," Rifkin suggested.
These are not faceless workers. They have families and are human beings making a significant tax contribution to the local and national economy. And ultimately, since America's economy is just about at rock bottom, any contribution to lessening the national debt needs to be welcomed. These workers, and others like them, may be aliens from another country, but if they are here working; they are contributing to the good of the whole nation. These humans have as much right to support their families, as natural born Americans.
The government audits mandated by U. S. Immigration and Customs Enforcement, also referred to as silent raids, are damaging the integral fabric of what the government says its stance is on immigration, and that is that immigrants are welcome in the U.S. I-9 audits and the subsequent firings of undocumented workers do not put out the welcome mat. "Does anyone see the hypocrisy in this? Or does the government really care? Are they too busy trying to protect what they view as their turf to get that immigrants work and pay taxes too? Since when did other human beings become the competition, particularly when Americans today don't want these jobs?" asked Rifkin.
The solution to the huge gap between what the government says, and what it ultimately does, is something people need to pay close attention to in the long run. Their actions signify their true intentions.
To learn more or to contact an Orlando immigration attorney or Miami immigration attorney, visit http://www.rifkinfox.com.
Rifkin & Fox-Isicoff, P.A.
1110 Brickell Avenue
Suite 210
Miami, Florida 33131
Toll Free: (866) 681-0202