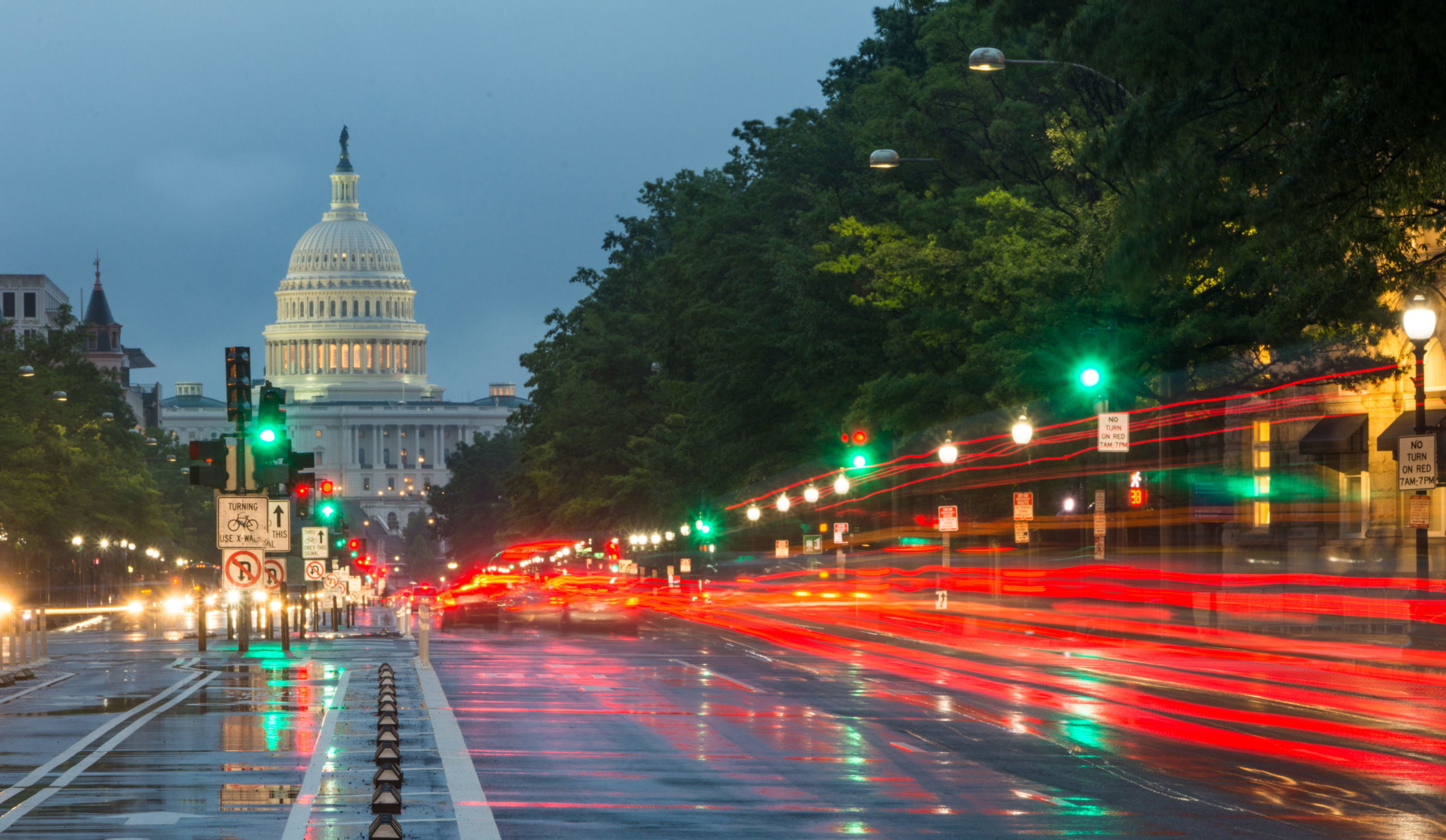 Los Angeles Trademark Litigation Attorney Highlights Recent Fair Use Concern in College Poster Promo
Los Angeles, CA (Law Firm Newswire) April 23, 2012 – A poster to promote a law school's annual symposium has caused quite a stir recently. The University of Pennsylvania's Intellectual Property Group used Louis Vuitton's famous logo and colors to graphically depict the symposium on IP issues in fashion law.
The symposium discussed intellectual property rights, the Innovative Design Protection and Piracy Prevention Act, and exceptions to liability for dilution such as a parody. They used Louis Vuitton's four-leaf flower, curved beige diamonds with a star inset, and color scheme but replaced the LV initials with TM.
Louis Vuitton's trademark enforcers quickly alerted the law school dean of the issue. The famous designer brand said that using their trademarks might mislead people into thinking that their design is fair use and further dilutes the company's trademarks. But the dean says that trademark laws allow for noncommercial use and parodies of trademarks. Penn's use, he claims, does not cause dilution or confusion that Louis Vuitton sponsored the symposium.
"This incident shows that colleges and companies across the U.S. need to think through their actions before publicizing an event with posters, invites, and other materials," said Los Angeles trademark litigation attorney Anthony Spotora. "Misappropriation and infringement can be a very fine line and can cause a lot of money and credibility to be at stake."
Louis Vuitton has been in business since 1854 and has become a global luxury brand coveted by many. The Lanham Act prohibits trademark infringement and dilution as well as false advertising. Trademark cases examine how the alleged infringement hurts the business or the likelihood that it will cause undue harm. These issues also explore the likelihood of consumers becoming confused as to the source of goods and/or services by another party's pictures, symbols, or words that it is using to identify its business.
The fashion house wanted the student's Intellectual Property Group to cease using the design and poster within five days. The student's legal counsel said they would continue to use the artwork and invited Louis Vuitton's director of civil enforcement for North America to attend the event.
"Trademark holders are passionate about their rights, and that's why we see the reaction of Louis Vuitton," said Spotora. "The company has spent a lot of time and money to build their brand. This is why it is important for groups and institutions of all sizes to get permission and think of the effects a poster or invite can have."
To learn more about the Los Angeles trademark lawyer or The Law Offices of Spotora & Associates, visit http://www.spotoralaw.com/.
Law Offices of Spotora & Associates, P.C.
1801 Century Park East, 24th Floor
Los Angeles, California 90067-2302
Call: (310) 556.9641