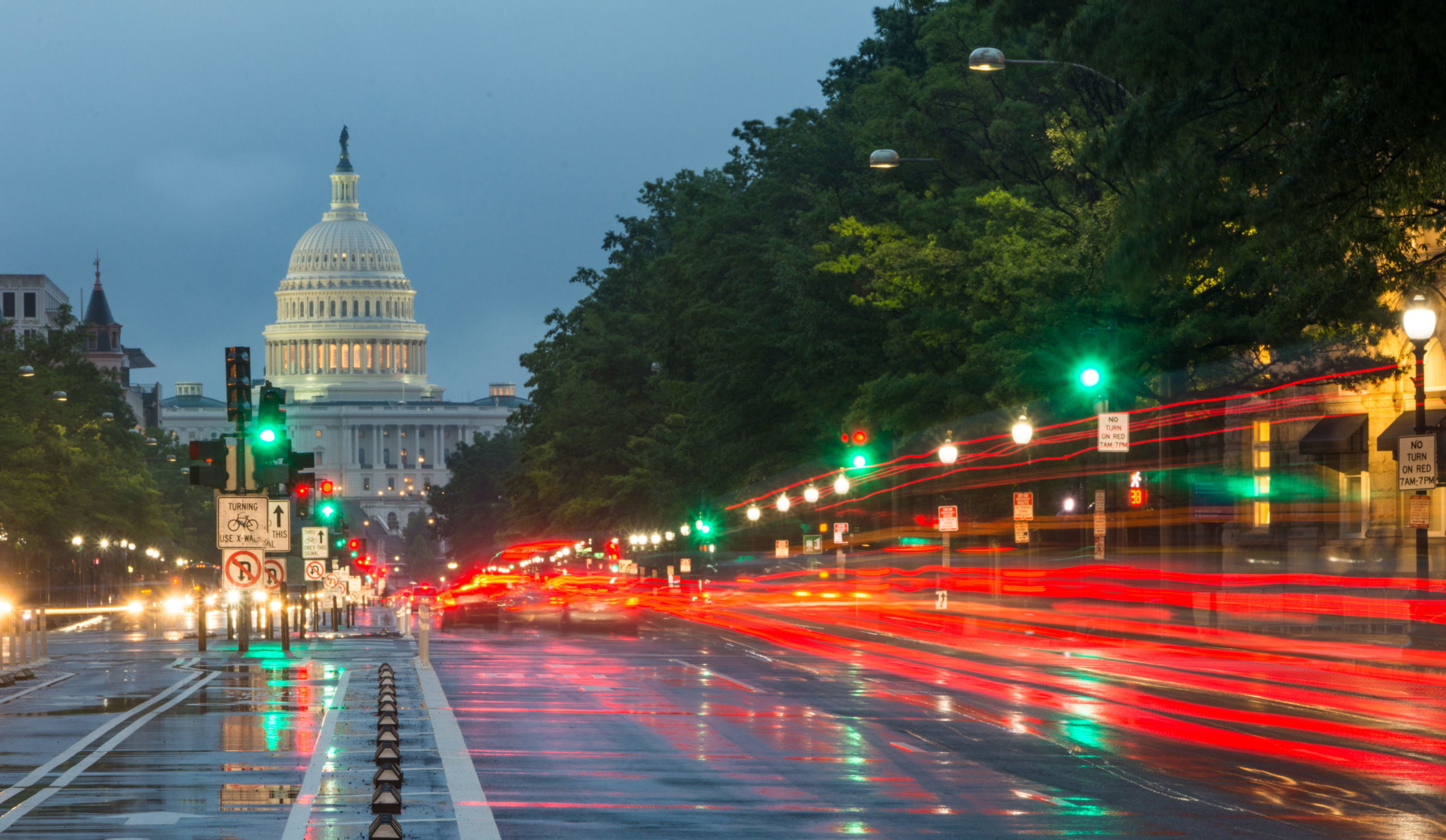 Horrific Chain of Crashes Starts With Wrong Way Driver Said Litigation Funding Corporation
Southfield, MI (Law Firm Newswire) April 26, 2012 – Once again, a wrong-way crash kills five and injures two. This wreck was catastrophic.
"Five dead and two seriously injured in a wrong way crash. It's shocking to think that so many innocent people could lose their lives because someone was driving like a maniac on the wrong side of the road," said Darren Monroe of Litigation Funding Corporation, Michigan.
The Louisiana State Police had their hands full at this devastating accident scene; police reports indicated a vehicle was heading east in the westbound lane when it rammed into another car head-on. As a result of the impact, the wrong-way vehicle burst into flames. The conflagration engulfed the driver, killing him instantly.
The wrong-way driver had smashed into another vehicle carrying four. When emergency crews arrived, there was no one to rescue as all were dead at the scene. While crews were trying to clean up the area and transport bodies, an 18-wheeler traveling by side-swiped the crash scene, causing another car to slam into the big rig. "It was a nightmare, and rescue crews and police were hard pressed to sort the accident into some semblance of order," Monroe recounted.
Hopefully, an intensive investigation into this tragic accident will reveal what caused the wrong-way driver to be in the wrong lane in the first place. As for the death of the four innocents in the opposing vehicle, their families need someone to ask the hard questions. They will need representation from an experienced personal injury lawyer. They must be informed of their rights and how they may proceed to file a wrongful death lawsuit.
"The families that choose to file a wrongful death lawsuit may also wish to seek assistance in managing their bills and other expenses. With pending litigation, one answer would be to investigate whether they qualify for litigation funding. Lawsuit funding could be available to help them pay extraordinary bills and expenses while waiting for justice to prevail in the case. They must retain an attorney before applying for litigation financing and there must be a decent chance of success in the case," Monroe explained.
Once a legal finance application is approved, with records being provided quickly, funds can be placed in the plaintiff's bank account within 48 hours. Lawsuit settlement funding is designed to help all accident victims survive the long, legal battle without having to sacrifice their cases because of the financial difficulties that serious accidental injuries tend to cause.
To learn more about lawsuit funding and litigation funding, visit http://www.litigationfundingcorp.com/.
Litigation Funding Corporation
29777 Telegraph Road, Suite 1310
Southfield, MI 48034
Call: 1.866.LIT.FUND