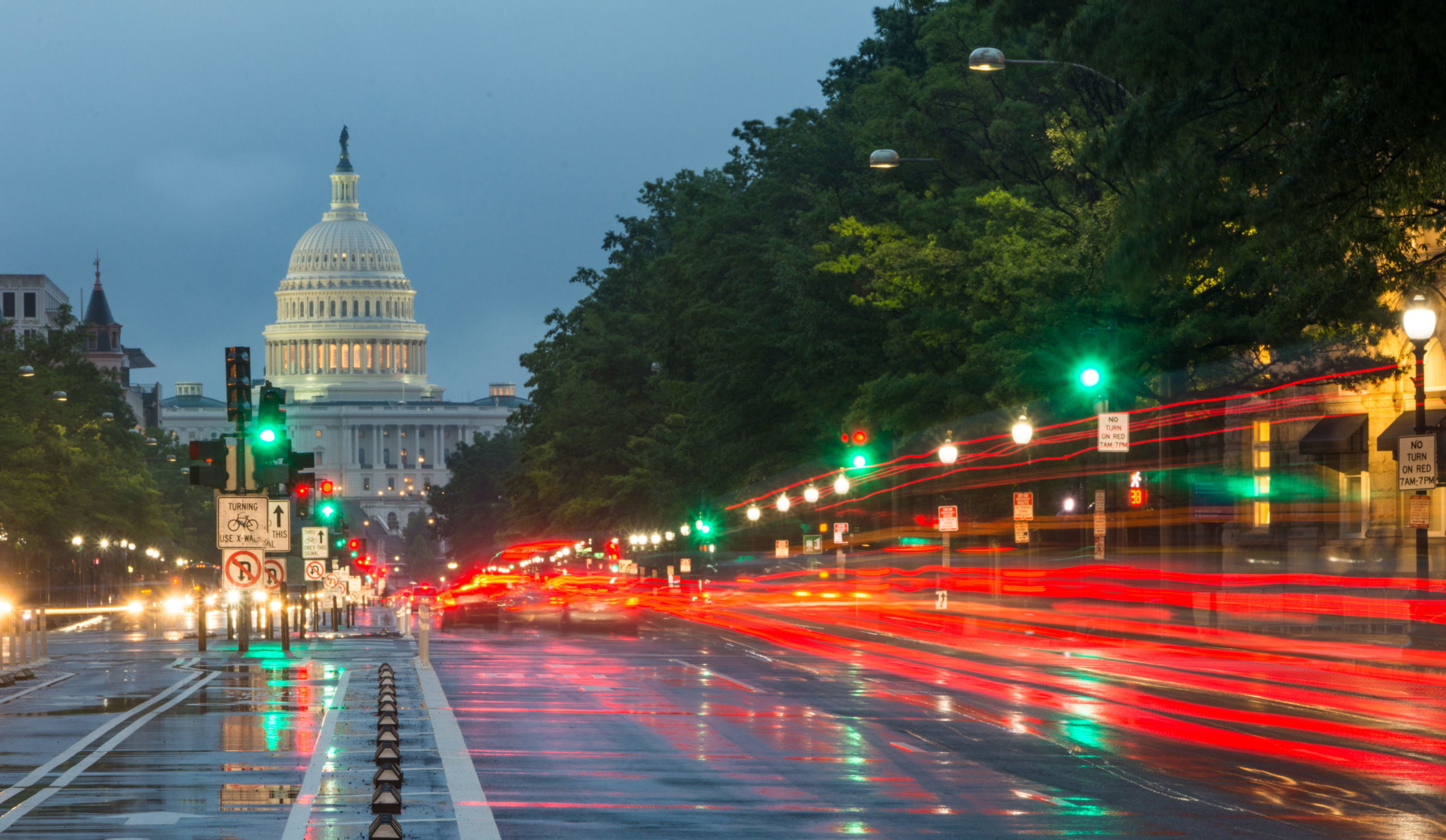 VA Budget Includes Health Care Money for Women Veterans
Northville, MI (Law Firm Newswire) March 8, 2012 – A specific line-item made its way into President Barack Obama's 2013 fiscal year budget for the Department of Veterans Affairs that will devote funding to the gender-specific health care needs of women veterans.
The President's $140 billion VA budget includes $403 million for women veterans' health care needs and improving their access to services.
"It is a positive sign that the VA has shown dedication over the past few years to try and do health care specifically tailored for women veterans," said Jim Fausone, veterans disability lawyer with Legal Help for Veterans. "There will be a surge of women veterans coming home from the wars in Iraq and Afghanistan, so it is smart for the VA to try and get ready for their specific health care needs."
Research from the National Center for Biotechnology Information found that women veterans have different health care needs beyond the traditionally different health care needs of men and women. Combat conditions are different for women because they are often expected to take on different roles. Those conditions have a different effect on women because of an increased prevalence of certain conditions in women and gender-specific issues that only affect women.
Likewise, women veterans are going to have separate health care needs beyond those of civilian women. Women who enter the military tend to have specific socio-economic factors and life experiences. Additionally, exposure to certain chemical, environmental and stress will affect a female veteran differently, according to the NCBI research.
The President's budget includes $52.7 billion for medical care, which is a 4.1 percent increase over the previous year.
"I hope that the increased money and attention to the women's health care issues will create a better environment at the VA for women veterans to seek health care," Fausone said.
Women veterans who need help accessing health care or other programs through the VA can contact a qualified veterans disability attorney. James G. Fausone is a Veterans disability lawyer and Veterans attorney with Legal Help for Veterans, PLLC. To learn more or to contact a Veterans disability attorney or Veterans attorney call 1.800.693.4800 or visit http://www.legalhelpforveterans.com.
Legal Help for Veterans, PLLC
41700 West Six Mile Road, Suite 101
Northville, MI 48168
Toll Free Phone: 800.693.4800