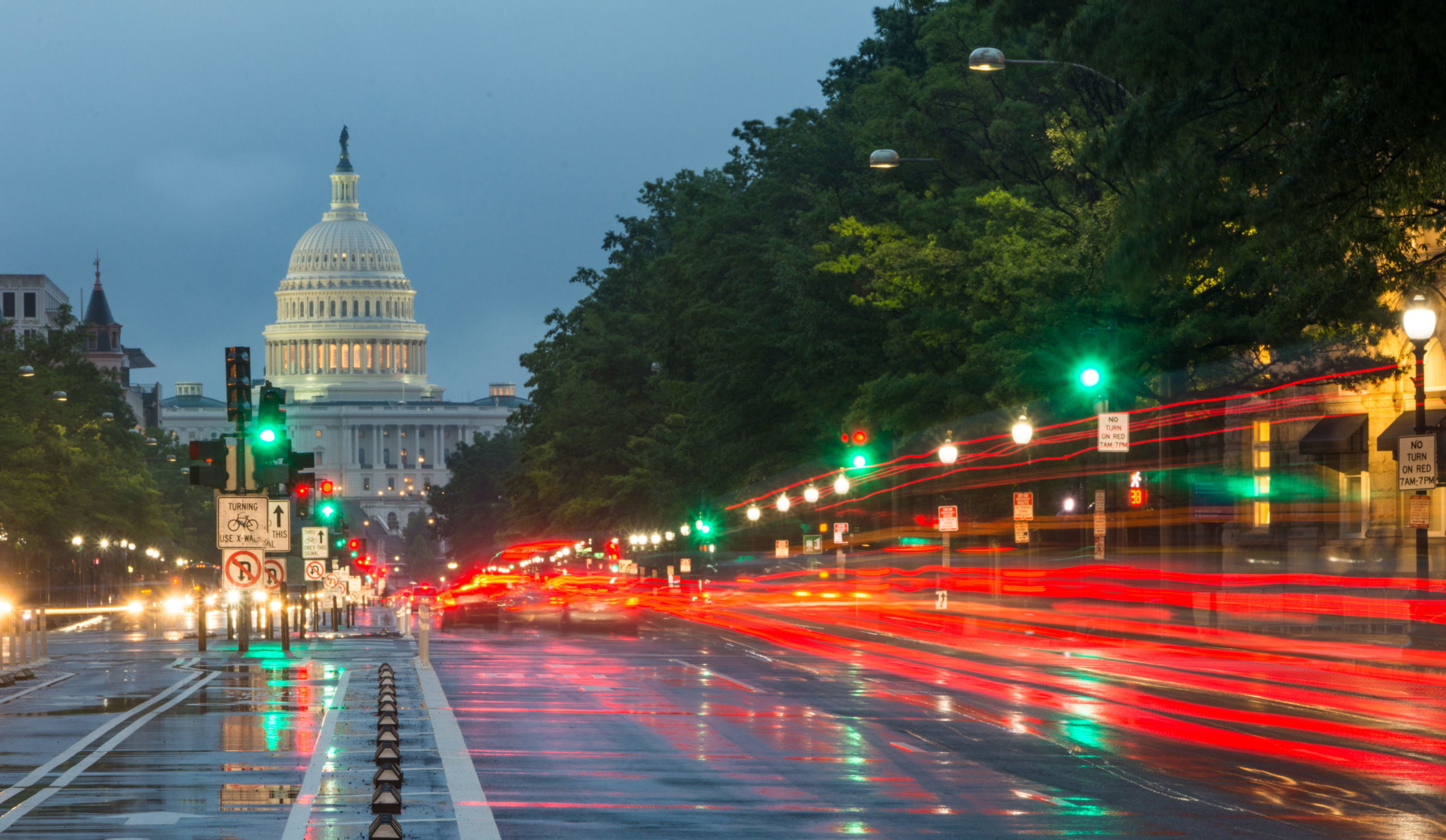 Transformers Versus Tablets Spark Latest Trademark Debate Notes Los Angeles Trademark Attorney
Los Angeles, CA (Law Firm Newswire) March 27, 2012 – It is toy robots versus tablet computers in the latest trademark litigation in California. Hasbro is vigilantly defending its Transformers line of toys and spinoff TV series, books and multimillion dollar films against Asus, the consumer electronics maker, and its Eee Pad Transformer Prime Tablet. Hasbro claims that Asus is taking away millions of dollars it has invested in Transformers since the 1980s.
"The lawsuit will be interesting to watch as the court will determine the strength of the company's trademark and trademark infringement must show that consumers are likely confused by the competing goods," said Los Angeles trademark litigation attorney Anthony Spotora.
Amongst other factors, trademark cases also explore the similarity of the two marks, intentions for why the defendant adopted its name, the likelihood for product expansion, and proximity of the trademarks in the marketplace. Will a tablet that transforms into netbook mode confuse consumers about the popular toy that transforms from a robot into a car and weapons, for example? Should the company have paid licensing fees to use the name Transformer Prime to connect with Hasbro's client base?
"When a toy and cartoon show become such a franchise as Transformers has, it brings up big questions that can merit a court to review these concerns," said Spotora.
Some say the tablet rights might be sold to Hasbro, production could be stopped, or if there is no trademark infringement, what other remedy there might be for the plaintiff or defendant. Recalling the tablets could dramatically hurt Asus and its quest to win consumer loyalty and a share of the millions of tablet buyers, but then again, the Transformer franchise is an even bigger money-making machine and has spent decades and multi-millions of dollars building its brand.
Moreover, the Hollywood Reporter notes that Hasbro is in discussions with Paramount again to create a Transformers 4 movie. Director Michael Bay announced that the new film will come out in late June of 2014. Last year's "Transformers: Dark of the Moon" made $1.1 billion and serves as yet another example of why the stakes are so high no matter which side of this case wins.
To learn more about the Los Angeles trademark lawyer or The Law Offices of Spotora & Associates, visit http://www.spotoralaw.com/.
Law Offices of Spotora & Associates, P.C.
1801 Century Park East, 24th Floor
Los Angeles, California 90067-2302
Call: (310) 556.9641