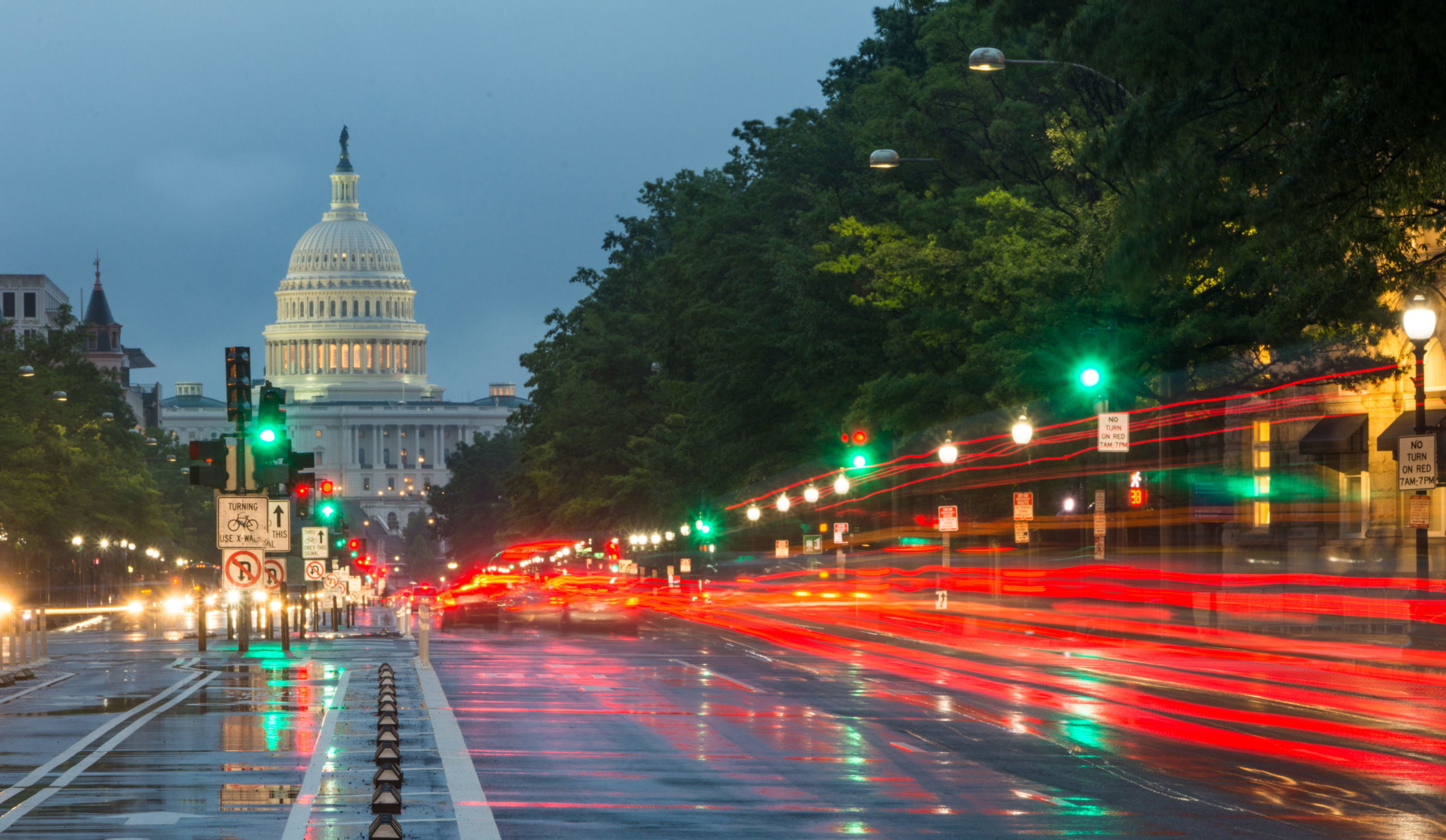 Orange County Domestic Partnership Attorney Weighs In On Appeals Decision to Strike Down Prop 8
Orange County, CA (Law Firm Newswire) March 5, 2012 – The Ninth U.S. Circuit Court of Appeals struck down California's 2008 law that banned gay marriages, but it is unclear if the U.S. Supreme Court will weigh in on the discussion. The appeals court said that Proposition 8 violated the 14th Amendment by discriminating against a minority group without a legitimate reason.
Prior to Proposition 8 being passed, same-sex couples across the state were able to legally get married from May to October 2008 and enjoy certain state rights and entitlements that heterosexual couples have enjoyed for decades. Their societal status should be equal, proponents of same-sex marriage say. Public sentiment is also shifting to allow gays and lesbians to get married. The public is almost evenly divided for the first time in 15 years – 46 percent approve gay marriage and 45 percent oppose, reports the Pew Research Center.
"This is a big shift from even 2009 when the Pew Center found 37 percent approved it," said Orange County family law attorney Gerald Maggio. "I have helped many people with domestic partnerships and know that they deserve equal protection and benefits."
During those few months in 2008, 18,000 same-sex couples were married throughout California. The appeals court decision is promising and many hope that no further legal issues will stall the progress that has been fought for so diligently. Supreme Court watchers are curious to see if this case will make it to the high court or if one of the cases challenging the
Defense of Marriage Act will get heard next year.
"Same sex couples have the same concerns we all have," said Maggio. "From having a domestic partnership to making a relationship work, we all want to make sure our loved ones are cared for and that each person's health care rights and wishes, estate plans, and responsibilities are clearly documented."
To learn more about the Maggio Law Firm or to contact a Orange County family law attorney or Orange County domestic partnership attorney, visit http://www.maggiolawfirm.com.
The Maggio Law Firm
Main Office
8105 Irvine Center Drive, Suite 600
Irvine, CA 92618
Call: (949) 553-0304
Riverside Office
3750 University Avenue, Suite 670
Riverside, CA 92501
Call: (949) 553-0304
Anaheim Hills Office
160 North Riverview Drive, Suite 200
Anaheim Hills, CA 92808
Call: (949) 553-0304