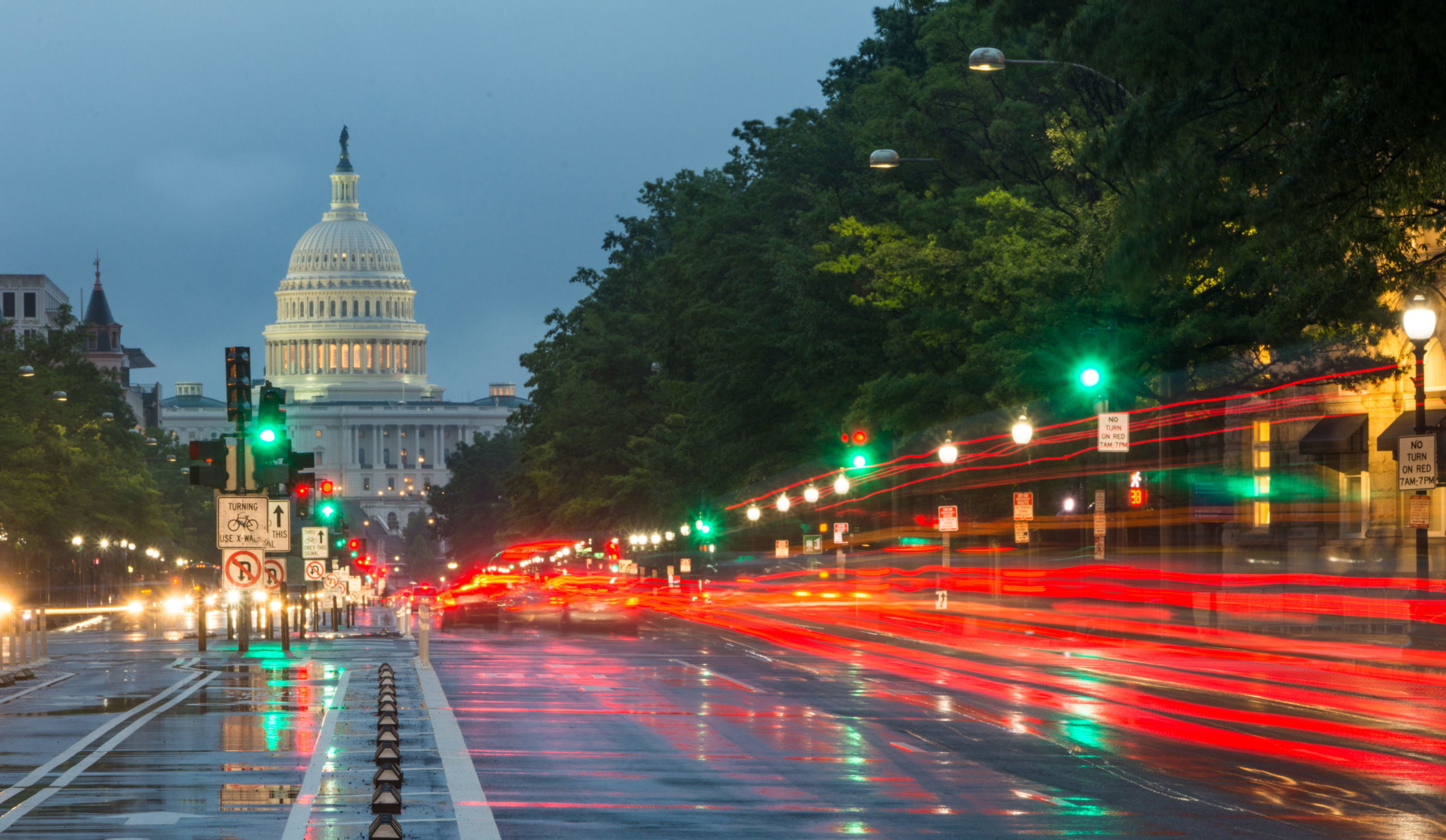 Memo Shows Florida Highway Patrol Pushing Troopers to Make More DUI Arrests
Lakeland, FL (Law Firm Newswire) March 20, 2012 – Florida drivers have reason to be concerned that some Florida Highway Patrol arrests may not lead to convictions after a memo leaked to a Ft. Myers television station pressing officers to make more arrests or face more tough overnight shifts.
An investigation by Ft. Myers' WINK News found that troopers who failed to make an arrest for driving under the influence during calendar year 2011 were told in a memo that they would be put on overnight shifts until they got one.
"This is the kind of policy that will get the highway patrol in trouble in a courtroom," said Polk County DUI attorney Thomas Grajek. "When administrators mandate a certain number of arrests, it creates a temptation to make arrests that normally would not happen in order to comply with the patrol mandate."
WINK News found a memo dated Jan. 12, 2012 that explained troopers who had not made a DUI arrest in 2011 would be on patrol from 7 p.m. until 3 a.m. every other Friday night until they made an arrest.
The memo was intended to remind troopers of their role in keeping the roads safe by removing drunk drivers from the highway, according to a Florida Highway Patrol spokesman. The FHP denied having quotas.
"This memo is bad news regardless of whether they have a specific DUI quota to meet," Grajek said. "If the FHP threatened the troopers by telling them they would have to work a tough overnight shift until they made a DUI arrest, then they are encouraging the troopers to make an arrest that might be inconsistent with the circumstances just to get off the night shift."
For more information about Polk County DUI lawyer Thomas Grajek, go to http://www.flcrimedefense.com/ or call 863-688-4606.
Thomas C .Grajek
206 Easton Drive, Suite 102
Lakeland, FL 33803
Phone: 863.688.4606