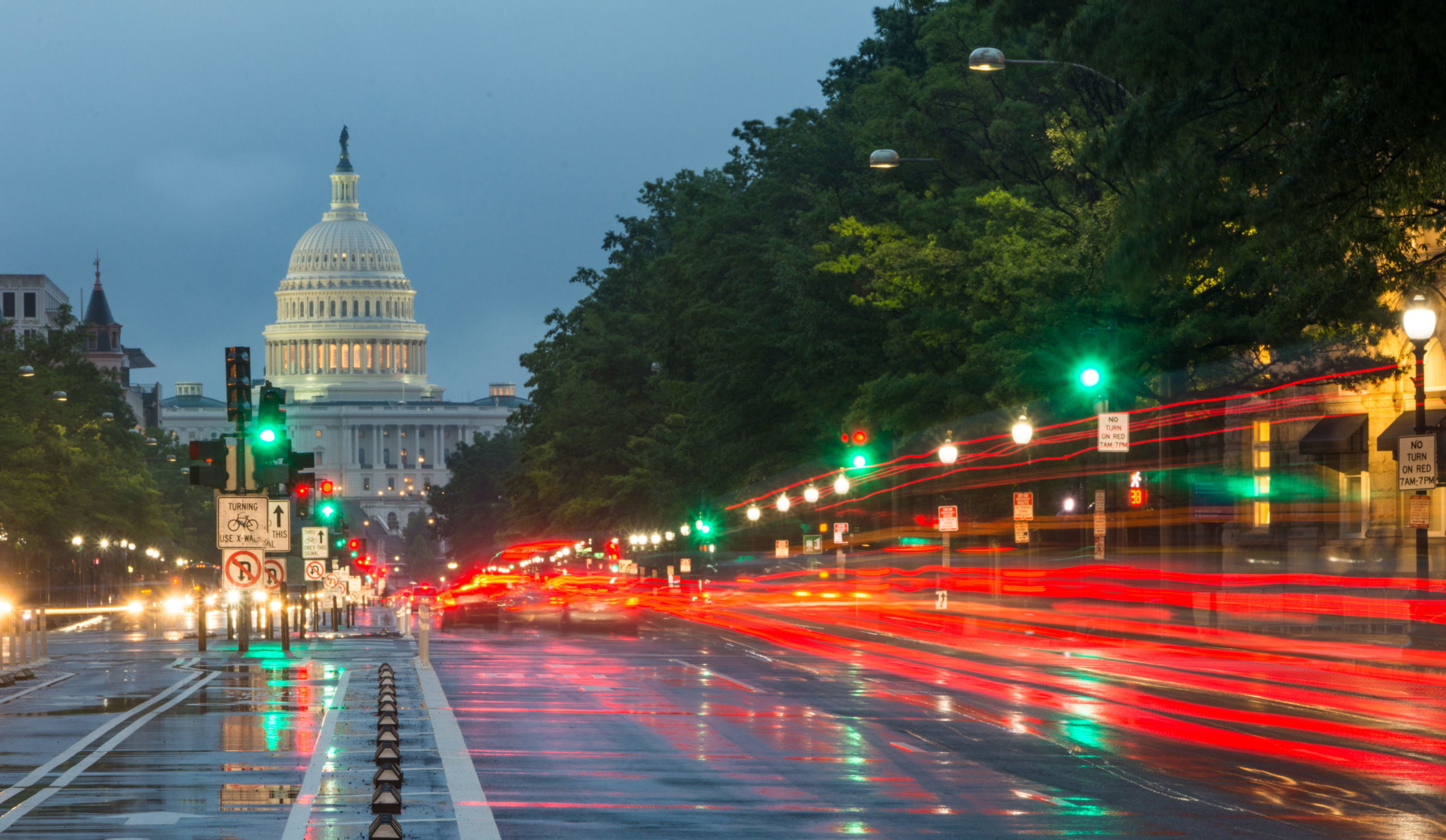 Law Firm Marketing Company Adds Google+ to Standard Plans
Tampa, FL (Law Firm Newswire) March 30, 2012 – Law firm marketing company SEO | Law Firm will begin adding the new Google+ to standard legal marketing plans as the social media platform gathers users and begins to have a tangible effect on search rankings.
SEO | Law Firm expands the offerings in the company's standard lawyer marketing plan as new technologies and media platforms offer different opportunities to share information about clients.
"There is no way to know what kind of impact Google+ will have in the short term, but in the long term, companies with a presence there will get better traction with Google search because of their presence on Google+," said Jason Bland, who manages SEO | Law Firm's legal marketing. "The right time to get on Google+ is early."
Google+ has plenty of users – about 90 million, according to Google's CEO Larry Page. Those members are not spending a ton of time on the site yet, but regardless, it is good to have a corporate presence there.
"A Google+ presence will help our clients going forward because the more exposure they get, the more people will make it to the websites we designed for them," Bland said.
Google+ is Google Inc.'s foray into social networking. It was launched in the fall and has been building momentum. "It is proving to be a great traffic source," Bland said. SEO | Law Firm is adding a Google+ component for all new clients and is phasing in Google+ on existing clients as part of the standard attorney marketing plan, according to Bland.
SEO | Law Firm is dedicated to Building a Bigger Law Firm™ for law firms of all sizes throughout the United States. To learn more, call 1.800.728.5306 or visit SEO | Law Firm™ at http://www.seolawfirm.com.
SEO | Law Firm™
An Adviatech company
9280 Bay Plaza Blvd.
Suite 706
Tampa, FL 33619
Phone: 1.800.728.5306
http://www.seolawfirm.com
Twitter: http://twitter.com/seolawfirm