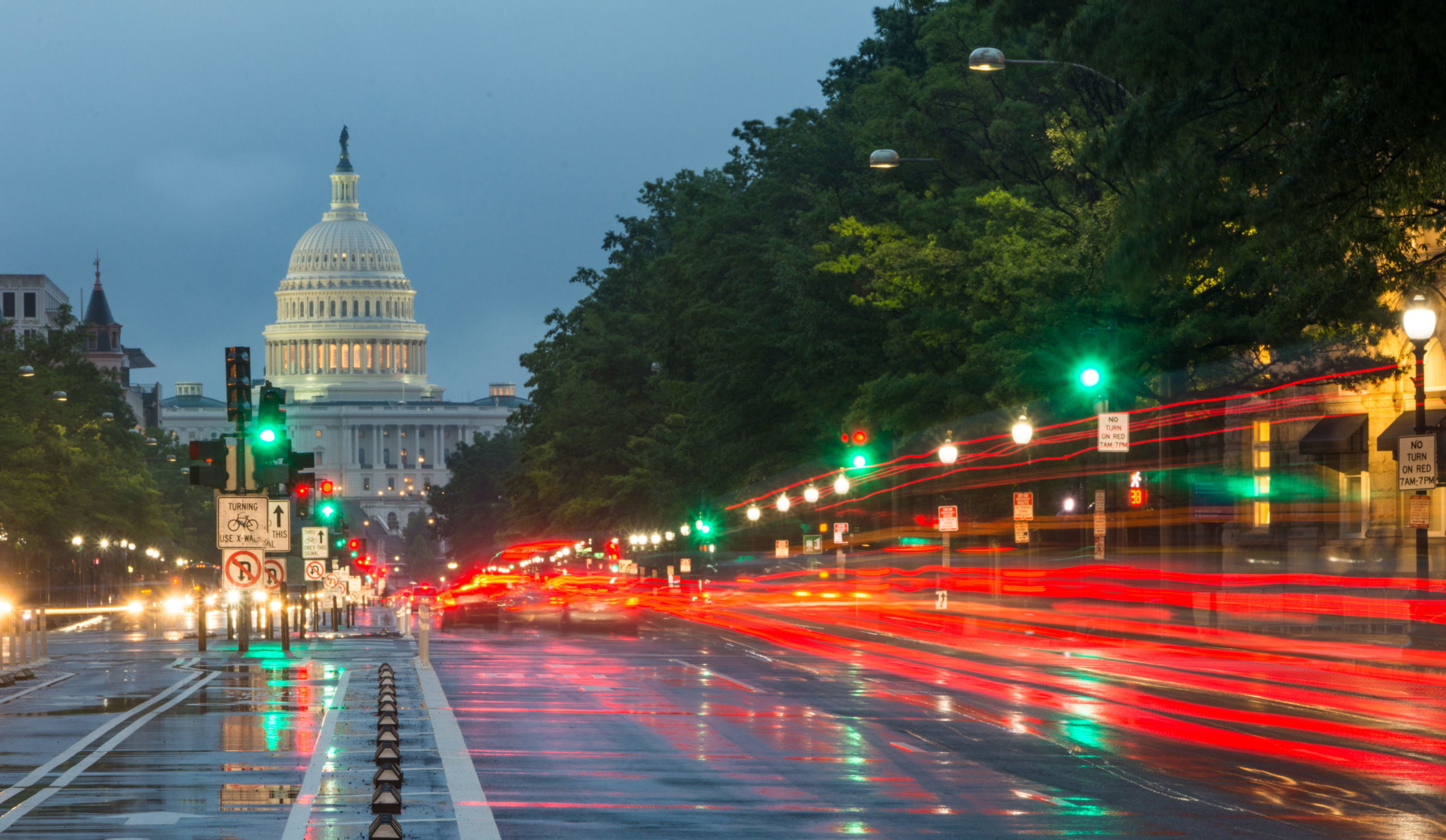 Georgia Governor Warns Against Drunk Driving Says Brunswick Auto Accident Attorney
Brunswick, GA (Law Firm Newswire) March 1, 2012 – Georgia Gov. Nathan Deal took to the airwaves during the Super Bowl last month to plead with the state's football fans to avoid driving drunk on their way home from Super Bowl parties.
His 60-second commercial was run by all of the Peach State's NBC affiliates during the game. In the ad, he urged Georgians to drink responsibly and noted that one in three traffic fatalities in the state can be attributed to alcohol.
"It is a shame that people still need to be reminded not to drink and drive even after all of the loss of life on our highways," said Brunswick auto accident attorney Nathan Williams. "I'm glad the governor and the various TV stations helped shed light on this important issue."
PolitiFact Georgia looked up Gov. Deal's claim and found that 32 percent of traffic fatalities in the country are because of alcohol, according to the National Highway Traffic Safety Administration.
In addition to the millions across the state who saw the governor's message, the story about the public service announcement was told by more than 200 publications and websites, according to Google News.
In 2010, almost 300 of the 1,244 traffic accidents in Georgia that resulted in a fatality were attributable to alcohol.
"Beyond the numbers of people killed in these alcohol-related crashes, many more are injured on our roads every year," Williams said. "The victims of these highways accidents often need months of rehabilitation and the economy loses them from the Georgia workforce. It is an epidemic all around."
Victims of alcohol-related accidents have the right to recover damages for their health care, rehabilitation costs and time away from work.
The Williams Law Group has experienced attorneys ready to help accident victims recover from alcohol-related wrecks on the highway.
To learn more about the Brunswick personal injury attorney, Brunswick criminal defense attorney, or Brunswick family law attorney, visit http://www.thewilliamslitigationgroup.com/ or call 877.307.4537.
The Williams Litigation Group
5 St. Andrews Court
Brunswick, GA 31520
Phone: 912.264.0848
Toll Free: 877.307.4537
Fax: 912-264-6299