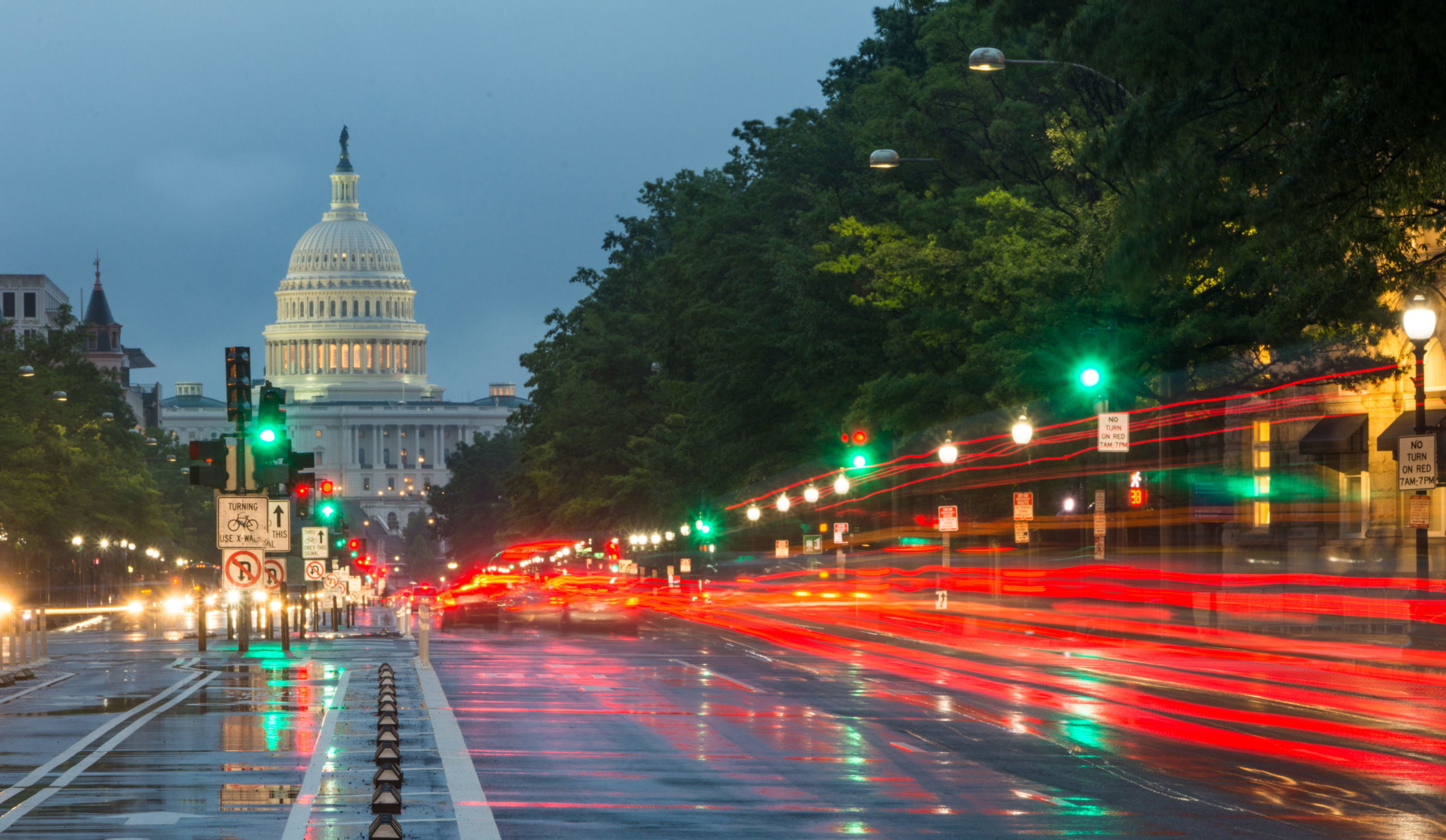 Austin Personal Injury Lawyer Explains that Trucker Driving Logs Exist for a Reason
Austin, TX (Law Firm Newswire) March 19, 2012 – Altering the information in a truck driver's log is more common than people think. It is also a crime.
"Truck drivers are required to keep a log of their travel to prove they complied with state and federal laws. There are a fair number of cases in which trucker's or their employers have altered the driving log for trips. In some cases, there are two sets of books; the one for inspectors to see, and the one that reflects the true number of hours a trucker logged," commented Brooks Schuelke, an Austin personal injury lawyer with Perlmutter & Schuelke, L.L.P.
Consider the case that happened in North Carolina where a truck company owner chose to waive indictment and plead guilty on behalf of his company and individually to one count of violation of Title 18, U.S. Code, Section 1011. This meant he pled guilty to one count of making false statements.
The facts of the case show that the trucking company and its president doctored truck drivers' duty status logs to hide the true number of hours their employees had driven. These numbers are required by Federal Motor Carrier Safety regulations, and they state there is a limit to the number of hours a trucker may drive to avoid accidents caused by driver fatigue.
Truckers are mandated to track their hours in a log book to make sure they do not go over the maximum number of hours allowed. They are also required to get proper rest breaks before hitting the road again. According to the charges in the North Carolina case, the owner of the trucking company falsified those logs because his truckers were driving more than the allowable number of hours by law. The owner and the company were also trying to avoid detection by law enforcement.
The man individually faces a maximum penalty of up to five years in jail, three years of supervised release and a fine of up to $250,000. The company he owned may face probation for one to five years and a fine of up to $500,000.
"It makes you want to ask if faking the books was worth it. From the point of view of the law, it was not worth it. From the point of view of a potential victim involved in a wreck with a big rig, it was not worth it. From the point of view of honesty and ethics, this man and his company failed the grade," said Schuelke. The good news is that chasing down and charging offenders for altering log books is becoming more common.
Someone needs to take action to put a stop to dishonest individuals and companies trying to circumvent the law. Trucker's driving logs exist for a good reason to save lives, to follow the law and to keep others on the road and the trucker safe. It is time money took a back seat to being safe, alert and honest while driving an 18-wheeler.
To learn more or to contact an Austin personal injury attorney or Austin injury lawyer, visit http://www.civtrial.com.
Perlmutter & Schuelke, LLP
1717 W. 6th Street, Suite 375
Austin, Texas 78703-4868
Call (512) 476-4944