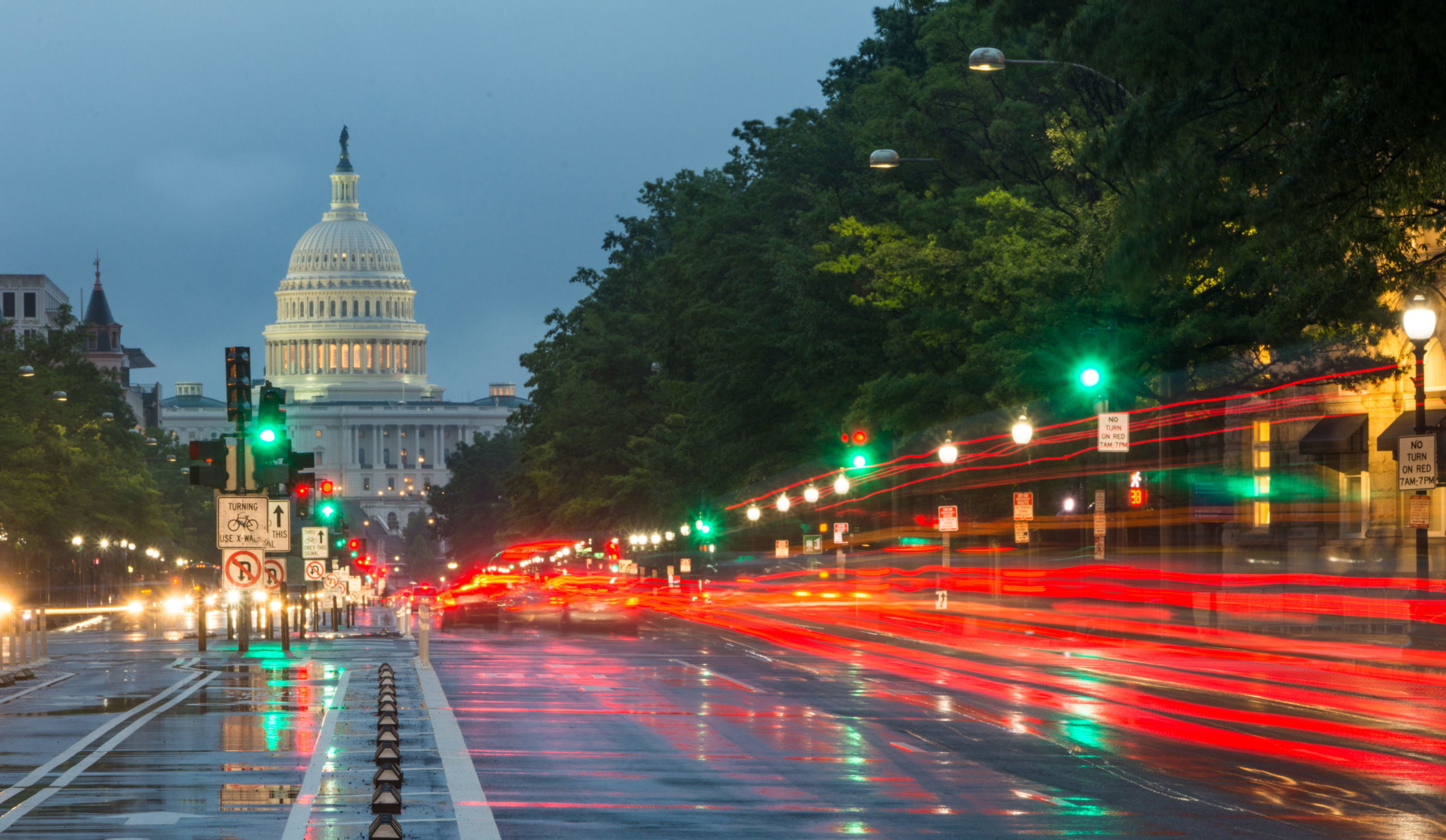 Appeals Court Affirms Exception to Third Party Beneficiary Case Law for Expert Witnesses
Washington, DC (Law Firm Newswire) March 27, 2012 – The U.S. Court of Appeals for the 4th Circuit has affirmed a Southern Maryland District Court ruling that there is no enforceable contract between an expert witness and the intended third party beneficiary of that expert witness' services.
The Plaintiff in Isbell v. Friedman et al alleges that she paid Defendants $60,000 in exchange for promises to serve as expert witness and testify at trial, but that after collecting the money, Defendants quit without warning, claiming that they owed her nothing because their contract was with Plaintiff's attorney, not Plaintiff.
In granting Defendants' Motion to Dismiss, the District Court noted that because it could not find that there was a "valid, enforceable contract" between Plaintiff and Defendants "at any time," no breach of contract action could lie. This ruling runs counter to long-standing case law pertaining to third party beneficiaries, originally articulated in Lawrence v. Fox, which establishes that where one person makes a promise to another for the benefit of a third person, that third person may maintain an action upon that promise.
Neither the District Court nor the Court of Appeals articulated a rationale for why expert witnesses should be exempted from third party beneficiary case law that applies to all other litigants. If broadly adopted, the ruling in Isbell v. Friedman et al could be a recipe for litigation chaos, since it effectively exempts expert witnesses from any liability whatsoever to intended third party beneficiaries of their services.
Offices of Rose Koughouli, PhD
3101 New Mexico Avenue, Suite 844
Washington, DC 20016
(301) 803-9955
Rosekm2009@gmail.com