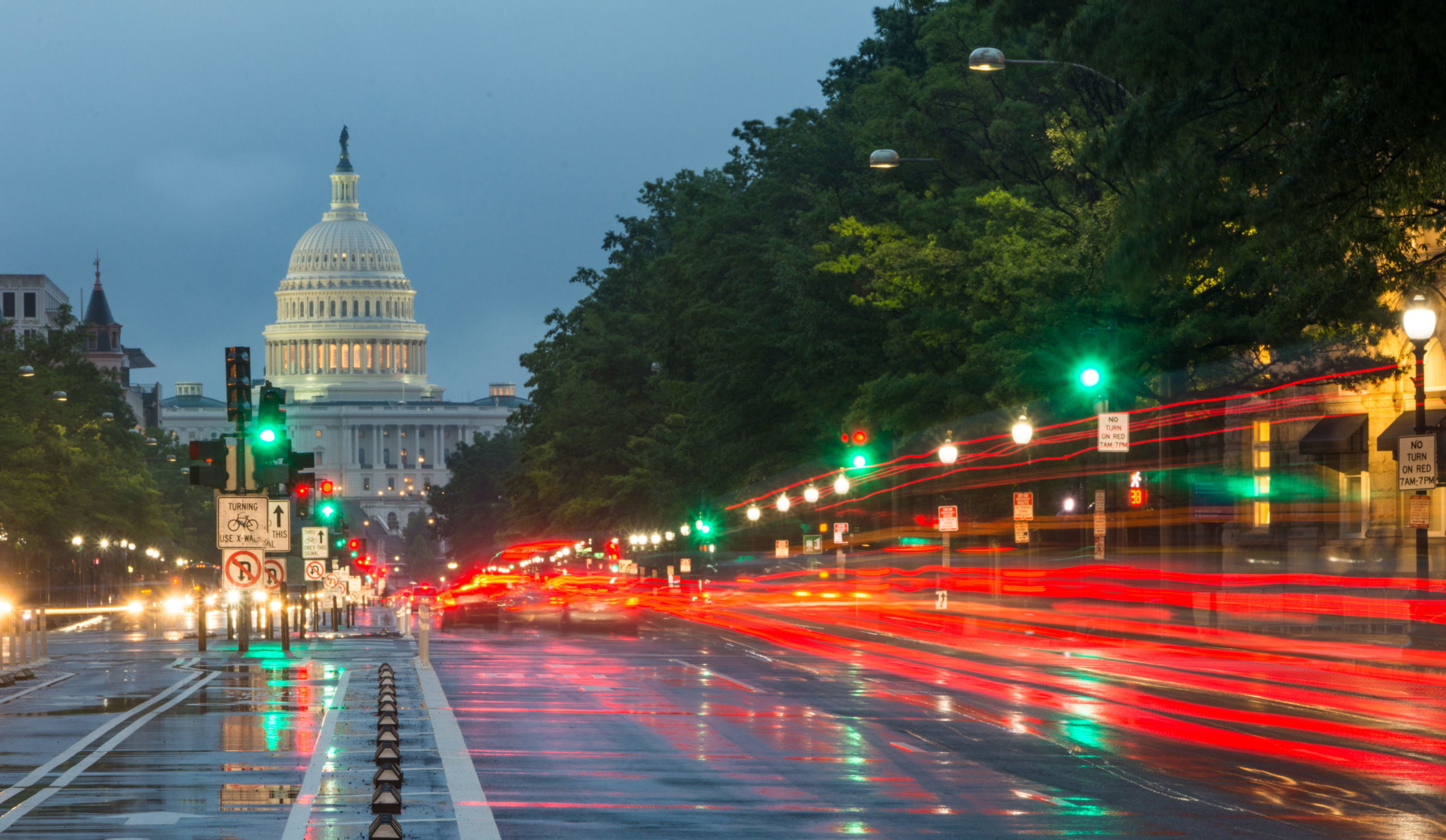 Secure Communities Captured Over 3,000 U.S. Citizens Says Miami Immigration Lawyer
Miami, FL (Law Firm Newswire) February 13, 2012 – The Secure Communities program was supposed to deport immigrants with serious criminal convictions. It seems that is not happening the way it is supposed to happen.
"Typically, when the government institutes a program, you can virtually count on something not being quite right with it largely because they didn't take the time to consider all the possibilities. Such is the case with the Secure Communities program, which was once lauded for finding immigrants with major criminal convictions and shipping them back home. While that 'sounds' good, the program has actually targeted non-criminals and has booted out over 3,000 U.S. citizens as well," says Larry S. Rifkin, managing partner at Rikfin & Fox-Isicoff, an immigration law firm with Miami immigration lawyers and Orlando immigration lawyers.
As an enforcement program, Secure Communities may have had some good points, but human rights activists are hard pressed to find what those points may be in light of the recent revelations that U.S. Citizens are being deported. The latest faux pas was the deportation of four U.S. citizens from Los Angeles, who were allegedly mistakenly detained under the auspices of the program. "One begins to wonder after over 3,000 U.S. citizens were deported if this really was a mistake. Many would assume it was targeting, plain and simple," added Rifkin.
Obviously, this is a program that needs to either be seriously revamped to do what it is supposed to do, needs checks and balances to ensure that the intended consequences happen, or it should be scrapped."Speaking from a human rights point of view, this type of 'mistake' needs to be stopped. Frankly, the whole immigration system is a human rights nightmare, but we are more or less forced to just deal with one mess at a time here," Rifkin pointed out.
It is quite obvious that the Secure Communities program has major issues, not the least of which is that at least 74,420 immigrants that have been taken out of the U.S. as of October 2010 had either very minor criminal convictions or none at all. These are hardly serious and/or dangerous criminals. Additionally, any community that wants no part of this program cannot say no to running it, even though they were originally told they could when they signed up for it.
Ideally, the thrust of the program was to protect communities. It is not doing that. In September 2010, a federal task force looked at the program and discovered it made immigrants even more reticent to report crimes for any reason. In short, the program appears to be a flop.
Homeland Security says they will change how the program is run and have new forms and rules and a hotline for detainees to call and report problems. How successful do they think that is going to be in light of what is going on right now? "Since Homeland Security is deporting citizens from their own country, just what do they think will make the situation right? It won't be new forms, rules or a hotline. It should be fairness, equity, respect and attention to human rights and other pertinent details about a person's status," outlined Rifkin.
To learn more or to contact an Orlando immigration attorney or Miami immigration attorney, visit http://www.rifkinfox.com.
Rifkin & Fox-Isicoff, P.A.
1110 Brickell Avenue
Suite 210
Miami, Florida 33131
Toll Free: (866) 681-0202