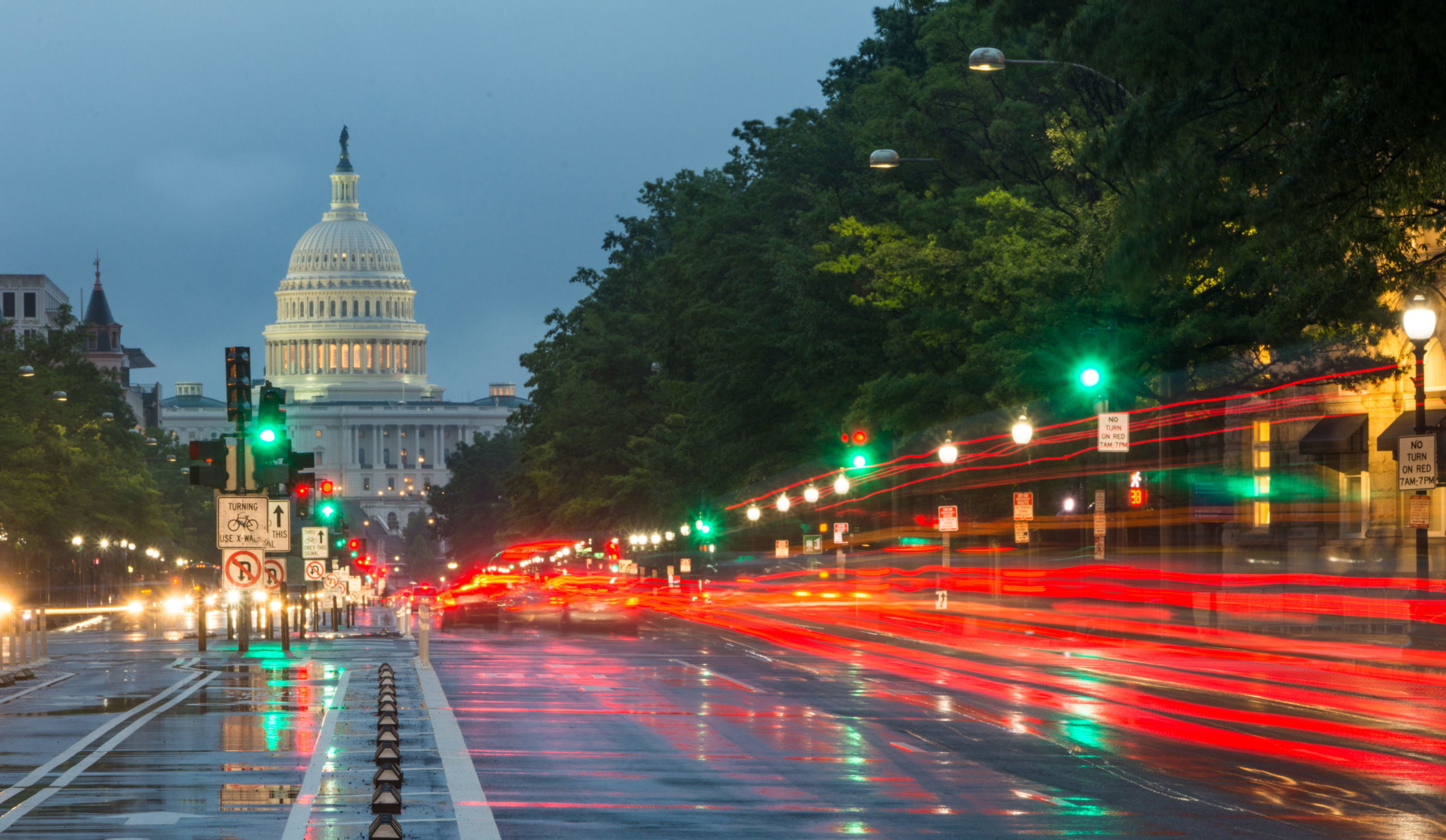 New Illinois Law Requires Seat Belts on Back Seat Passengers
Chicago, IL (Law Firm Newswire) February 14, 2012 – Effective January 1, Illinois residents riding in the back seat of vehicles are now required to wear a seat belt. The new law builds on one passed in the 1980s that requires all passengers in the front seat of vehicles and all people under the age of 19 to wear a seat belt. It has been shown that seat belts protect drivers and passengers in the event of an automobile accident.
"This is a great move for Illinois because seat belts now will protect everyone in the car and not just the front seat passengers," said Chicago accident attorney Paul Greenberg. "We see accident victims with terrible injuries that often could have been prevented if the passenger had been wearing a seat belt."
The new law excludes people riding in the back seats of taxis. People riding in the back of emergency vehicles like ambulances and police cars are also exempt.
Law enforcement will now stop vehicles if they see back seat passengers who are unbuckled. Fines for breaking the new seat belt law start at $25.
"Accident victims have a much higher survival rate when they are wearing a seat belt regardless of where they are sitting in the car," Greenberg said. "This is not simply about protecting people from being ejected from the car during an accident – although that is important, too. Automobile accidents are violent. This new seat belt law will save lives and protect people from serious injuries."
To learn more about the Chicago accident lawyer Paul Greenberg, visit http://www.briskmanandbriskman.com or call 877-595-HURT (4878).
Briskman Briskman & Greenberg
351 West Hubbard Street, Ste 810
Chicago, IL 60654
Phone: 312.222.0010
Twitter: Follow Us!
Facebook: Like Us!
Google Places: Contact a Chicago personal injury lawyer from Briskman Briskman & Greenberg on Google Places!