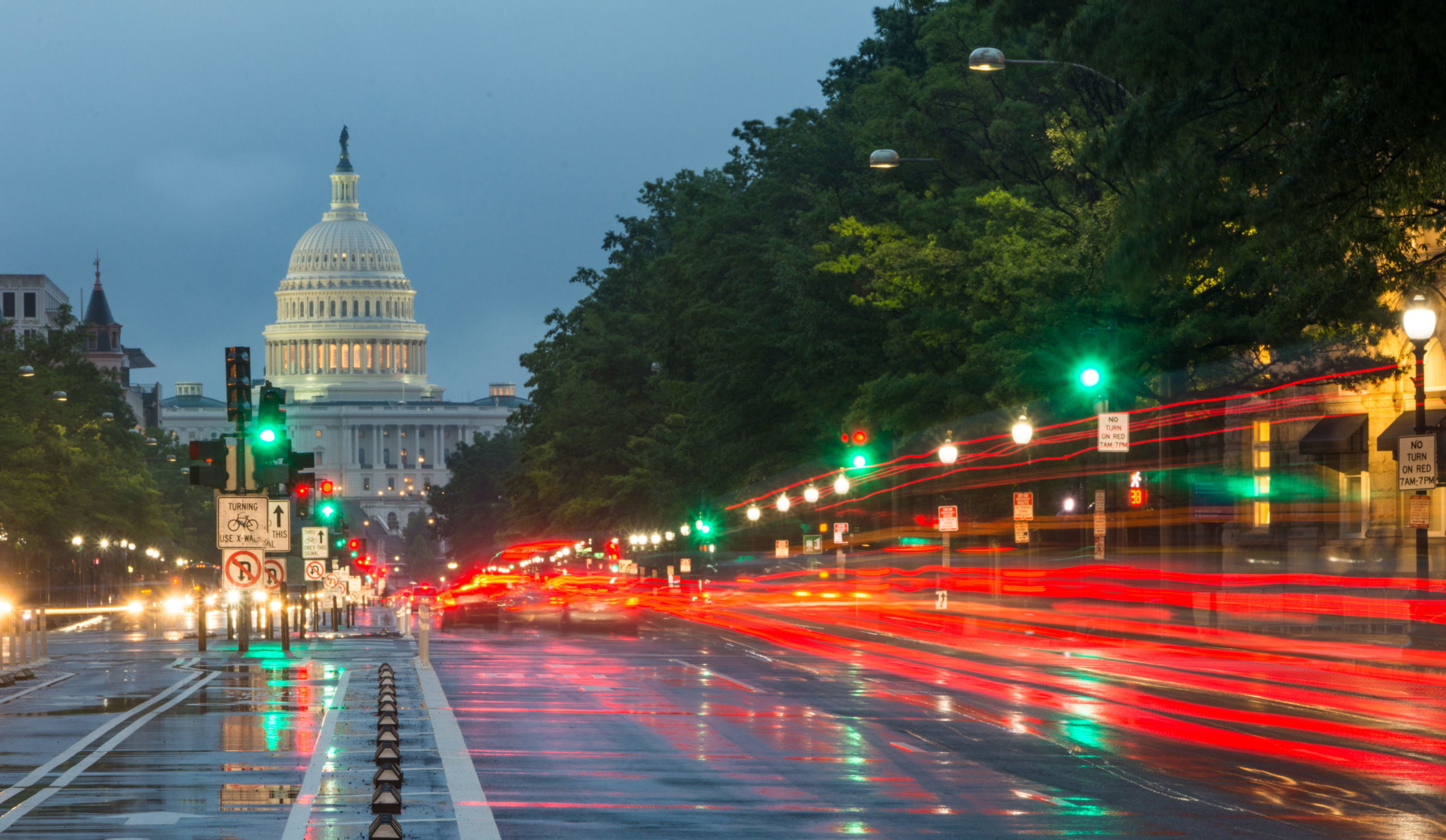 Lakeland Criminal Defense Attorney Launches New Website
Lakeland, FL (Law Firm Newswire) February 21, 2012 – Lakeland criminal defense attorney Thomas C. Grajek launched a new website to better serve those accused of crimes in central Florida.
The website at http://www.flcrimedefense.com/ is an easy-to-use reference guide for people who have been accused of a crime and need quick information about their rights.
"Being charged with a criminal offense can be a frightening and confusing experience," Grajek said. "Many people have questions about their rights and the criminal process and we want to make it easy for them to get answers."
To help with rapid response, the website has an easy-to-use free consultation area where prospective clients can do an online chat with Lakeland criminal defense lawyer Grajek to learn about their legal options and what the next steps are to protect a citizen's rights.
"The legal system can be a scary world to try and navigate," Grajek said. "Our firm will be here with you at each step to help you understand your options, the criminal justice process and the possible penalties."
The new website has detailed information about common concerns when arrested for a variety of crimes from DUI and drug charges to sex crimes and robbery. It also has a helpful page explaining the process of sealing and expunging records.
The new website does not include the badge of a former prosecutor because Grajek has dedicated his career to serving the accused.
"I have always been a criminal defense trial attorney," Grajek said. "I am better suited to serve my clients because of my dedication to people who have been accused of a crime."
Grajek is an aggressive criminal trial attorney with experience in the courtroom who will speak up in court for his clients.
For more information about Lakeland criminal defense lawyer Thomas Grajek, go to http://www.flcrimedefense.com/ or call 863-688-4606.
Thomas C .Grajek
206 Easton Drive, Suite 102
Lakeland, FL 33803
Phone: 863.688.4606