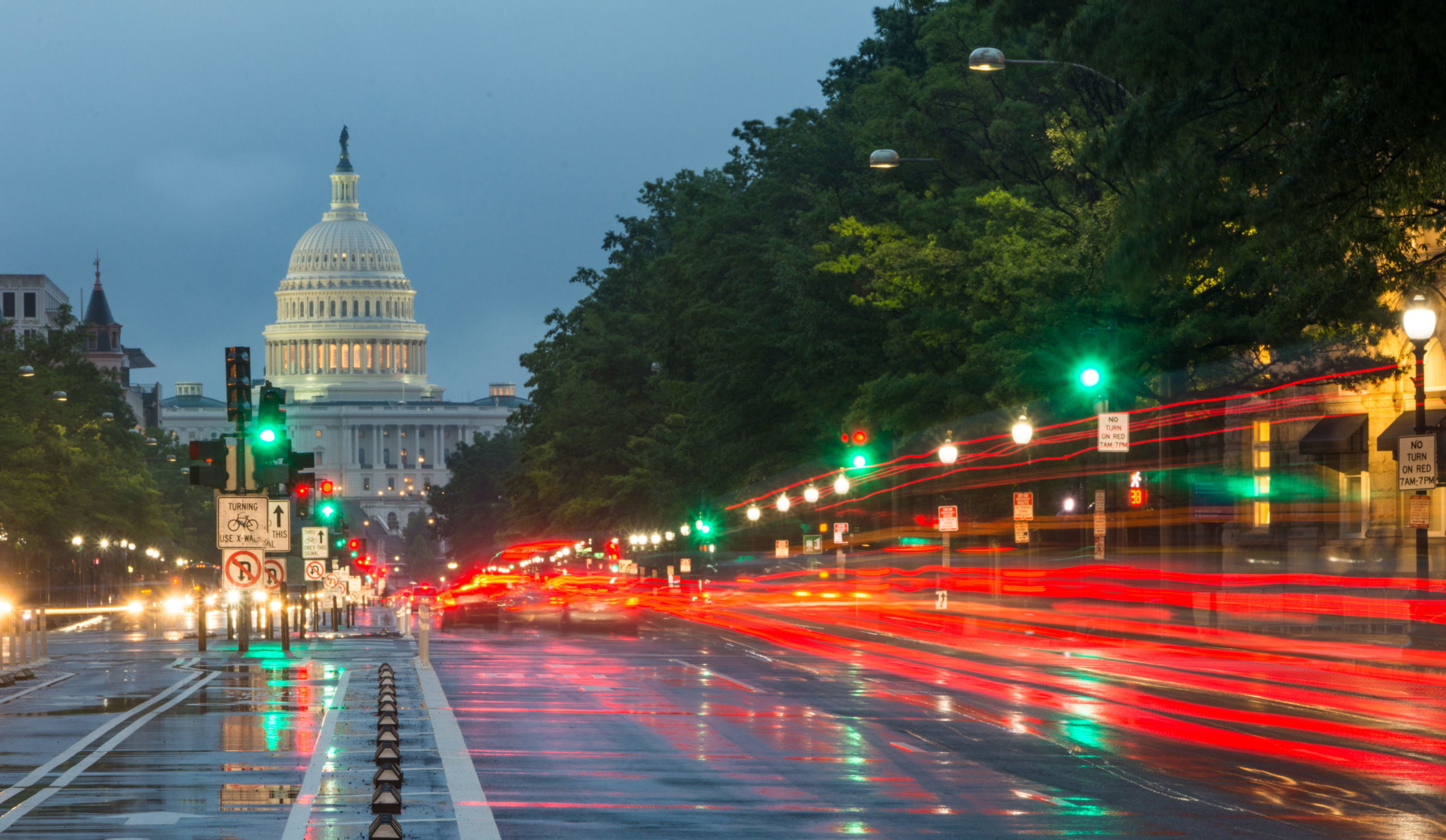 Brunswick Law Firm Launches Dynamic New Website
Brunswick, GA (Law Firm Newswire) February 27, 2012 – The Williams Law Group launched a new website in February to better serve the firm's clients in Brunswick, Ga., and across southeast Georgia and northeast Florida.
"We think the new website will help our clients access the information they need to make smart decisions when hiring an attorney," said Brunswick attorney Nathan Williams, the managing partner at the firm. "This website should help people in personal injury, criminal defense, and family law cases. The Williams Law Group is devoted to helping our clients resolve their issues."
The new site contains detailed information on the things clients need to know in a variety of practice areas from personal injury to criminal defense to family law. There are pages devoted to each specific area where the firm helps clients with critical needs – from divorce and child custody to wrongful death and even white-collar criminal defense.
The website has a section devoted to introducing clients to the Williams Law Group's attorneys. Attorney bios for Nathan Taylor Williams, Ashley Elizabeth Browning, Richard Hale Simpson and Melissa Renee Cruthirds paint a picture of a veteran team with diverse work experiences to help clients with a variety of challenging cases.
"We think our clients will be happy with the kind of information they can access on the Williams Law Group's new website," Williams said. "In the areas of personal injury, family law and criminal defense, our firm gives clients their best chance of a favorable resolution."
The website mirrors the firm's goal of giving clients all the information they need to make smart decisions for themselves and their family.
"We want our clients to understand their rights and how to protect them," he said.
To learn more about the Brunswick personal injury attorney, Brunswick criminal defense attorney, or Brunswick family law attorney, visit http://www.thewilliamslitigationgroup.com/ or call 877.307.4537.
The Williams Litigation Group
5 St. Andrews Court
Brunswick, GA 31520
Phone: 912.264.0848
Toll Free: 877.307.4537
Fax: 912-264-6299