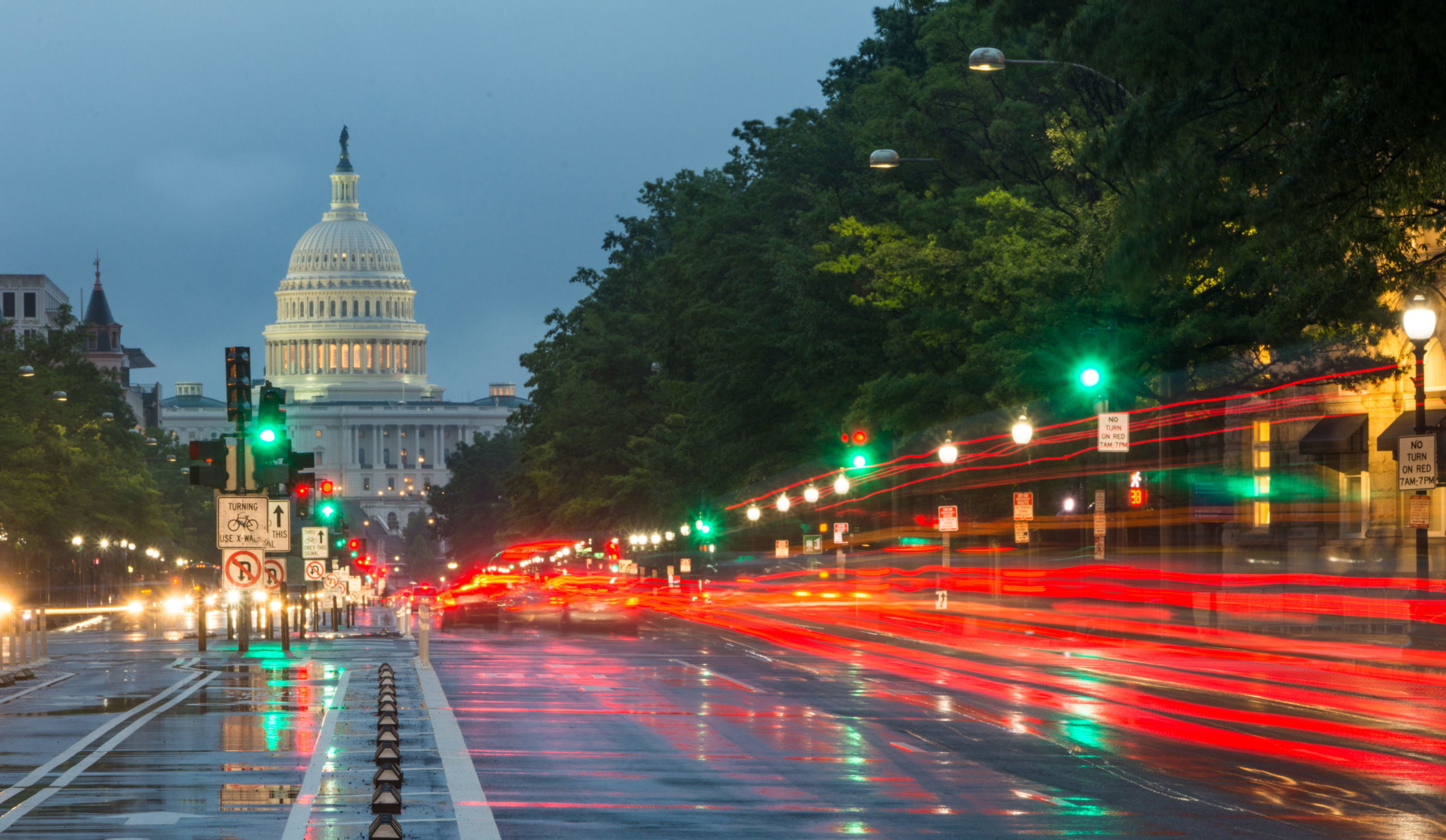 As Cohabitation Increases Couples Can Create Agreements to Ensure Their Wishes and Responsibilities Are Defined
Orange County, CA (Law Firm Newswire) February 22, 2012 – As cohabitation is on the rise in the United States, many of those who have kids under one roof but remain unmarried often help each other with expenses. Nearly 75 percent of these households keep their assets separate but equally pay for child and household expenditures, noted the Pew Research Center. A big portion of these households see cohabiting as a step toward marriage.
"When each person is contributing to the household and they want to truly make sure each person is doing so fairly and with an eye toward the future, a cohabitation agreement can make sure each person knows their duties and responsibilities," said Orange County family law attorney Gerald Maggio. "This type of agreement helps set the future up for success and all the anticipated events that could happen."
A recent study in the journal Family Relations echoed similar findings. Many people do not want to plunge into marriage, but decide to live together. More than 65 percent are worried about divorce and the economic, social, legal, and emotional fallout that can happen with a failed marriage. The study interviewed cohabiting women and men between 18- and 36-years-old.
"The study showed a similar percentage desire to marry only once, so cohabiting is a way to test the waters," said Maggio. "They are living like a married couple but without the piece of paper and a ring."
A cohabitation agreement can go beyond just financial duties and child responsibilities. "Many couples use it to state their health care wishes, the division of assets and debts, and wishes for each other," said Maggio. "This can be important in the event of a crisis and there are opposing sides of the family."
To learn more about the Maggio Law Firm or to contact a Orange County cohabitation agreement attorney, visit http://www.maggiolawfirm.com.
The Maggio Law Firm
Main Office
8105 Irvine Center Drive, Suite 600
Irvine, CA 92618
Call: (949) 553-0304
Riverside Office
3750 University Avenue, Suite 670
Riverside, CA 92501
Call: (949) 553-0304
Anaheim Hills Office
160 North Riverview Drive, Suite 200
Anaheim Hills, CA 92808
Call: (949) 553-0304