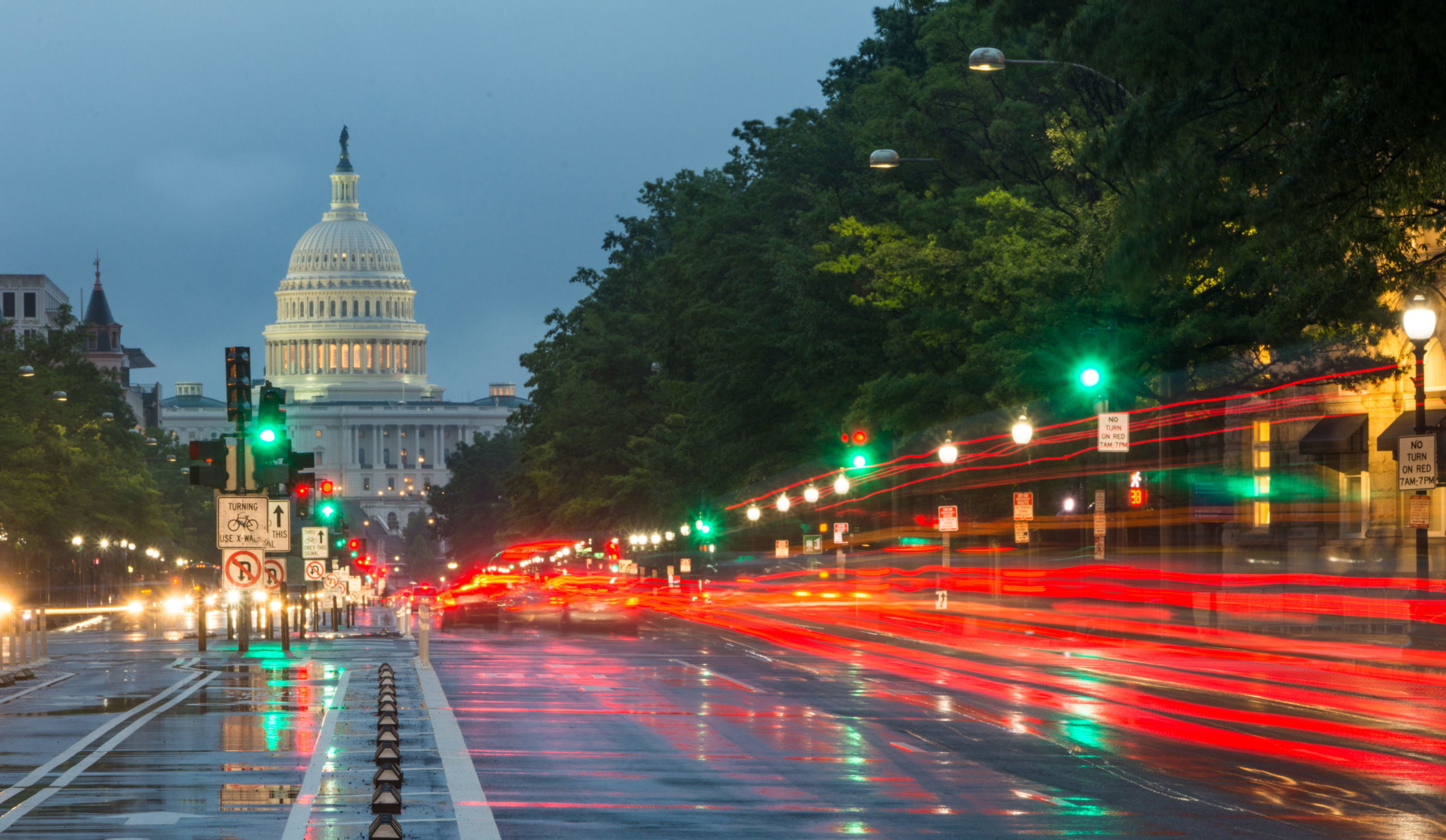 VA Research Shows Osteoarthritis May Be More Than Just Wear and Tear
Northville, MI (Law Firm Newswire) January 11, 2012 – A Veterans Affairs medical research team in California helped produce a study that could change the way the medical profession looks at osteoarthritis.
It has long been held that osteoarthritis is the result of wear and tear on the joints, but researchers at the VA Palo Alto Health Care System along with Stanford University recently showed that an immune system breakdown can instigate cartilage breakdown. Their study was published in the online edition of Nature Medicine.
"I haven't seen any evidence that the veteran population is disproportionately affected by osteoarthritis, but I can say we have a lot of clients who live with it," said veterans disability lawyer Jim Fausone with Legal Help for Veterans. "The VA's participation in this study is evidence that the agency sees this affliction as a significant challenge for the veteran community."
The lead researcher, Dr. William H. Robinson, noted that about a third of people 60 and older suffer from osteoarthritis and that means more than 2 million Korean War and World War II veterans are likely affected. His research is aimed at stopping the disease from progressing in this population demographic.
There is a group of proteins that move through the bloodstream looking to kill harmful bacteria and cells that have been infected by viruses, according to the study. One part of that pack of proteins is called the membrane attack complex and it is formed in the joints. The MAC can become wrongfully activated and that induces inflammation and enzymes are produced that break down cartilage.
So far, medicine has only been able to treat the pain and discomfort associated with osteoarthritis. Robinson believes this research is the first significant step toward treating the underlying disease so that sufferers can slow it down.
James G. Fausone is a Veterans disability lawyer and Veterans attorney with Legal Help for Veterans, PLLC. To learn more or to contact a Veterans disability attorney or Veterans lawyer call 1.800.693.4800 or visit http://www.legalhelpforveterans.com.
Legal Help for Veterans, PLLC
41700 West Six Mile Road, Suite 101
Northville, MI 48168
Toll Free Phone: 800.693.4800