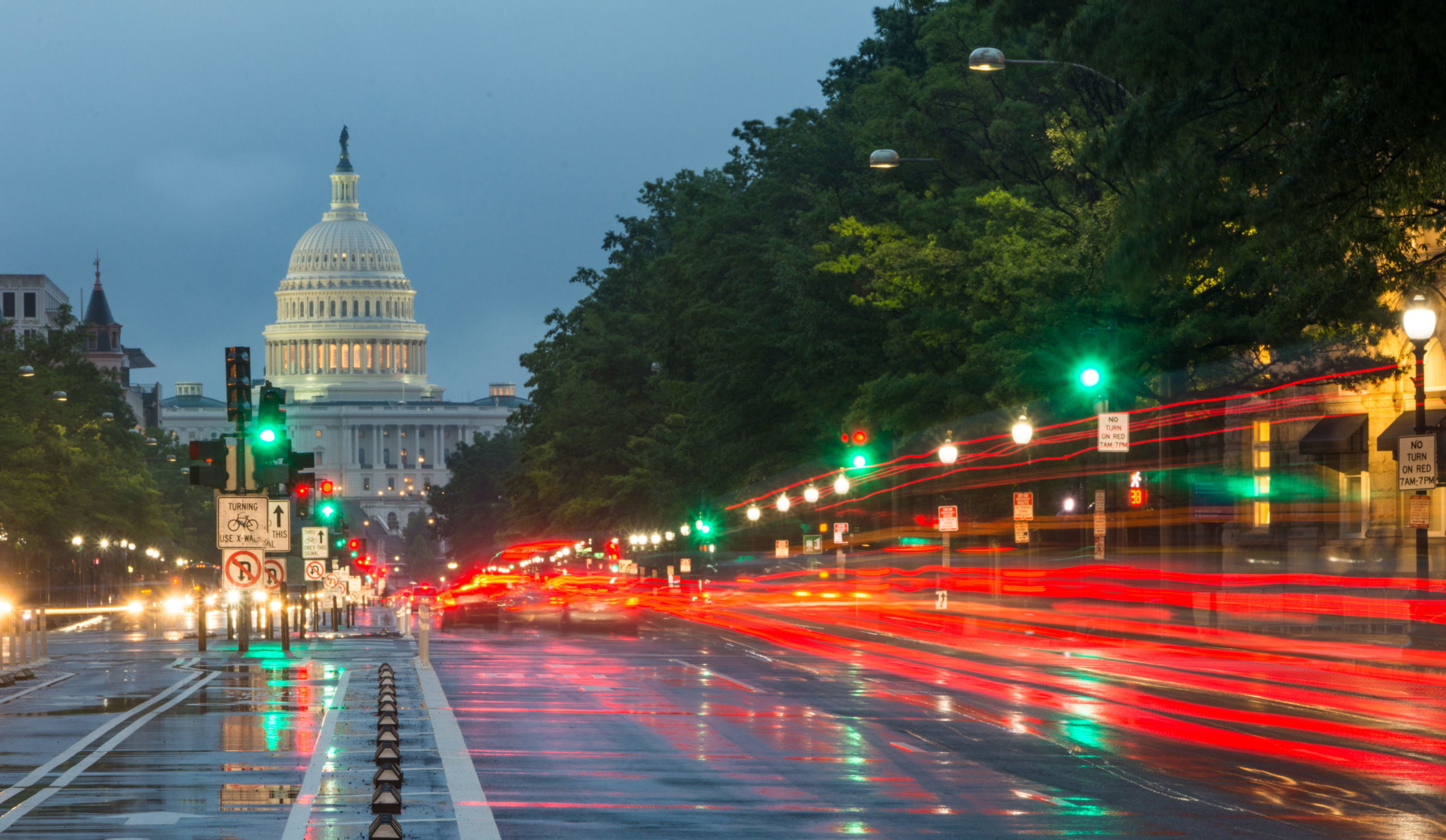 Recent Breakups Show Importance of Prenuptial Agreements Notes Orange County Divorce Lawyer
Orange County, CA (Law Firm Newswire) January 17, 2012 – Recent Los Angeles celebrity divorces show how important prenuptial agreements are. The Kobe and Vanessa Bryant split does not include a prenuptial agreement, and thus Kobe stands to lose half of his fortune by not preparing ahead for the potential breakup. Added to that, he spent 10 years with his wife, so the courts will look at their marriage as a long-term one.
"This will give her rights to more spousal support, property rights, and assets," said Orange County divorce attorney Gerald Maggio. "If a prenuptial agreement had been done, her rights to this substantial amount of money would have been limited. This is a good wake up call for couples looking to get married who want to protect their assets and years of hard work should their marriage break up down the road."
With a 10-year-plus marriage, California divorce courts typically rule that a spouse is allowed to maintain a standard of living after the divorce. Permanent spousal support is thus more of a likelihood in these types of breakups. For Kobe, who is estimated at a net worth of $150 million, this will mean a large amount for spousal support.
"Getting a prenuptial does not automatically mean you will get divorced in the future," said Maggio. "It just means you are taking a smart approach to your finances and assets that you bring to the marriage. Each person will clearly know their duties, responsibilities, and rights when this is done ahead of time."
Each person in the marriage will have his or her own attorney review the prenuptial agreement to ensure it is fair to each side and legally enforceable. The agreement helps to resolve disputes and, especially for people who have been married before, helps define property divisions and business deals that are separate from the marriage.
"Full disclosure of income and debt is essential, as is the fact that both parties must enter into it freely and voluntarily," said Maggio. "You do not have to make millions to have a prenup, you just need the desire to protect your assets that you bring into a marriage."
To learn more about the Maggio Law Firm or to contact a Orange County family law attorney, visit http://www.maggiolawfirm.com.
The Maggio Law Firm
Main Office
8105 Irvine Center Drive, Suite 600
Irvine, CA 92618
Call: (949) 553-0304
Riverside Office
3750 University Avenue, Suite 670
Riverside, CA 92501
Call: (949) 553-0304