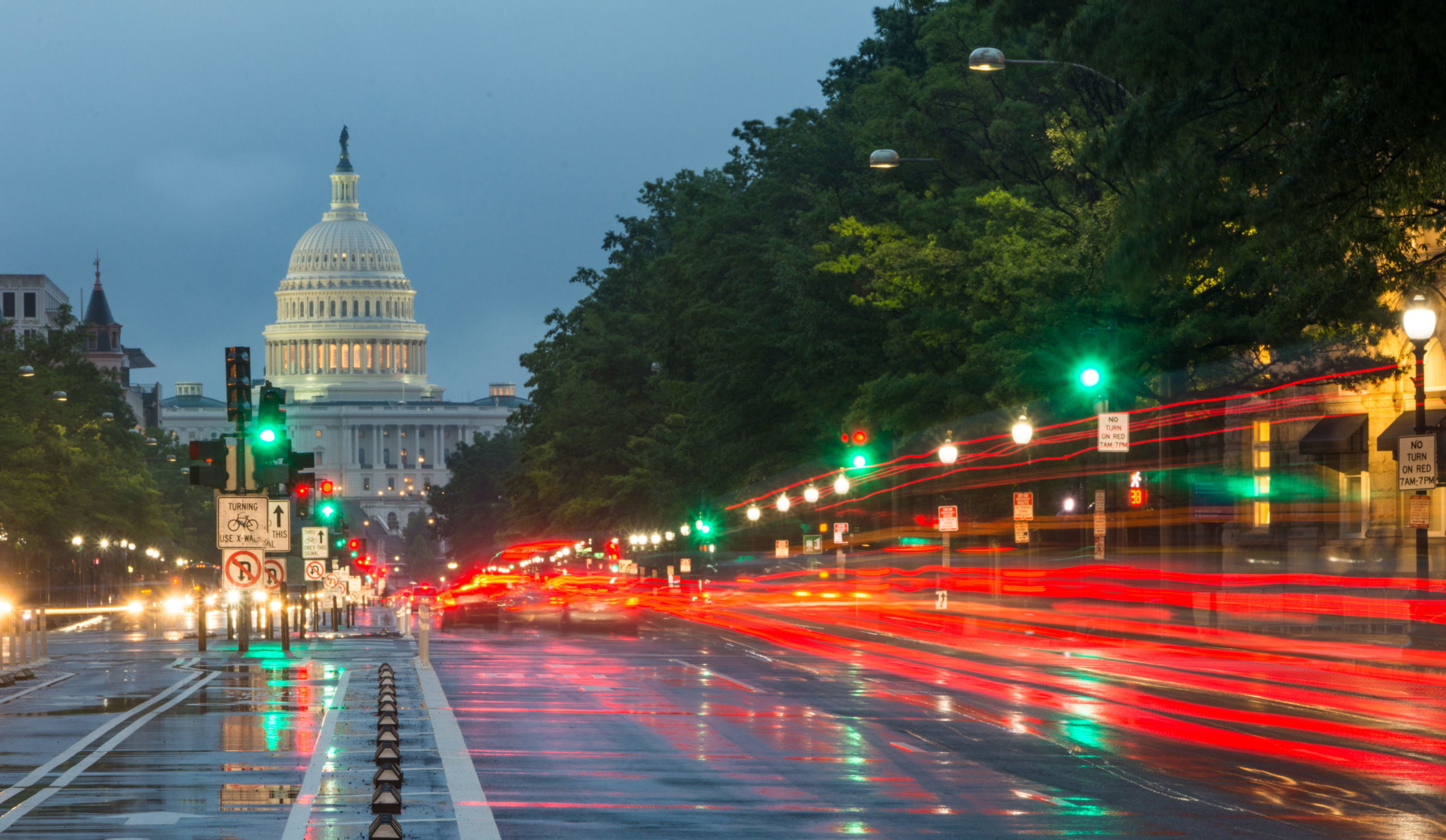 Grisly Train Accident Kills Two Teens Reports Michigan Litigation Funding Corporation
Southfield, MI (Law Firm Newswire) January 4, 2012 – Taking pictures is usually a safe activity. In this case, it got two teens killed and left one in critical condition.
"This is a really disturbing story of three Utah teenage girls who decided one fall day to go take pictures of the leaves in the area in all their colorful glory. They headed up the canyon from where they lived to get the best pictures. To do that, they stood between two train tracks. As a train came around the bend from one direction, another appeared from the other direction. All three were clipped by the opposing trains as they rocketed past the girls while desperately to stop," said Darren Monroe of Litigation Funding Corporation, Michigan.
The police report said it appeared that the two 15-year-old girls were killed instantly, while the third, a 13-year-old was critically injured. The accident took place about four miles up a canyon they chose for their photo shooting trip.
Since trains do not stop on a dime and are traveling at a high rate of speed, they could not stop, and the girls were trapped in between the two moving trains. It appears the dead girls were hit by both trains. The youngest victim, Savannah Webster, was taken to the nearest hospital and listed in extremely critical condition. There will be an in depth investigation into this horrendous tragedy.
What happened? How was it possible for the girls to be in between two train tracks and not have time to get out of the way? Were the engineers of the trains paying attention to what they were doing? Could they have possibly seen the girls earlier and slowed down? All these unanswered questions will likely have answers by the time the police investigation is completed. "Whatever the outcome of the investigation, the families of the dead girls may well choose to speak with a wrongful death lawyer to find out what their options are for filing a lawsuit," indicated Monroe.
The family of the 13-year-old in hospital will have enormous medical bills to deal with, and if their daughter does survive her catastrophic injuries, she may need care for the rest of her life. No family has that kind of money on hand. They would need financial assistance to make it to trial.
"For those needing legal funding until their case is resolved, the best answer may well be a lawsuit cash advance," remarked Monroe."While this is not an option for everyone, it is a place to start. If they feel they wish to proceed with an application to obtain pre-settlement funding, they just need to have a lawyer working with them, fill out the form, provide case details and let the litigation funding company take it from there."
Pre-settlement funding is an emergency lawsuit loan that helps the plaintiff get back on their feet and deal with all of their bills right away. Getting that done means they can then take the time to wait for justice to be done, and in the meantime, turn down inadequate offers. "It's certainly worth checking into," added Monroe, "and we would be happy to answer any questions you may have."
To learn more about lawsuit funding and litigation funding, visit http://www.litigationfundingcorp.com/.
Litigation Funding Corporation
29777 Telegraph Road, Suite 1310
Southfield, MI 48034
Call: 1.866.LIT.FUND