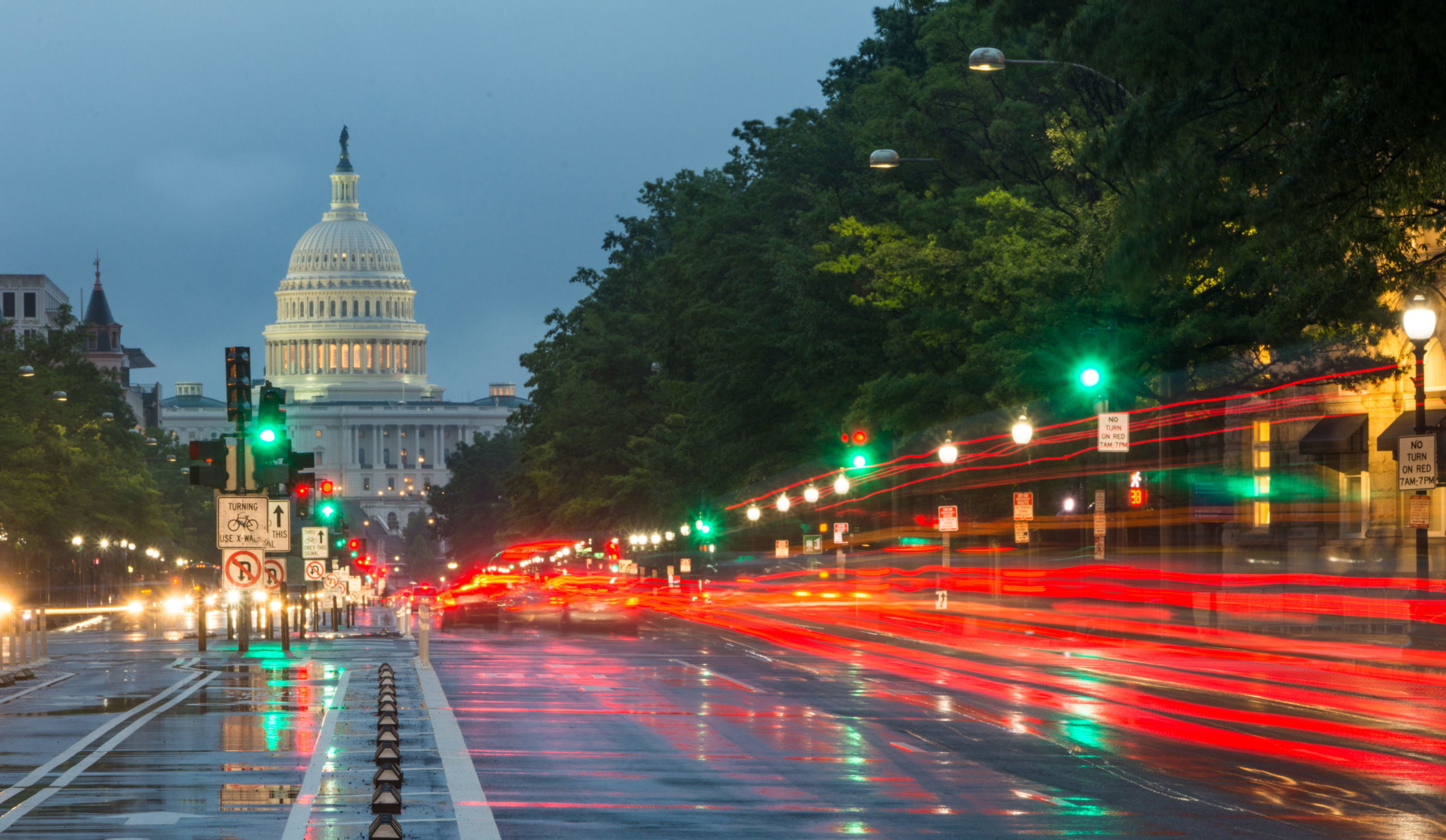 Even Family Members Can Be Negligent and Cause Serious Harm Says Nashua Injury Lawyer
Nashua, NH (Law Firm Newswire) January 3, 2012 – They say that truth is stranger than fiction. This may be the case to prove that.
"This reported case just made me shake my head," said Charlie Donahue, a Nashua injury lawyer with offices in Keene, New Hampshire. "There are times when you can't believe that the actual truth of a matter is even stranger than anyone could possibly make up. This case really takes the cake."
It appears that two brothers who had issues with each other took their differences of opinion to the extreme one day and it ended in total mayhem and almost a death. The two brothers, one 40-years-old and the other 38, were at odds about something. Not thinking to resolve their issues in a less dramatic way, the 40-year-old crashed his car through his brother's house, trapping him under the rubble for close to 30 minutes.
When the police arrived, the older brother was taken into custody on suspicion of assault and, of all things, making terrorist threats. "In this day and age, the mere mention of anything related to terrorism is enough to send someone running to the phone to call police," added Donahue. "What happened here is bizarre, and even though they had been having a dispute with each other for a while, there is no reason to drive your car through someone's house with the intent to cause them harm."
Intent to harm is an important issue here. If the brother did intentionally try to hurt his younger sibling, his insurance company would likely not be on the hook, as insurance does not cover intentional acts. "This is much like a life insurance policy not paying for death by suicide," added Donahue. The whole case would need to be discussed in great detail with a competent lawyer. "And remember, if you are in a similar situation, do not talk to an insurance company 'before' you speak with a lawyer. The last thing you want to do is sabotage your own case," he remarked.
What is even stranger about this case is that the older brother, driving a Dodge Caravan, rammed his vehicle into his brother's parked car, which thrust the car right through the garage wall. The garage was actually a converted apartment and when the car came through the wall, the younger brother was eating at the time. The car pinned him to the back wall of the garage/apartment. EMS crews pulled him out and took him to hospital for medical attention.
"While no one is quite certain if the older man knew his brother was in the apartment at the time, he still should not have rammed his vehicle into the car, shoving it through the wall. The rest of the story is that police were already looking for the older brother for making terrorist threats against his brother earlier in the week," Donahue added. "Kind of makes one wonder about the mental stability of the older brother, doesn't it?"
"Ok, not all cases are this weird, but some really are different. If you have been involved in an accident caused by someone else's negligence, don't hesitate to call my office for help. I've been doing this long enough that I know precisely how to help you build a case to take to settlement or to court. I may have seen a lot of things, but I can't say I have seen it all, at least not yet," observed Donahue.
To learn more about New Hampshire personal injury lawyer Charlie Donahue, visit http://www.donahuelawfirm.com.
Donahue Law Firm
143 West St.
Keene, NH 03431
Call: (603) 357-2363
Toll Free: (800) 498-4554